Client Results from Customer Success Consulting
Some of our Customer Success Revenue Architects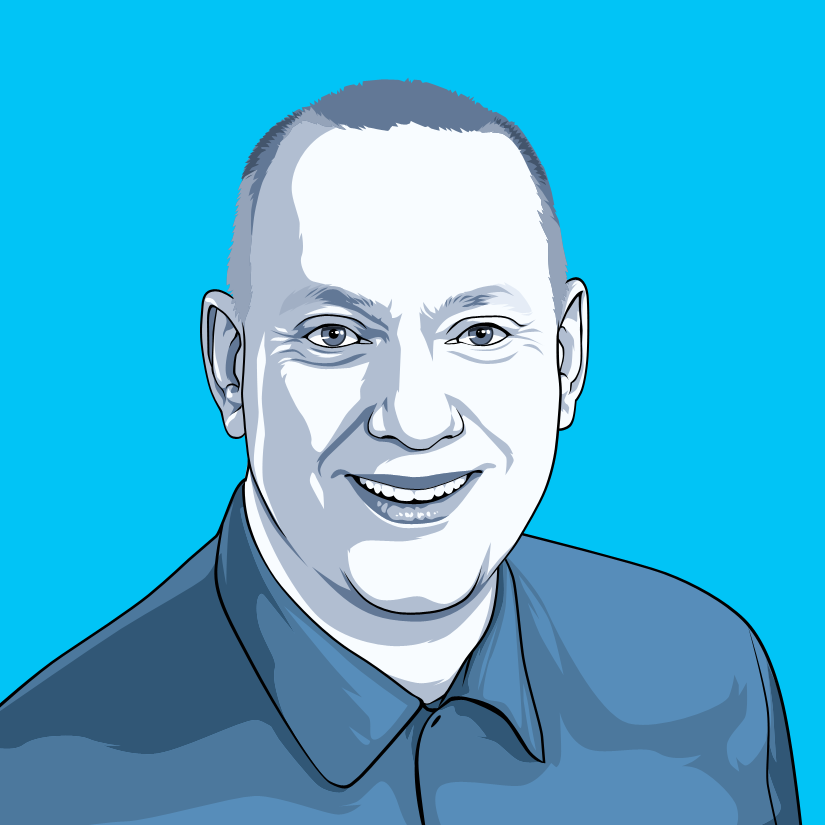 David Ellin
ATLANTA, GA
Areas of expertise: Customer Success strategies, Customer Success org design, building long-term customer relationships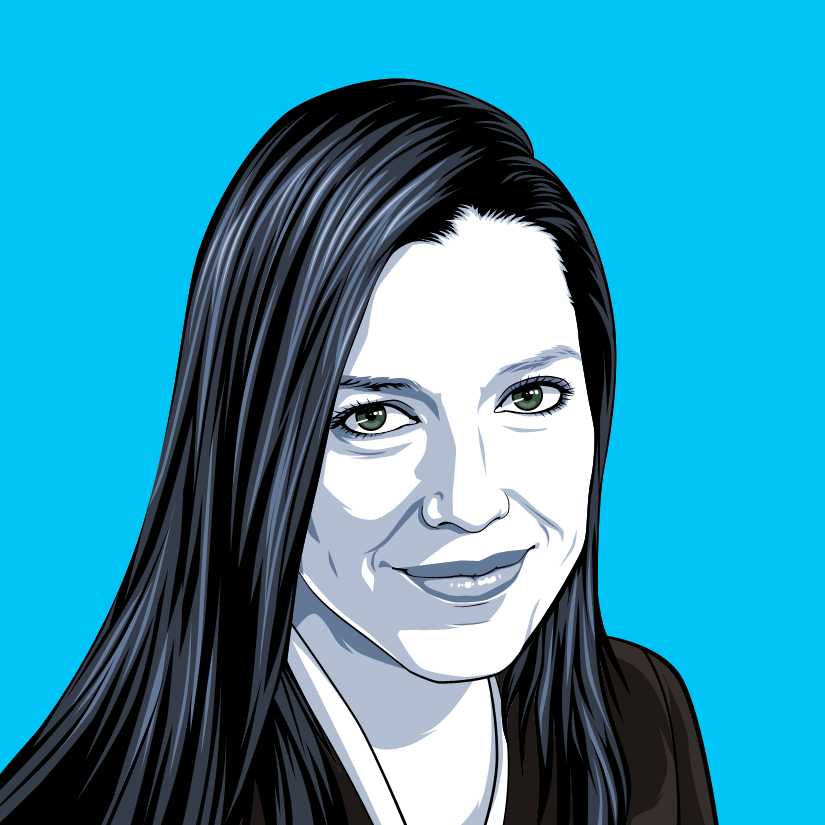 Beth Yehaskel
AUSTIN, TEXAS
Areas of expertise: Customer Success as a profit center, scaling teams, Customer Success org design, Renewal & Expansion motions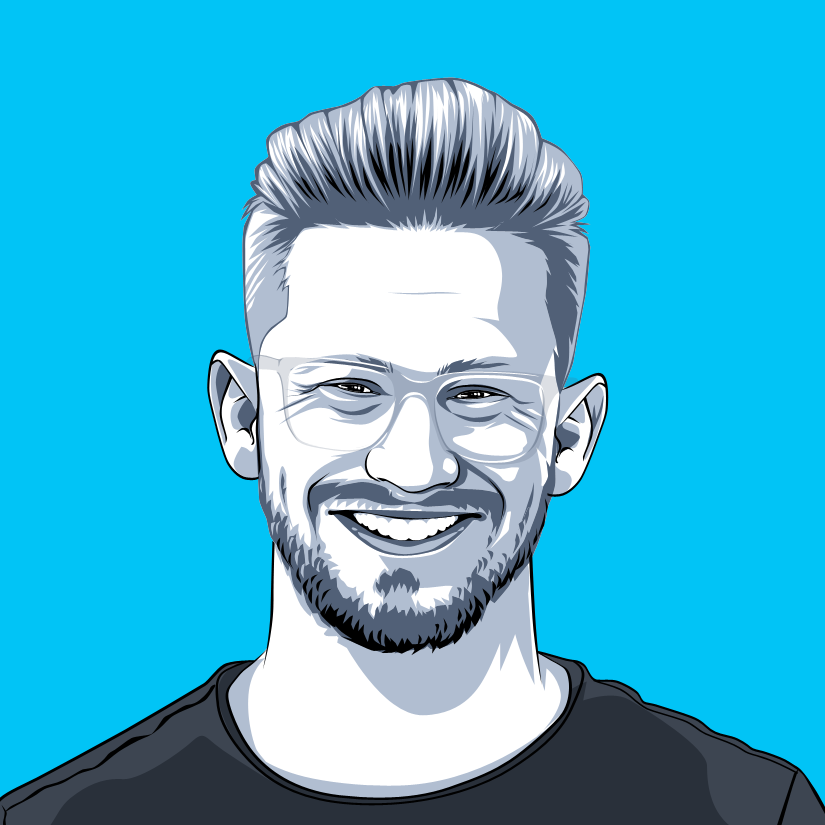 Nick Thomas
CHICAGO, IL
Areas of expertise: Customer Success GTM strategy, Customer Success / revenue operations, system / tool architecture, business operations
Key Principles for Our Customer Success Program
Find the untapped opportunity
The majority of the customer lifetime value comes from after the initial sale; structure your CS team such that you can truly support and nurture this source of growth
Customer Success is a skill
CS isn't just about managing a list of accounts. It's a true craft to understand and communicate with customers.
Skills need to be learned, and nurtured
Help your CSMs and Account Managers be successful; CS training and process design is an investment in the careers of your team, as well as your customers.
Churn is the result, not the cause
Many CS teams have a laser focus on churn, which results in trying to save customers that might already be lost. Instead, for long-term success, inspect and identify the root cause.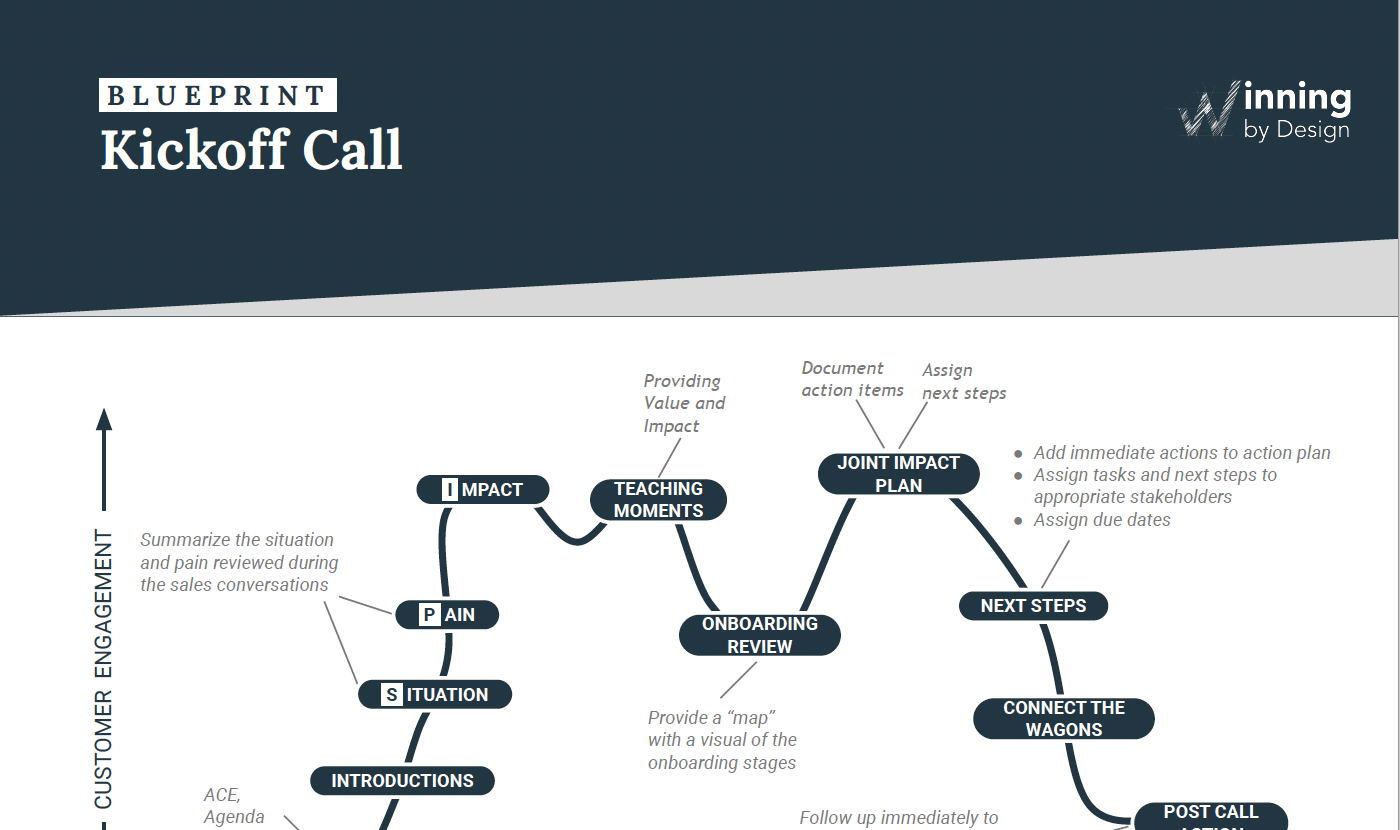 Conducting a kickoff call
Setting the tone for the post-sale engagement.
Read More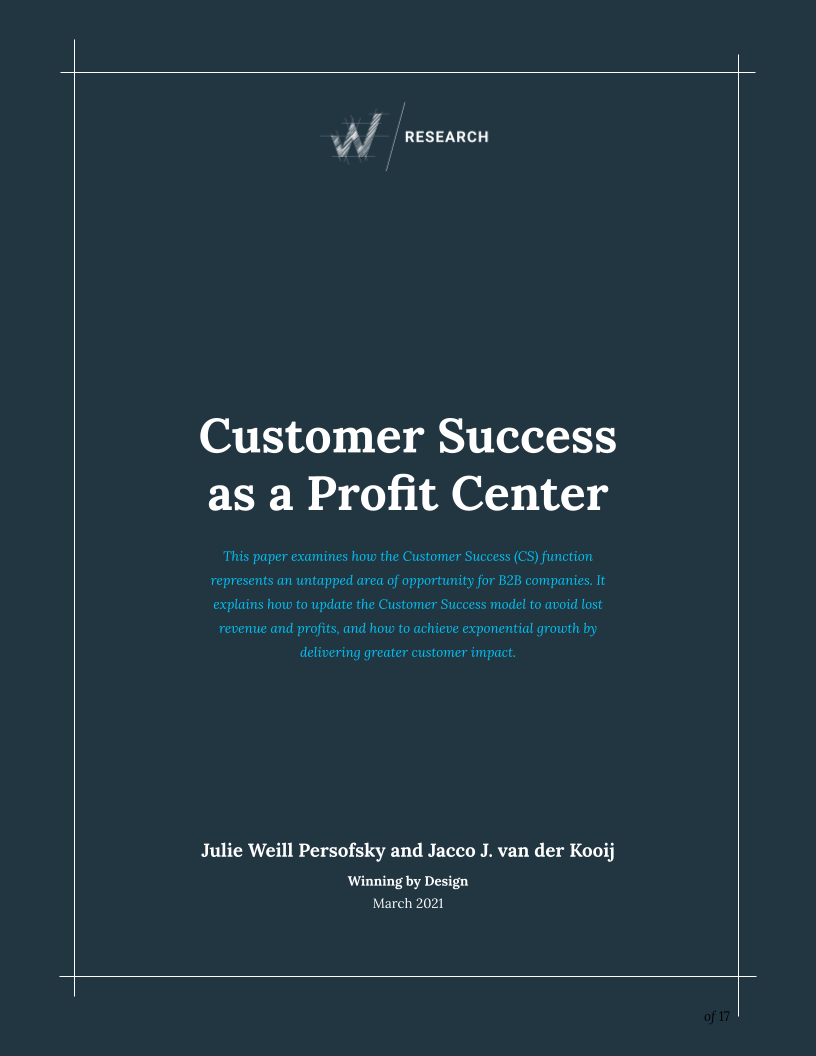 Customer Success as a Profit Center
Read More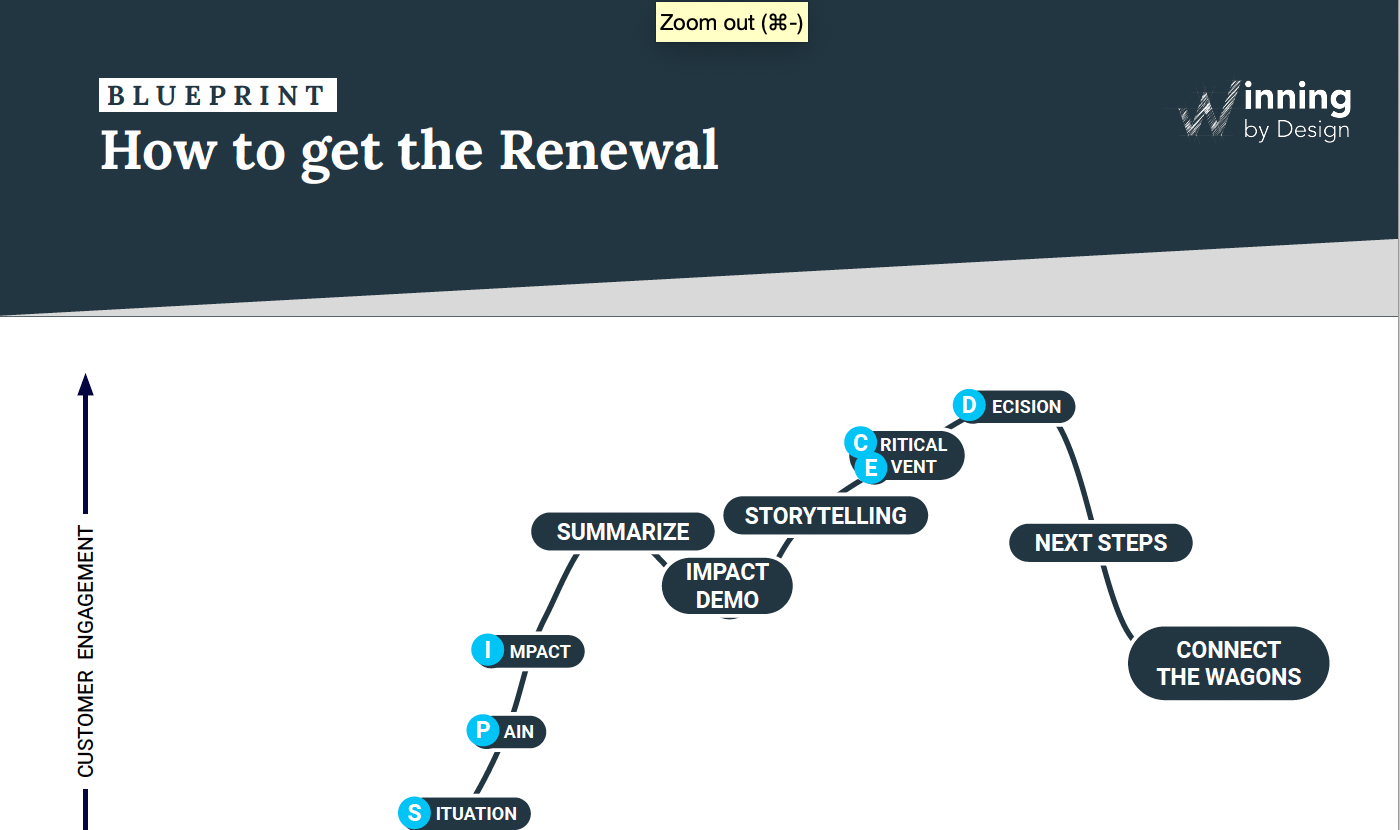 How to get the renewal
Delivering impact across every touchpoint.
Read More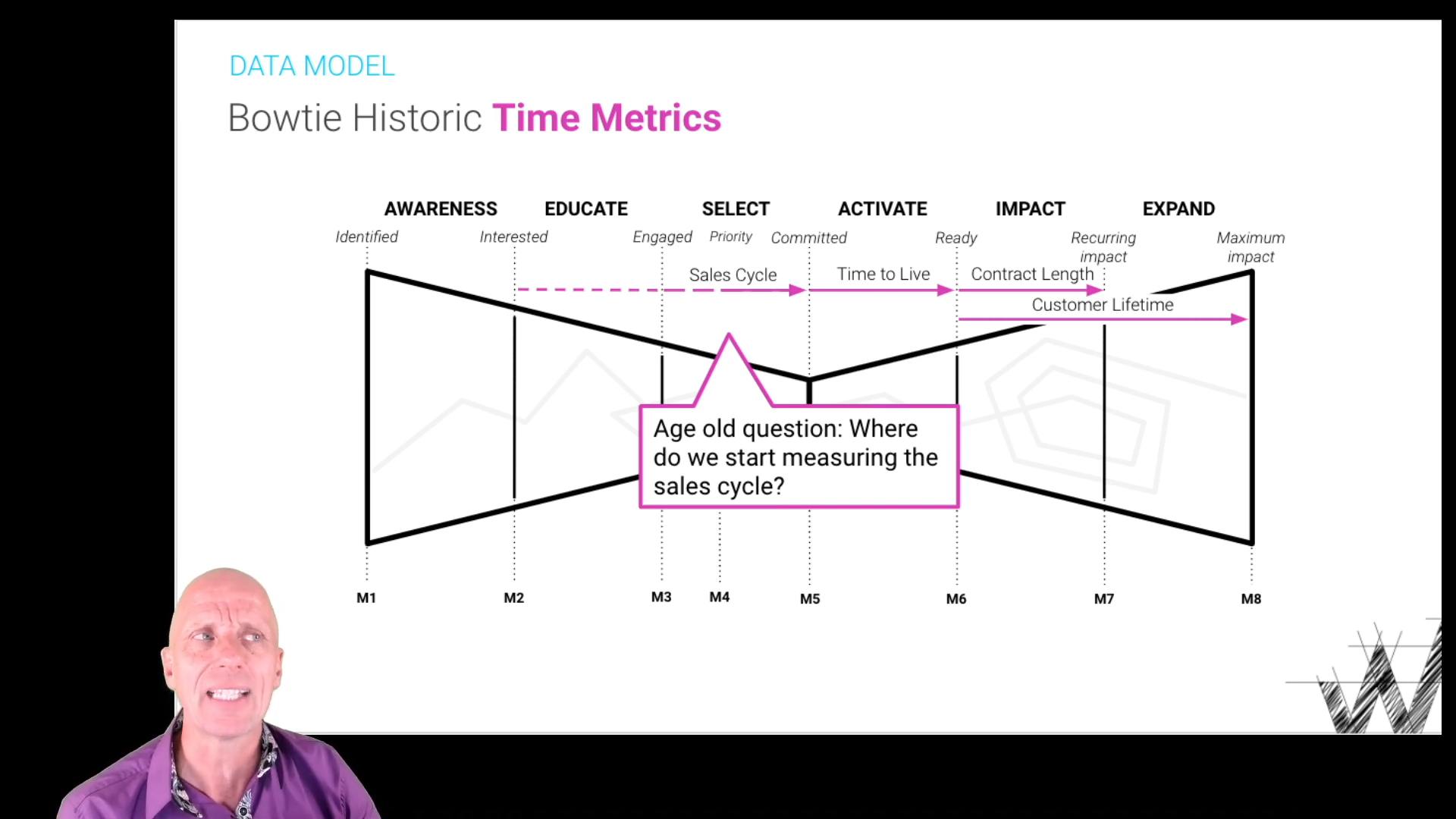 The Data Model
The bowtie funnel derives from the traditional funnel laying on its side, with the new funnel as a mirror image. The phases of the new funnel include maintaining impact, a recurring revenue stream and the customer's lifetime value.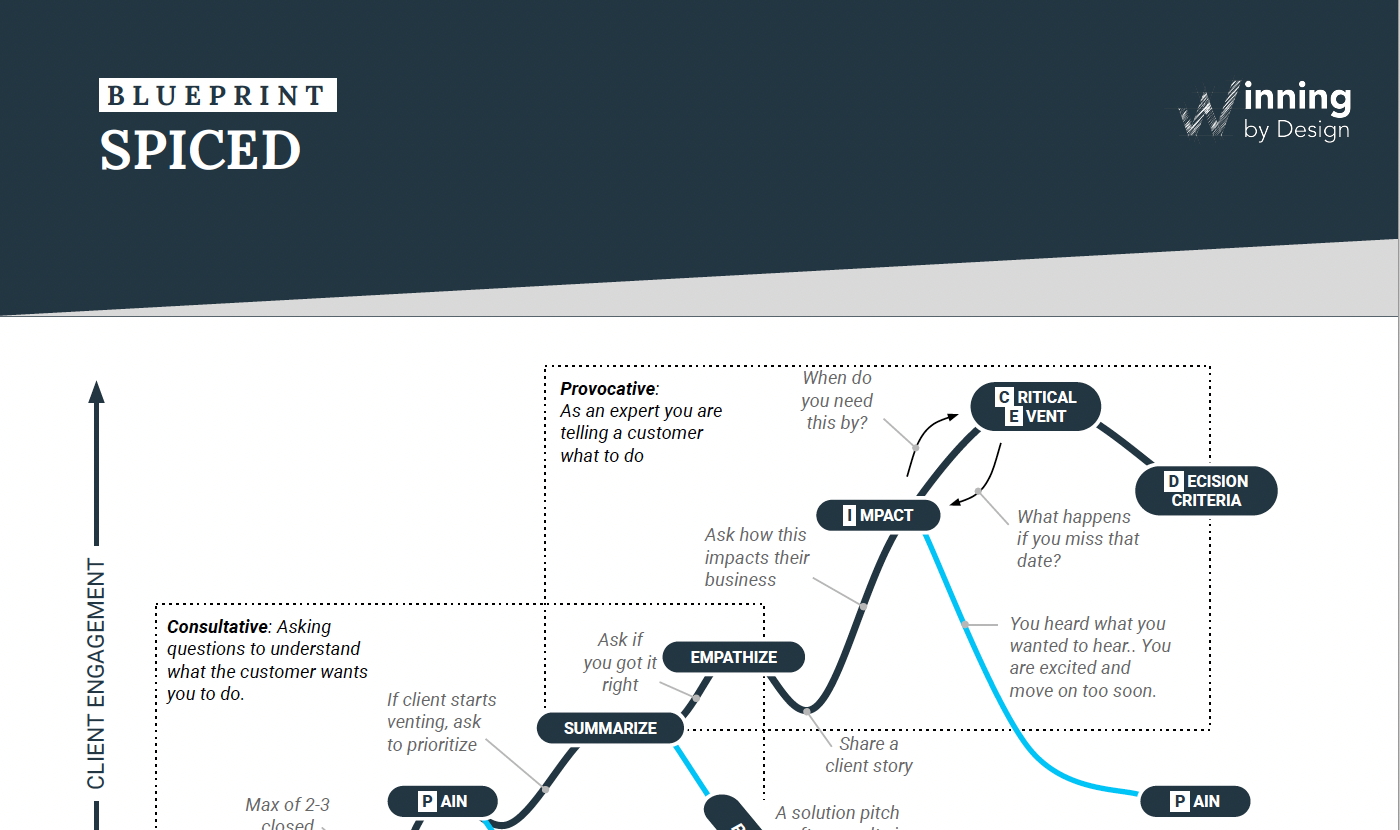 The SPICED Framework
The customer-centric framework that was purpose-built for recurring revenue.
Read More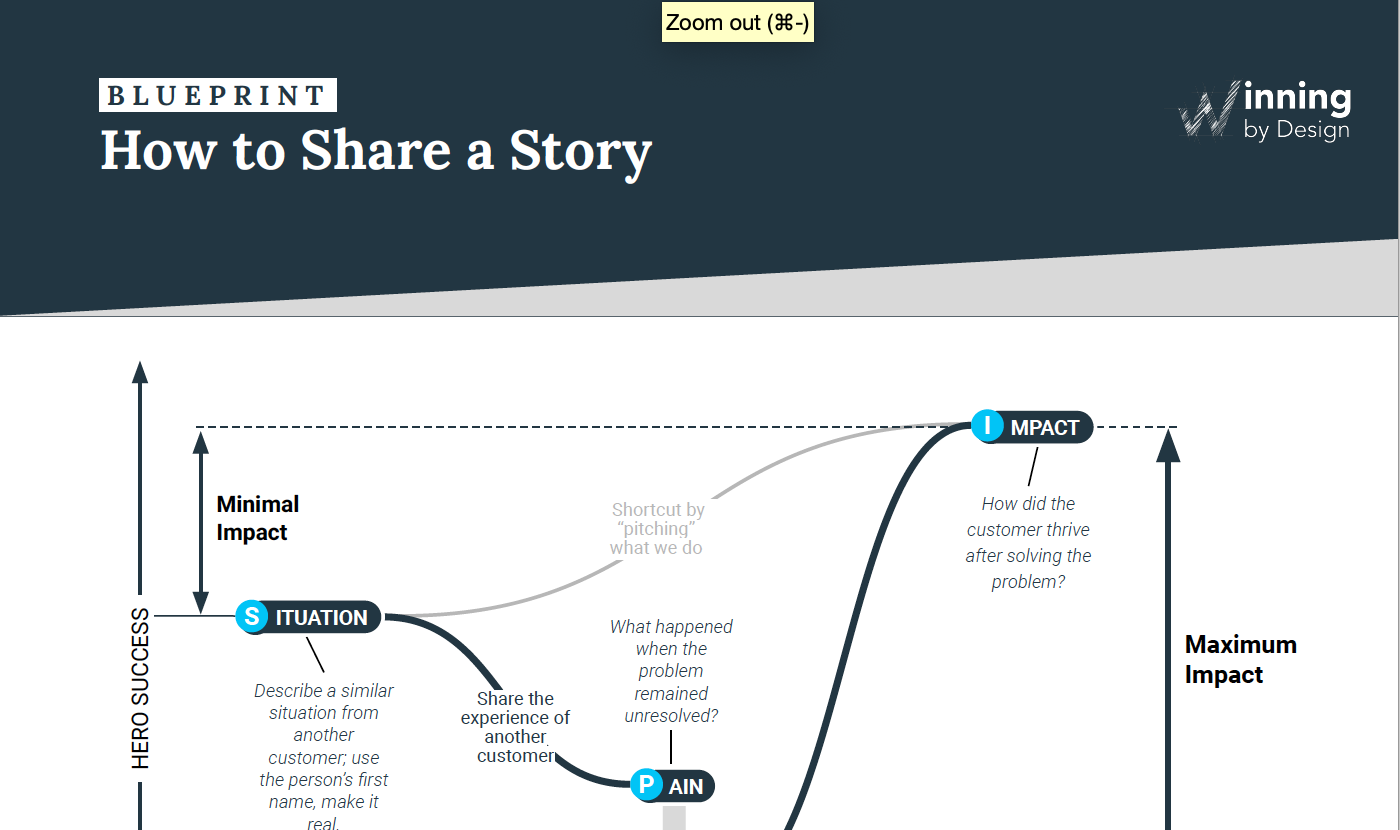 Telling impactful stories
How to tell meaningful, relevant customer stories.
Read More