Entering a new or expanded market segment(s) (e.g., moving upmarket)
Ability to operationalize and scale up Revenue teams to support rapid growth
Post-merger integration of multiple Revenue teams
Prep IPO requirements for forecast accuracy and consistent revenue performance
Three ways to engage to unlock revenue growth in your portfolio
GTM DIAGNOSTIC
The GTM Diagnostic evaluates your current state across Marketing, Sales, and Customer Success to find and prioritize growth levers for impact.
Evaluation of the company's data model, GTM model, processes, technology, enablement, team skills, and organization structure
Quantitative and qualitative analysis of data extracts + team member interviews
100-day growth plan with prioritized opportunities to unlock top-line growth, and detailed plan for how to successfully implement
PROCESS DESIGN & ACTIVATION
Optimize and design the portfolio company's GTM motions across Marketing, Sales, and Customer Success, aligning all teams on one consistent operating model.
Deliverables include: Focused Diagnostic, Playbook Design, and Activation
Applied to three specific areas of focus:

Marketing (account based, demand generation)
Sales (prospecting, closing)
Customer Success (renewing, expanding)
WbD REVENUE ACADEMY
Develop the fundamental skills for success across every customer-facing role by enrolling reps and managers into skill-based courses (delivered via open public courses, private courses, or cross-portfolio cohorts).
Align all teams (Sales, Marketing, Customer Success) on the fundamentals of recurring revenue
Empower teams with consistent proven frameworks to drive recurring impact for their customers, and recurring revenue for accelerated growth
Drive faster and more effective change management across the organization as they scale up their growth
Investor Partnerships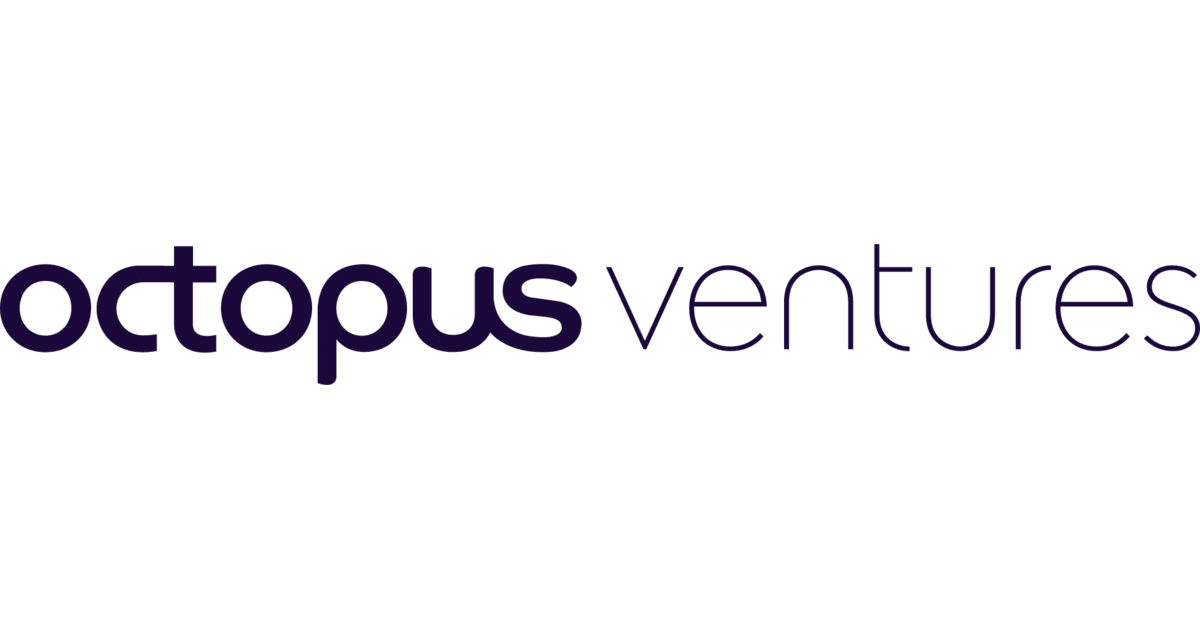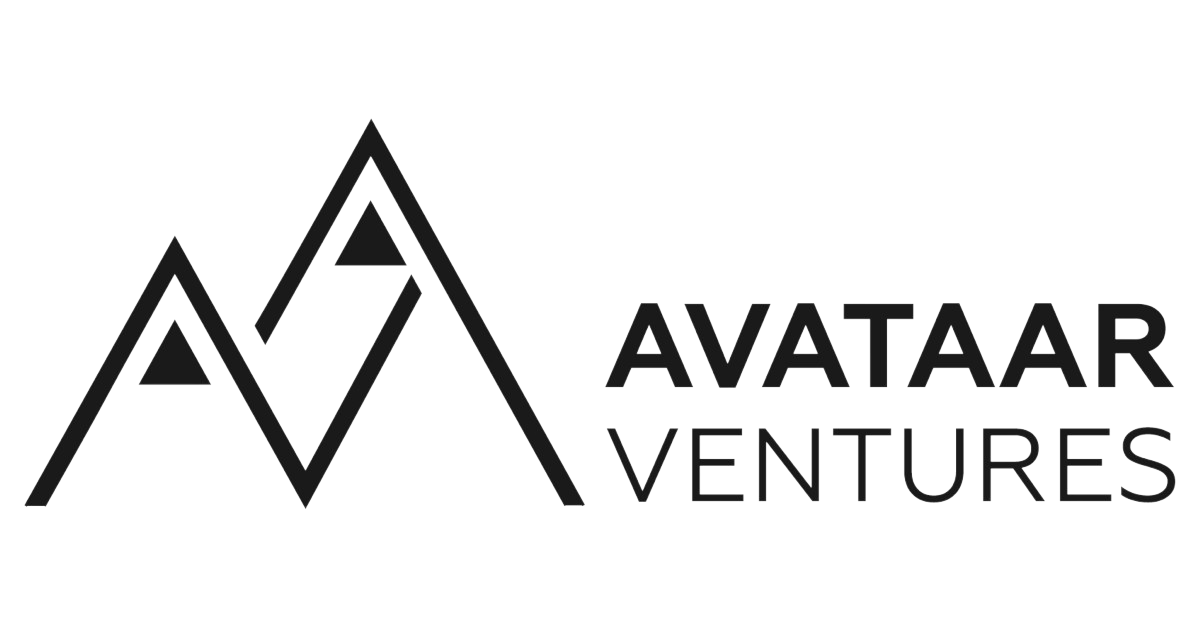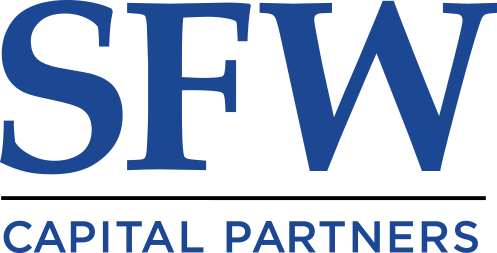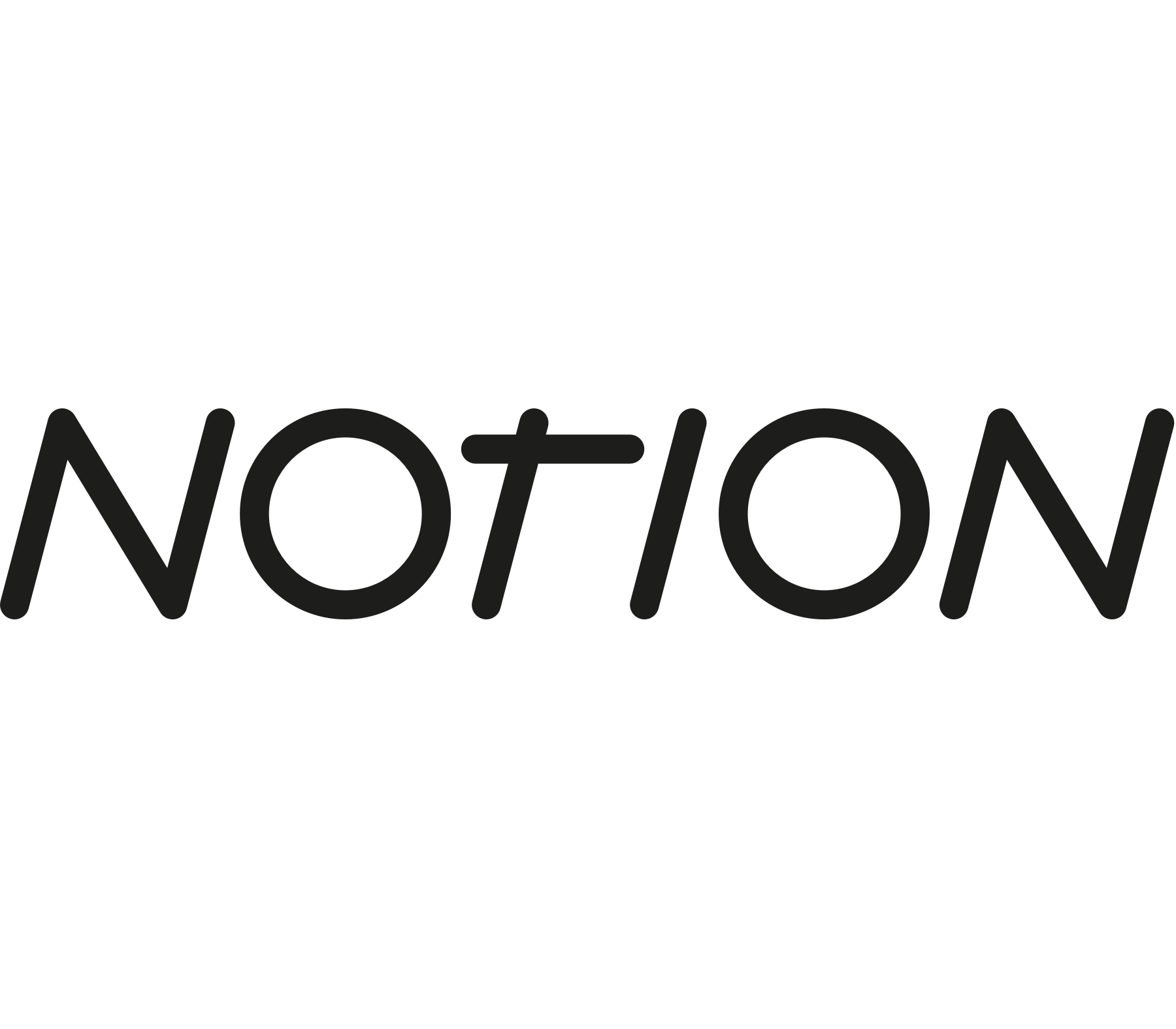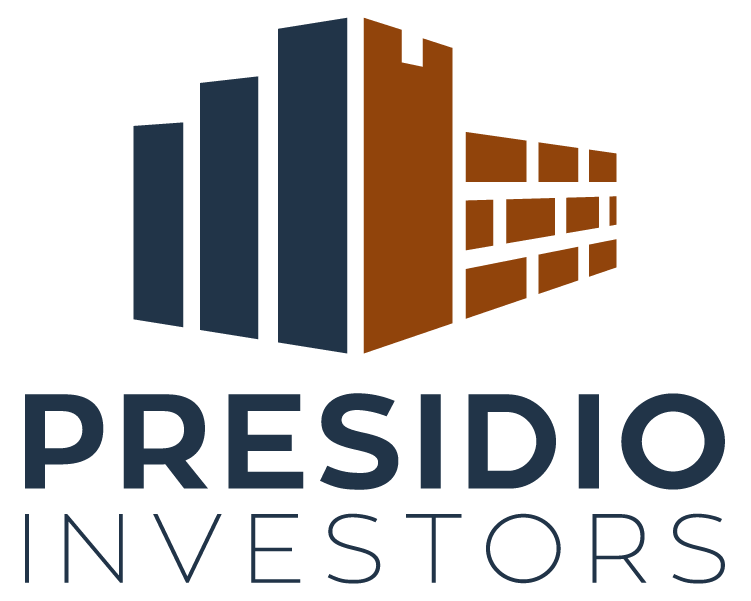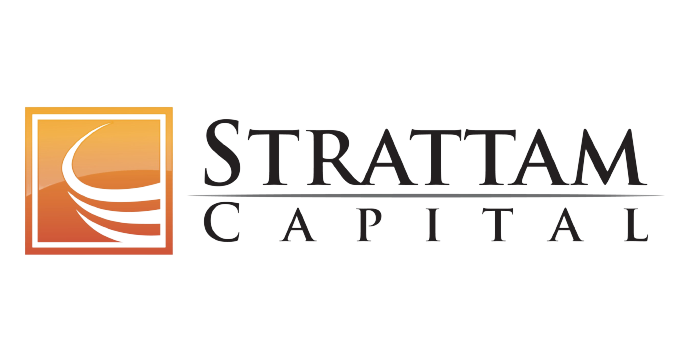 Impact delivered to portfolio companies
Drive more value creation for your portfolio