About the Course
Designed for Account Development Managers and Account Executives who want to generate more conversations and more revenue using account-based prospecting techniques.
After completing this course, SDRs and BDRs will be well equipped to professionally communicate and make valuable connections with Enterprise prospects.
Best for:
Onboarding SDRs / BDRs who are new to the team
SDR accelerating their skills into enterprise prospecting
Course format:
8 hours live instruction; one 2-hour session each week
Delivered via Zoom video conference
Exclusive access to blueprints, videos, and exercises
Industry-recognized certification
Maximum number of learners: 25
Price
Contact us for a private course for your team
Prerequisites
Prior prospecting experience is recommended but not required. For training on fundamental skills of Prospecting, see the Prospecting for Impact course.
Curriculum
Learners engage with their certified Trainer in an experiential learning format, with 8 hours of live instruction including role plays, breakouts, and recurring revenue frameworks applied to real-world situations. Each learner receives access to our learning management platform for concept reinforcement through videos and frameworks.
Week1.
The Principles of Account Based Prospecting
MODULE 1
Introduction to Account-Based Prospecting
Learning Objective: Define account-based prospecting and discover how to use it to target enterprise, B2B businesses.
MODULE 2
Account Research
Learning Objective: Identify how to uncover account research to personalize your outreach.
Week2.
Stakeholders & Resources
MODULE 3
Stakeholder Research, Meetings, and Decision Processes
Learning Objective: Identify how to uncover stakeholder research to personalize your outreach and explore best practices for running successful stakeholder meetings while focusing on the various buyer roles.
MODULE 4
Orchestrate Resources and Curate Content
Learning Objective: Leverage your team to curate content and connect with your accounts and stakeholders.
Week3.
Advanced Account-Based Techniques
MODULE 5
Develop Messages That Stand Out to Buyers
Learning Objective: Uncover how to turn account research into meaningful and relevant messages.
MODULE 6
Monitor Account Engagement and Refine Account Plans
Learning Objective: Discover how to monitor account engagement and refine account plans.
MODULE 7
Provocative Statements
Learning Objective: Create a statement based on research and to provoke interest with executives.
MODULE 8
Advanced SPICED Handoff
Learning Objective: Uncover best practices for handling stakeholder handoffs using the SPICED framework.
Ongoing reinforcement
Get the highest possible ROI on your training investment with additional Skills Coaching. The biweekly live sessions will help your reps truly master the skills they learned in this course, and create behavior change that sticks using hands-on practice and active coaching through real customer scenarios and deals.
Specific skills covered to reinforce the key concepts in this course include:
Account Research
Objection Handling
Deepening Executive Relationships
Outbound Email Communication
Time Management
WWW & RRR Frameworks
To set up a private course for your team, contact us.
Certification
When you pass the exam at the end of the course, you will receive the following industry-recognized certification that you can post to your LinkedIn profile.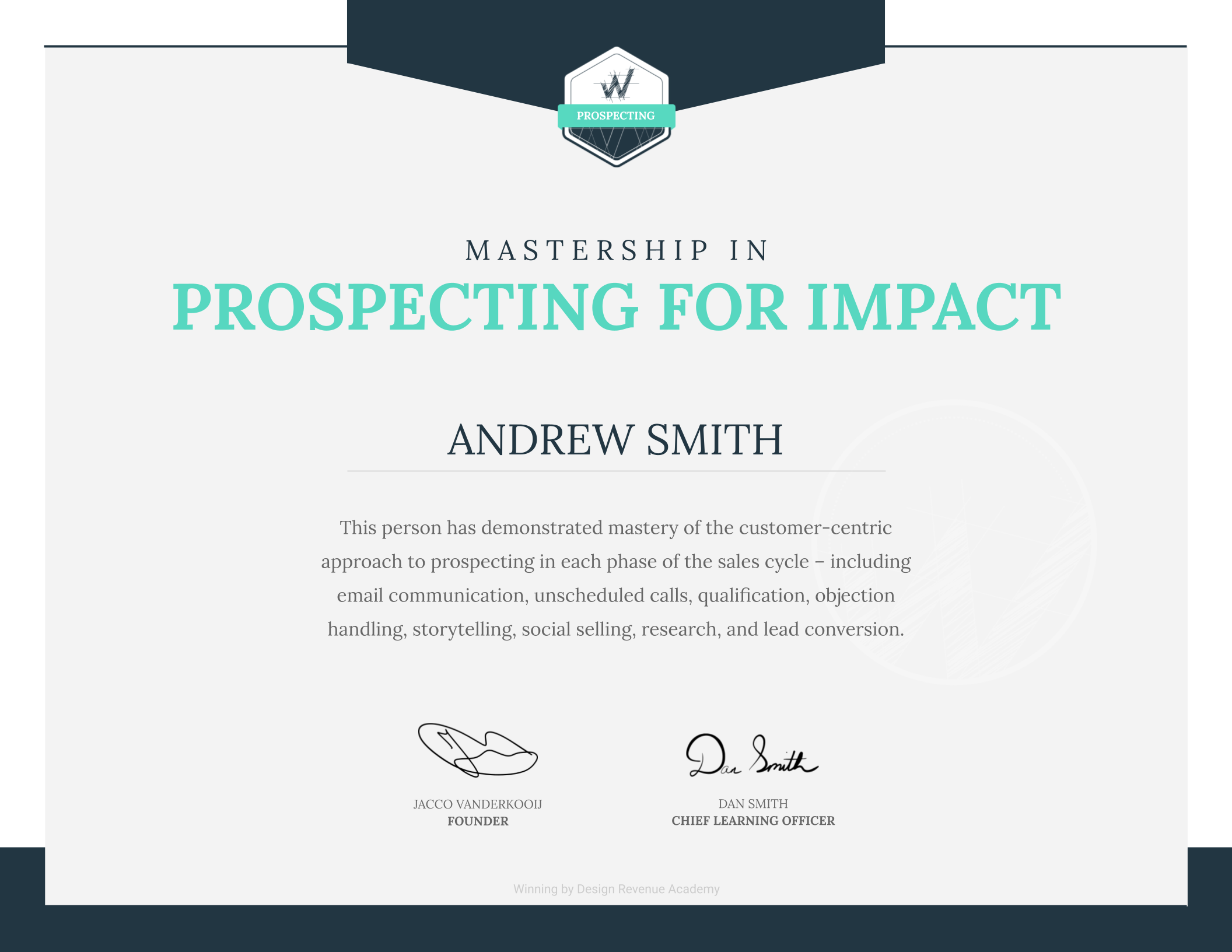 Taken by employees at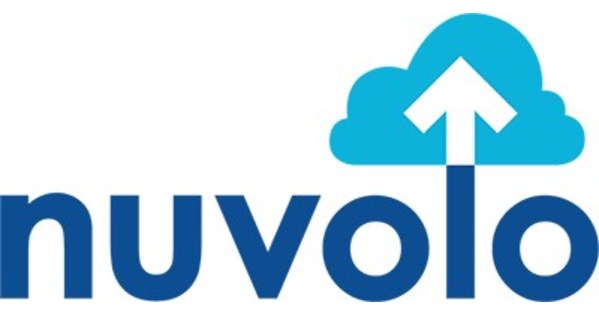 Training for 8 or more people?
Contact us to discuss private course options.