Certificates
Access your personalized digital certificate after successfully passing your course exam.
Enhance your LinkedIn profile
Enable employers and potential employers to quickly validate your credentials.
Showcase your achievement
Easily share with your LinkedIn professional network in one click
Always accessible
Your credential will be available at its web address, always
Winning by Design credentials are delivered via Accredible.
Learn more about Accredible here.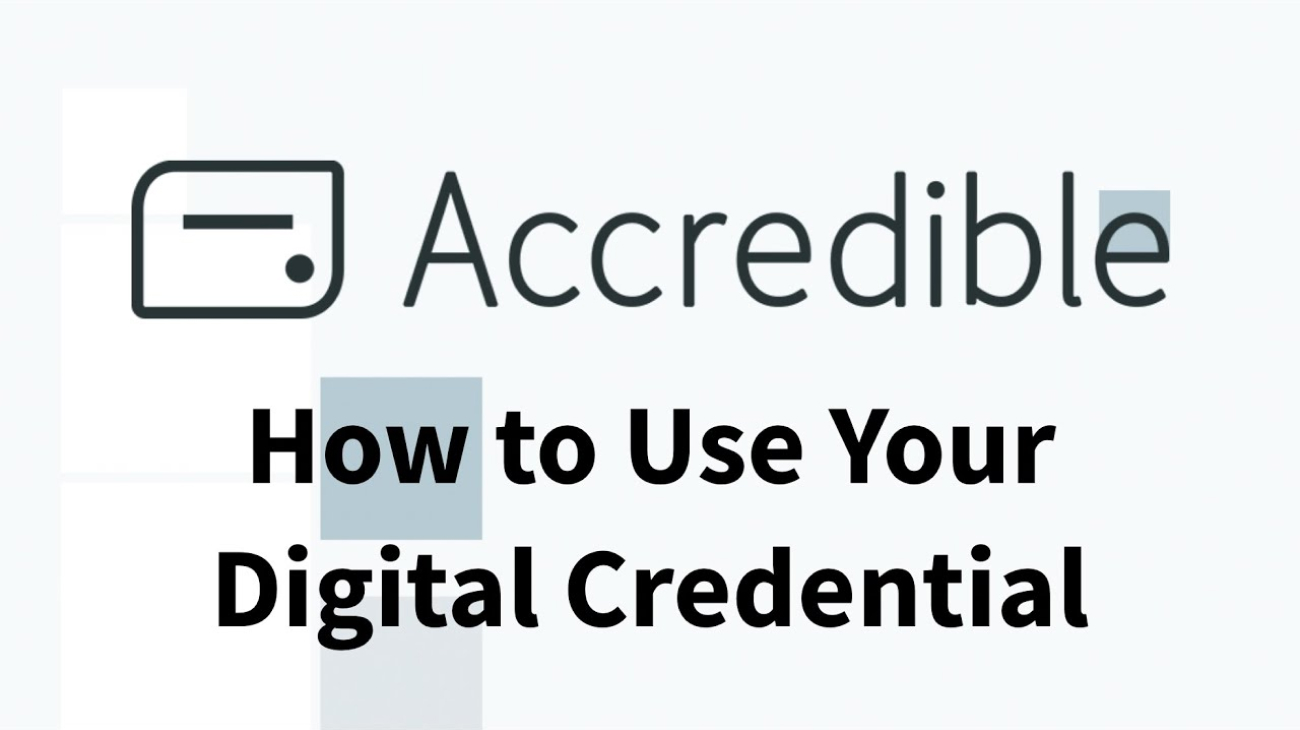 FAQs
How do I log in to my WbD credentials on Accredible?
Follow the instructions here.
There is a typo/issue with how my name appears on my certificate - how do I change that?
I have another question that's not listed here.
Check out the rest of the answers to FAQs from Accredible here.
Or for help with your Winning by Design course credential, contact revacademy@winningbydesign.