About the Course
Acquire the tools and fundamental skills required for successful prospecting. Learn about proper communication techniques, crafting effective emails and voicemails, and the best practices for maximizing your prospecting time.
By the end of the course, you will be well equipped to make valuable connections with your prospects.
Best for:
Onboarding SDRs and BDRs who are new to the team
Honing the communication and prospecting skills of existing SDRs and BDRs
Course format:
8 hours live instruction; one 2-hour session each week
Delivered via Zoom video conference
Exclusive access to blueprints, videos, and exercises
Industry-recognized certification
Maximum number of learners: 25
Price
$1,500 per seat
or contact us for a private course for your team
Prerequisites
None.
Curriculum
Learners engage with their certified Trainer in an experiential learning format, with 8 hours of live instruction including role plays, breakouts, and recurring revenue frameworks applied to real-world situations. Each learner receives access to our learning management platform for concept reinforcement through videos and frameworks.
Week1.
Prospecting Prioritization, Timing and Influence
MODULE 1
How Great Prospectors Prioritize Their Business
Learning Objective: Learn how sales has changed, the key moments that matter in the customer experience, and how to build business that creates recurring impact. Understand the metrics that matter in prospecting and customer-centric best practices for pipeline development.
MODULE 2
How to Influence at All Leadership Levels
Learning Objective: Influence prospects at all levels of seniority using effective persona-based communication, messaging, word choice, and tone. Use AI to create persona cards.
Week2.
Research and Unscheduled Calls
MODULE 3
How to Research
Learning Objective: Learn how to research—the ultimate pipeline generation tactic. Understand how to find the top three pain points for the key personas you're targeting as well as how long reps should spend doing it.
MODULE 4
How to Apply Research to Emails and Calls
Learning Objective: Understand the structure of an effective outbound engagement strategy that motivates your prospects to schedule next steps. Learn how to recreate that structure in phone calls and email outreach.
Week3.
Unscheduled Conversation, Questions, and Objections
MODULE 5
How to Drive Urgency with Context and Relevant Questions
Learning Objective: Learn how to create urgency by asking prospects the right questions, conveying the impact of your solution, requesting a meeting, and sharing value.
MODULE 6
The 4 Most Common Objections and How to Respond
Learning Objective: Understand persona-based objections, the "why" behind them, and how to respond in a professional way.
Week4.
Advanced Prospecting Techniques and Tools
MODULE 7
Tools, Sequences, and Time Management
Learning Objective: Learn the principles of building sequences, when to use them, and how to incorporate research. Understand the SDR toolstack and how to structure an SDR's week.
MODULE 8
Leveraging Community Networks and Social Platforms for Introductions
Learning Objective: Stay ahead of the curve by leveraging modern outreach techniques to stand out from the crowd and gain introductions. See real-world examples to understand what works—and how to know if you're doing it right.
Ongoing reinforcement
Get the highest possible ROI on your training investment with additional Skills Coaching. The biweekly live sessions will help your reps truly master the skills they learned in this course, and create behavior change that sticks using hands-on practice and active coaching through real customer scenarios and deals.
Specific skills covered to reinforce the key concepts in this course include:
Account Research
Objection Handling
Deepening Executive Relationships
Outbound Email Communication
Time Management
WWW / RRR Frameworks
WbD Blended Learning Course Format
Course Prep
-

Watch trainer intro video

-

LMS login and prep work

30-45 min

-
Week 1
-

Live session

2 hours

-

Online learning prep

30-45 min

-
Week 2
-

Live session

2 hours

-

Online learning prep

30-45 min

-
Week 3
-

Live session

2 hours

-

Online learning prep

30-45 min

-
Week 4
-

Live session

2 hours

-

Certification exam

approx. 60 min

-
Course Prep
-
Watch trainer intro video
-
LMS login and prep work
30-45 min
-
Week 1
-
-
Online learning prep
30-45 min
-
Week 2
-
-
Online learning prep
30-45 min
-
Week 3
-
-
Online learning prep
30-45 min
-
Week 4
-
-
Certification exam
approx. 60 min
-
*Certificates can be added to Learners Linkedin Profile | *Actual course cadence may vary
Taken by employees at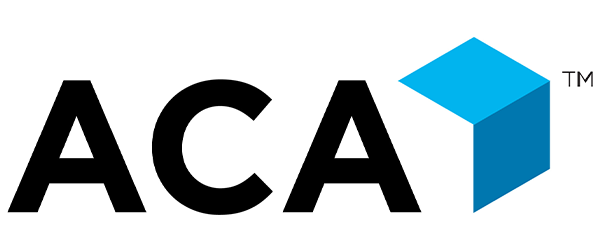 0
Trained on this course to date
Amazing course, amazing coaching! Don't hesitate. Request Antoine. Invaluable training to any sales team. Constantly gave feedback and created a comfortable learning environment. Highly recommended!
My role is a Sales Development Manager and the WbD concepts are heavily leveraged across my company, so my largest goal was to have a strong understanding of the concepts to coach more effectively in a way the SDR team is familiar with. I certainly left the course with the ability to do just that.
Solid framework to succeed as an SaaS business! Helped us implement a unified approach for prospecting, sales, and renewals across all regions. Our internal sales and marketing processes benefit from that. Solid approach that suits our business!
Winning by Design provides an extremely valuable set of tools for N2uitive as we look to move to a scalable sales team, process and playbook. The training format was excellent. This is now a required element of our Sales Onboarding. Winning by Design is now our go-to Sales Training partner.
SPICED is a new method and offers a new perspective in providing exceptional service. The course was insightful and detailed in its delivery and will support my career growth and development.
Certification
When you pass the exam at the end of the course, you will receive the following industry-recognized certification that you can post to your LinkedIn profile.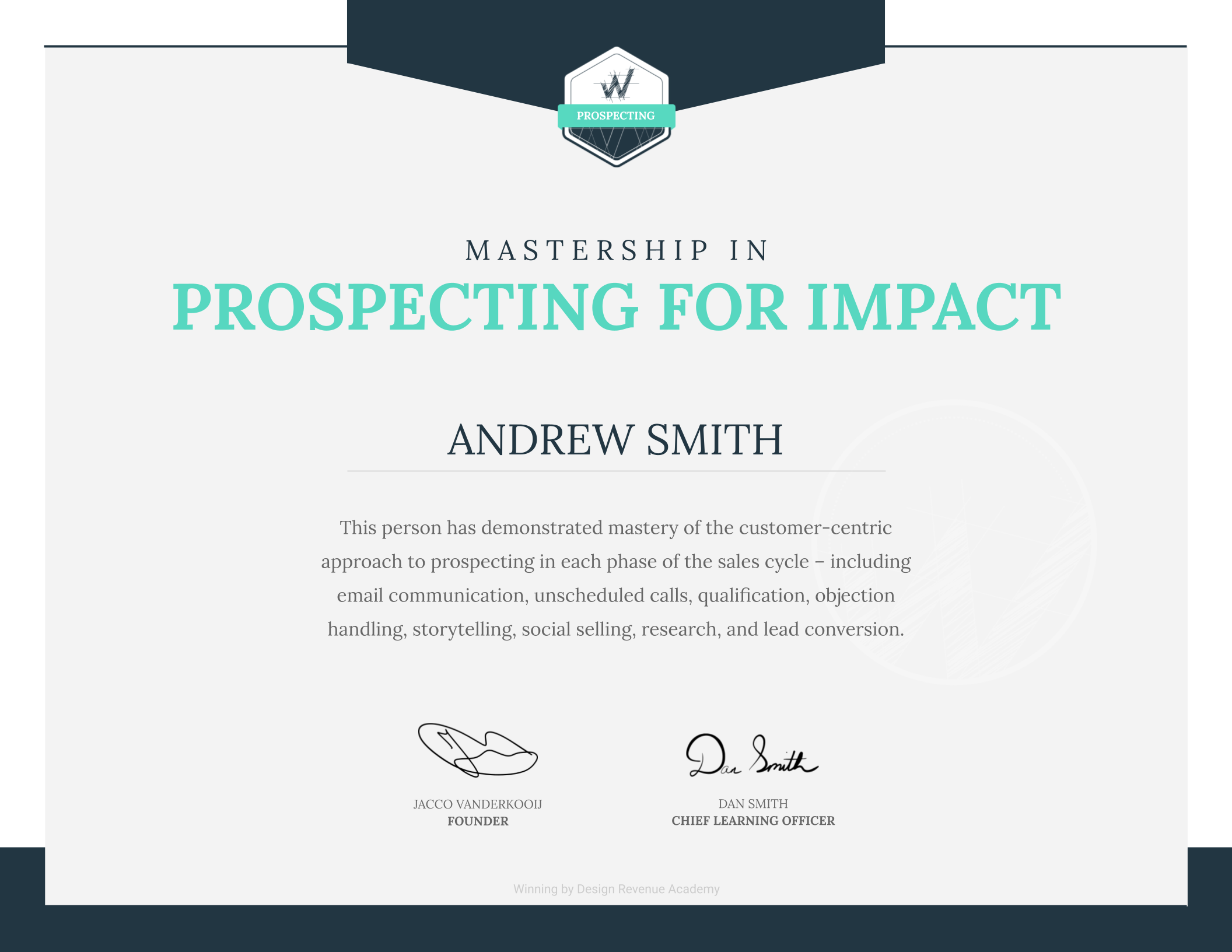 Certified Trainers for this course
Training for 8 or more people?
Contact us to discuss private course options.