How we operate.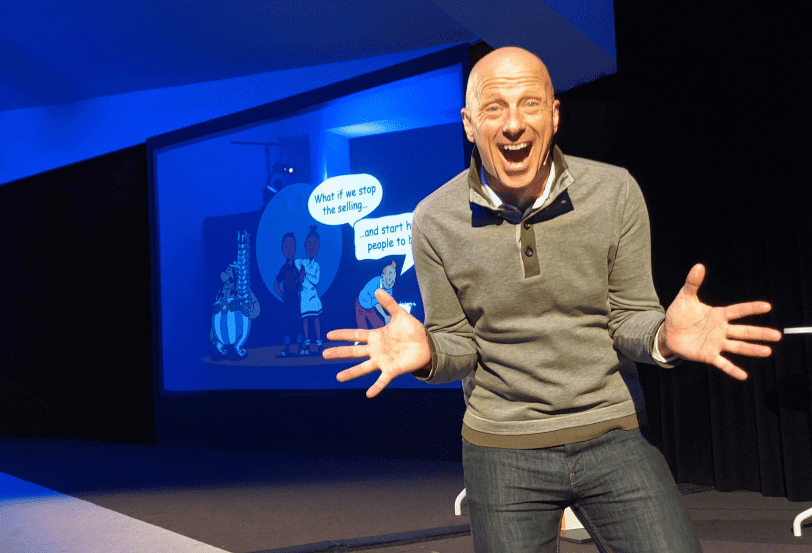 A team of operators.
We have sat in your seat as sales, marketing and customers success leaders at high growth companies. Everything we recommend is based on what we have experienced ourselves as operators and practitioners, for maximum positive Impact.
100% remote.
We started as an entirely remote company, and we will forever remain that way. We are committed to continue innovation in remote selling, asynchronous selling, and distributed teams across Sales, Marketing, and Customer Success. It's how we operate ourselves, and we love to teach others how to do the same.
Open source philosophy.
We want to make an impact on as many sales people as possible, not just the ones that we work with directly. So we open source much of our content for all to consume. Access our latest Resources, as well as our open source Recurring Revenue Operating Model framework.
Ownership.
We are an owner operated company, with entrepreneurial spirit. We're not bound by obligations to shareholders or investors, and we're proud to use our street smarts and agility to continue driving innovation in sales.
How we think.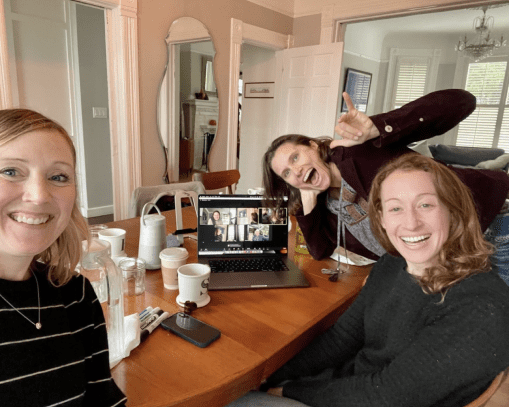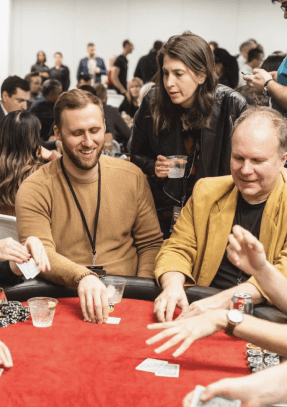 Rooted in science.
We believe in Sales as a Science, and we have the math to prove it. We'll show you how you can use data and process-driven optimization to improve your revenue.
Measured on impact.
We measure success based on the impact that we deliver to our customers – the same way that we train our clients to deliver impact to their customers.
Visual thinking.
Visual blueprints > 40-page playbook full of text, every time. If you want to teach your team a new process, the most effective way to make it stick is to make it come to life. Everything we teach is visualized with blueprints that explain and break down complex topics.
Following the data.
We form hypotheses, and then validate with data. This means that our recommendations may not necessarily be what you ask for, but they are always what we believe are the right methods to help you achieve your growth goals.
How we create impact.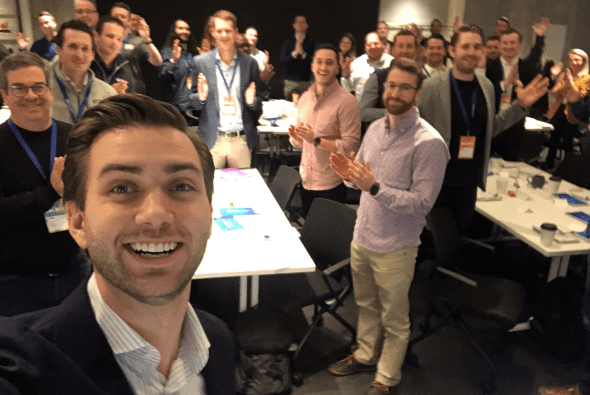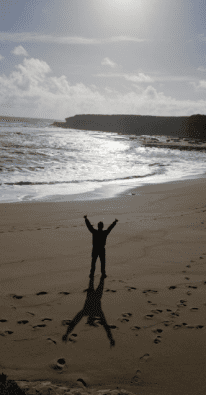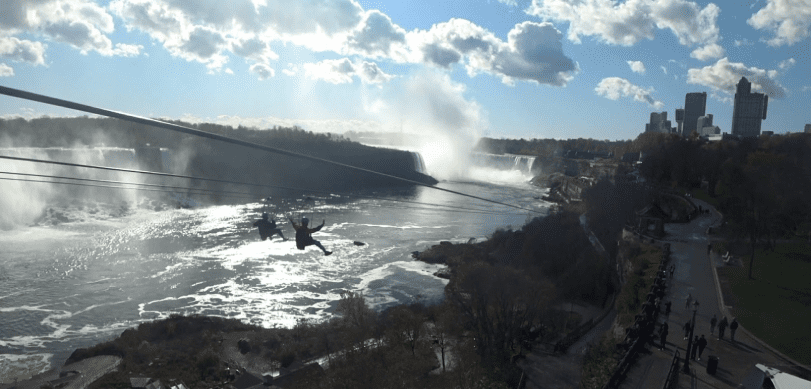 Frameworks, not tricks.
What will be recommended to you is not a series of tricks that deliver quick results, nor is it the final iteration for your business. We aim to provide you with frameworks you can use to continue to evolve with your customer and market.
True change via frontline managers.
We make change and transformation stick by enabling your frontline managers to become effective coaches. Real, lasting impact is delivered when new behaviors are championed by frontline managers.
Focus on the entire customer journey.
It's not just about the sales process: all customer-facing roles should build on a customer-centric approach. We implement this by aligning all of your GTM teams with a common language, system, and way of working.
Learning by doing.
Training should never be a one-time event, or delivered lecture-style. All of our training is based on the model of 70% practicing skills through role plays, 20% watching and learning from your peers, and 10% instruction.