Some of our Marketing Revenue Architects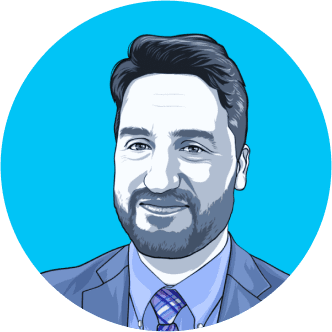 Jim Hopkins
SAN FRANCISCO, CA
Areas of expertise: Sales-ready messaging, Prospecting Playbook design, Account Based Strategy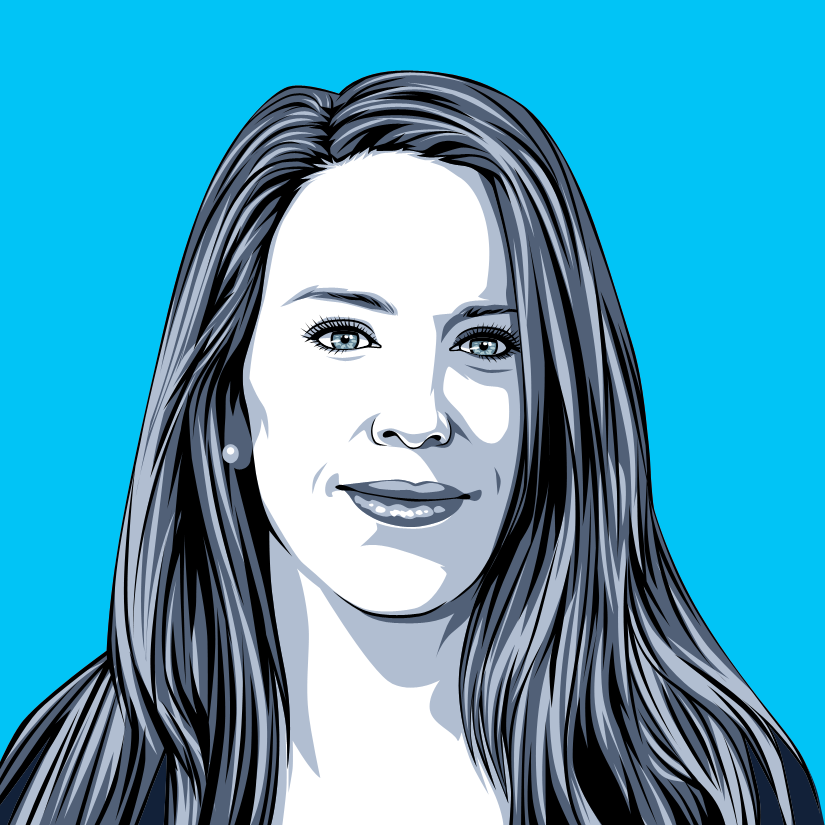 Meagan French
PORTLAND, OR
Areas of experience: Account based strategy, demand generation, ideal customer profiles, sales-ready messaging
Key Principles
ABS is a strategy, not a technology
Put in place the right planning, orchestration, and measurement, before investing in the tech to power it all.
Know who your best customers are
Dive deep into the data to understand which accounts are your best customers. The results may surprise you, and these insights should inform your target ICP.
Customers need to hear stories, not marketing campaigns
Story is paramount when communicating with customers; tell a story in every customer interaction.
Content-led growth is the way forward
Use content strategically throughout your sales process; this requires clear partnership up front between Sales and Marketing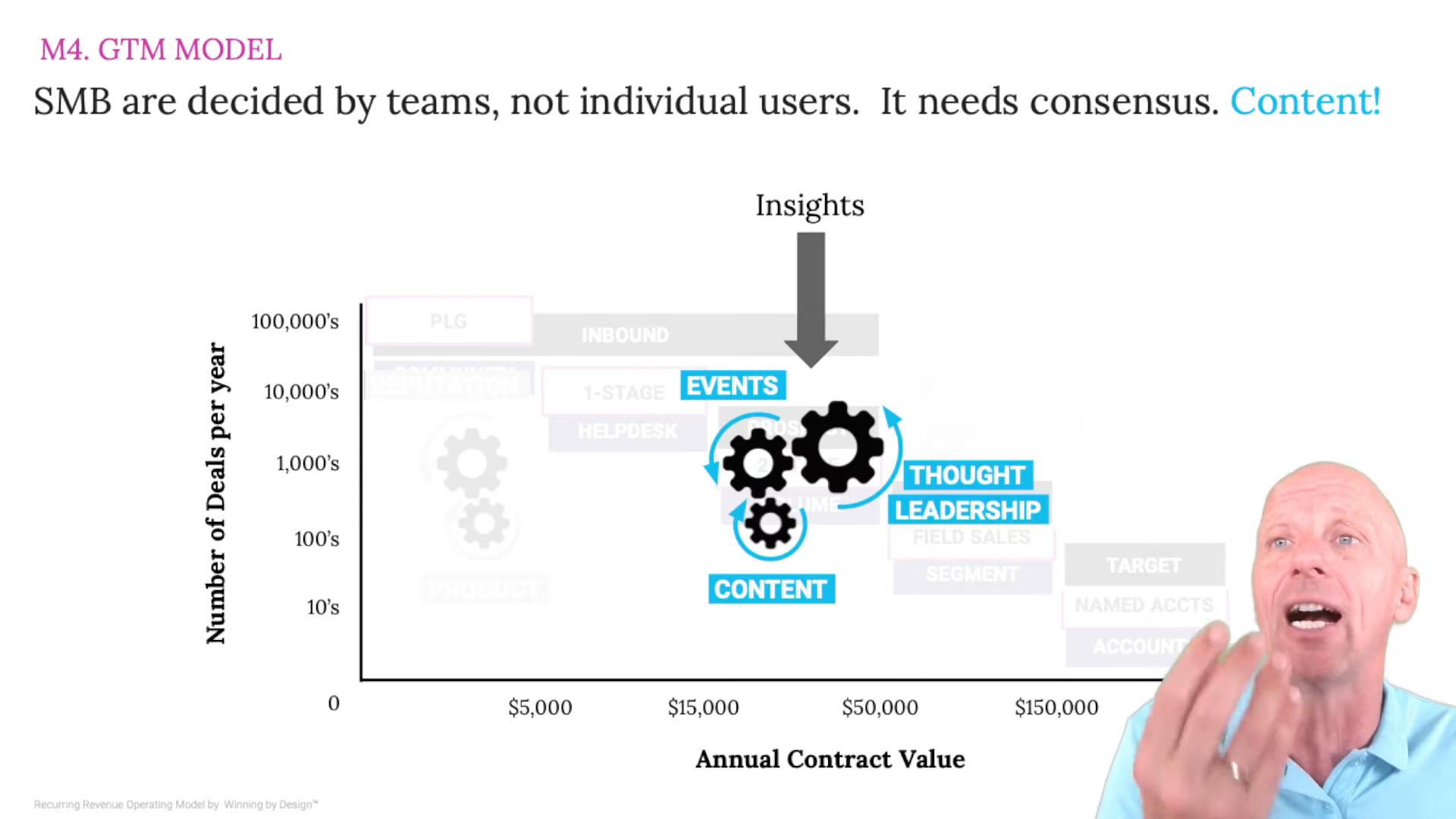 The role and impact of PLG explained
Following the trends in B2C, we see a growth of the Product Led Growth model in the B2B space. In this video Jacco explains how PLG works, what is the role of PLG, and how PLG impacts other GTM models. The models used in this video are explained in other videos in the channel if you wish to go deeper. But not to worry... Jacco provides a recap of these models so you can enjoy these insights right away,