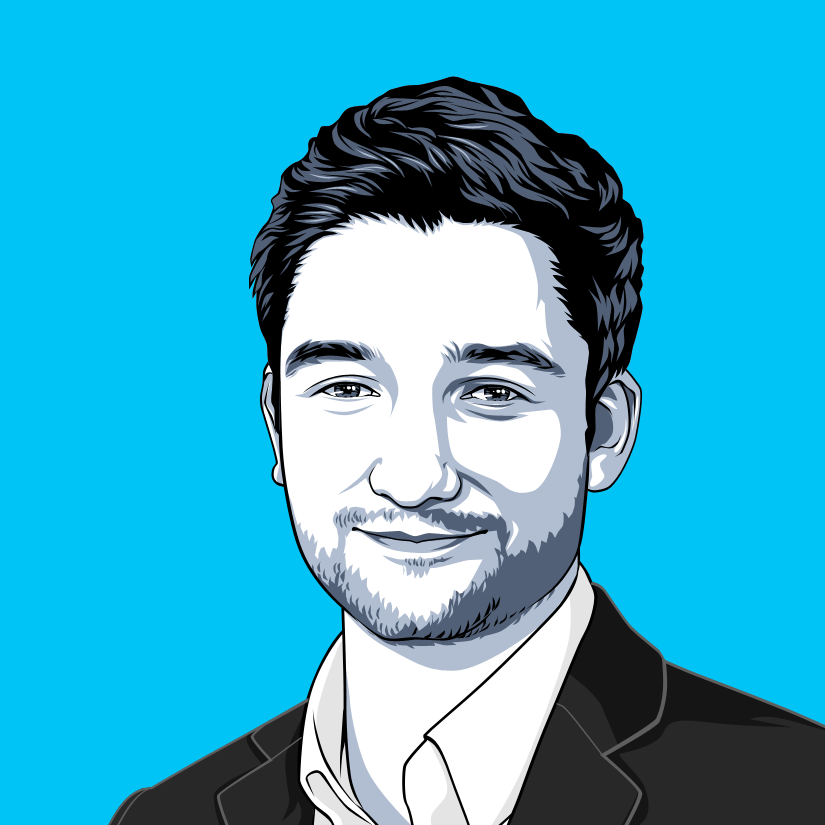 Revenue Architects
Peter Street
Favorite quote:
"However Beautiful the Strategy, You Should Occasionally Look at the Results"-Winston Churchill
Ask me about:
Squash, State Nicknames, Cycling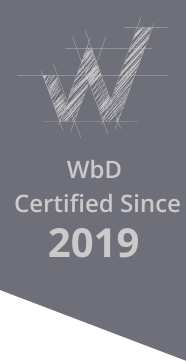 My key areas of expertise
Prospecting
Sequence Design
Coaching Content Writing
Some of my clients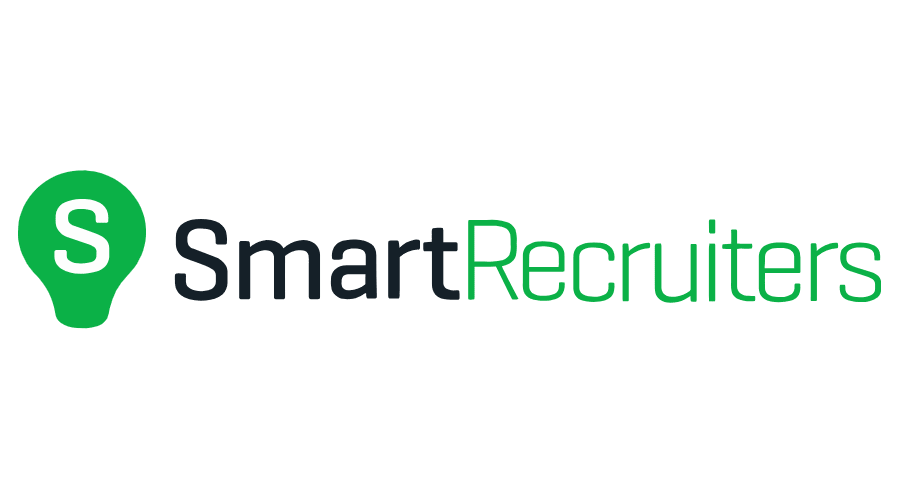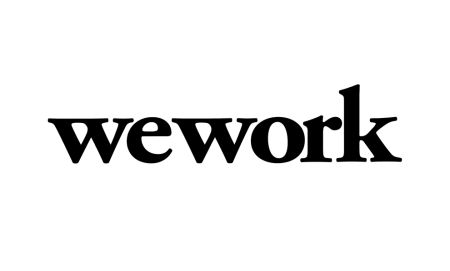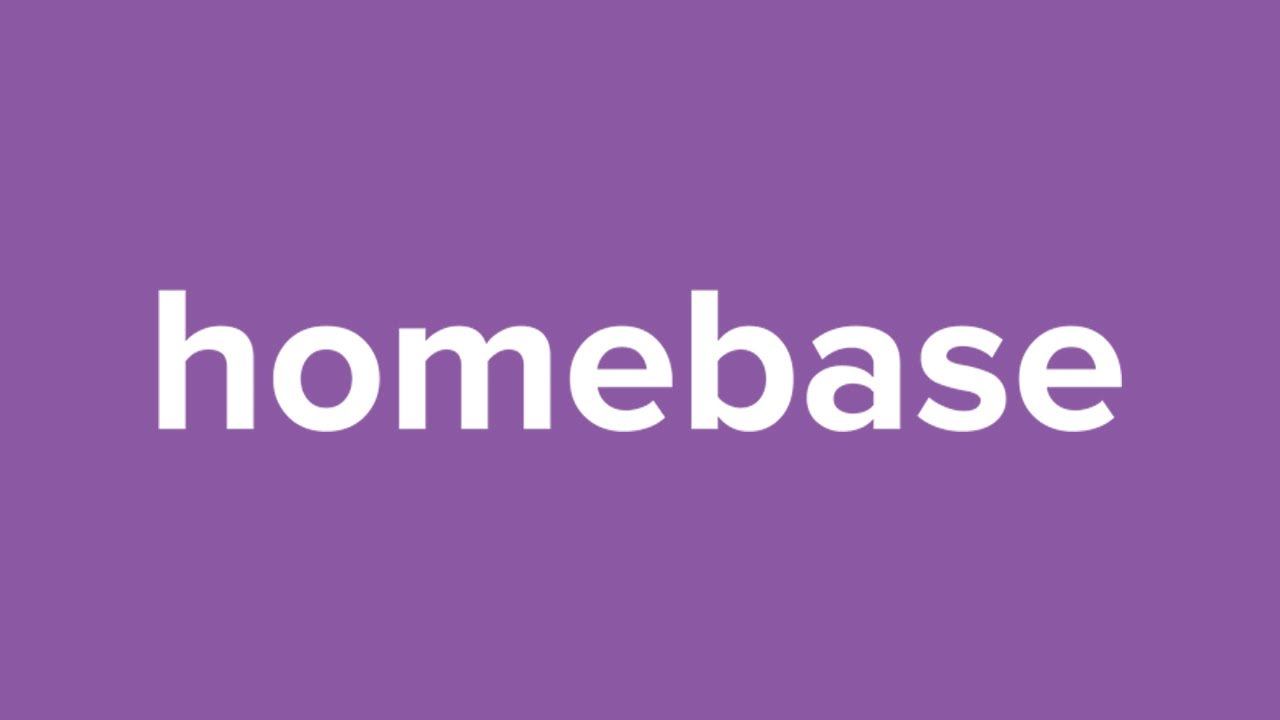 My experience prior to WbD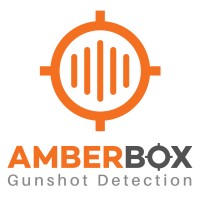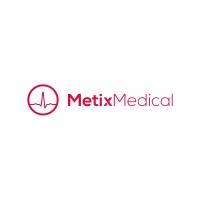 My key points of advice to Revenue leaders
Prospecting Process – Relevance and Persistence: A simple combination, but you'll need to give your team the time and direction to research a prospect adequately. Then let them take that time investment and work that contact for longer,
Prospecting Skills – Customer Stories: Give your team a library of customer stories to quote from. It'll organically provide your team with empathy, understanding, relevance, demonstrable impact and a way to overcome objections.
Prospecting Tools – Sales Automation tools are a double edge sword. If not used correctly, you'll quickly burn through your TAM with irrelevant messaging and squander any efficiency gains. Leverage strongly for coaching and measure closely.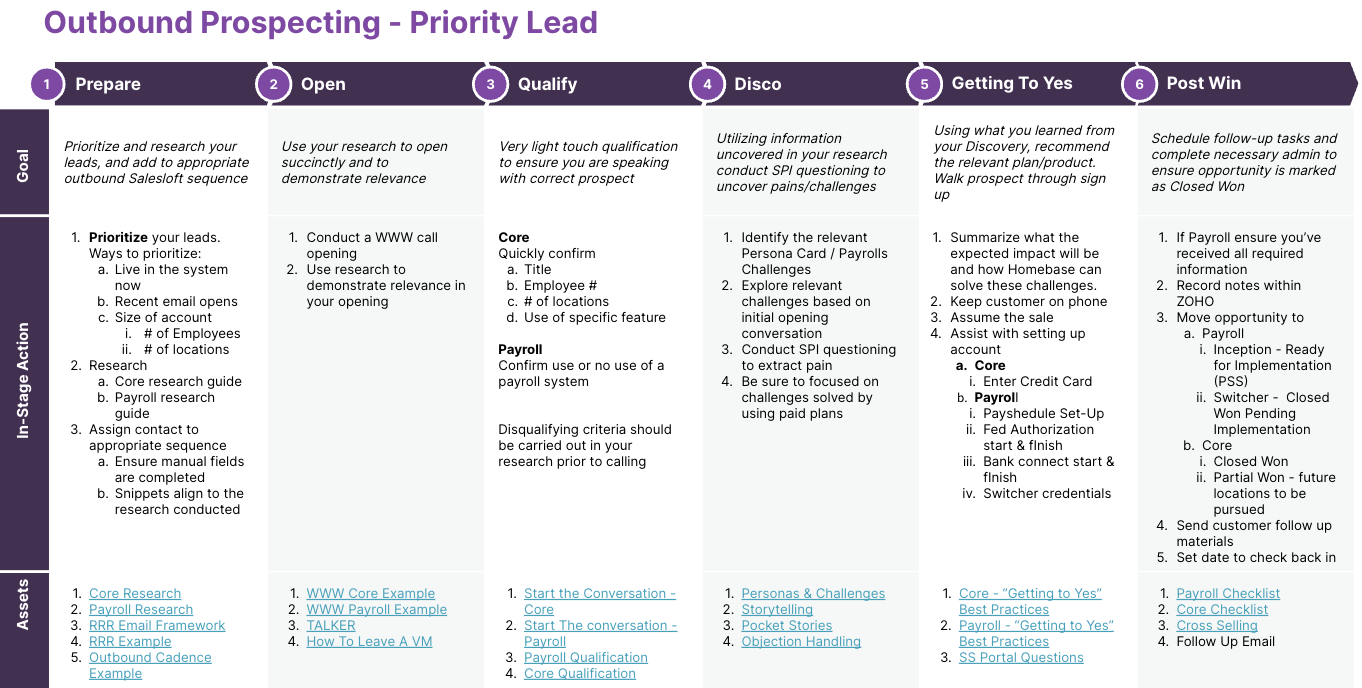 Homebase (PLG / 1 Stage) Prospecting Playbook
This project examined each call type a Homebase sales team member received/made and optimized each of these 6 call archetype. The playbook ensured the team were equipped with a unified process, best practices and assets to help navigate each call through to Yes!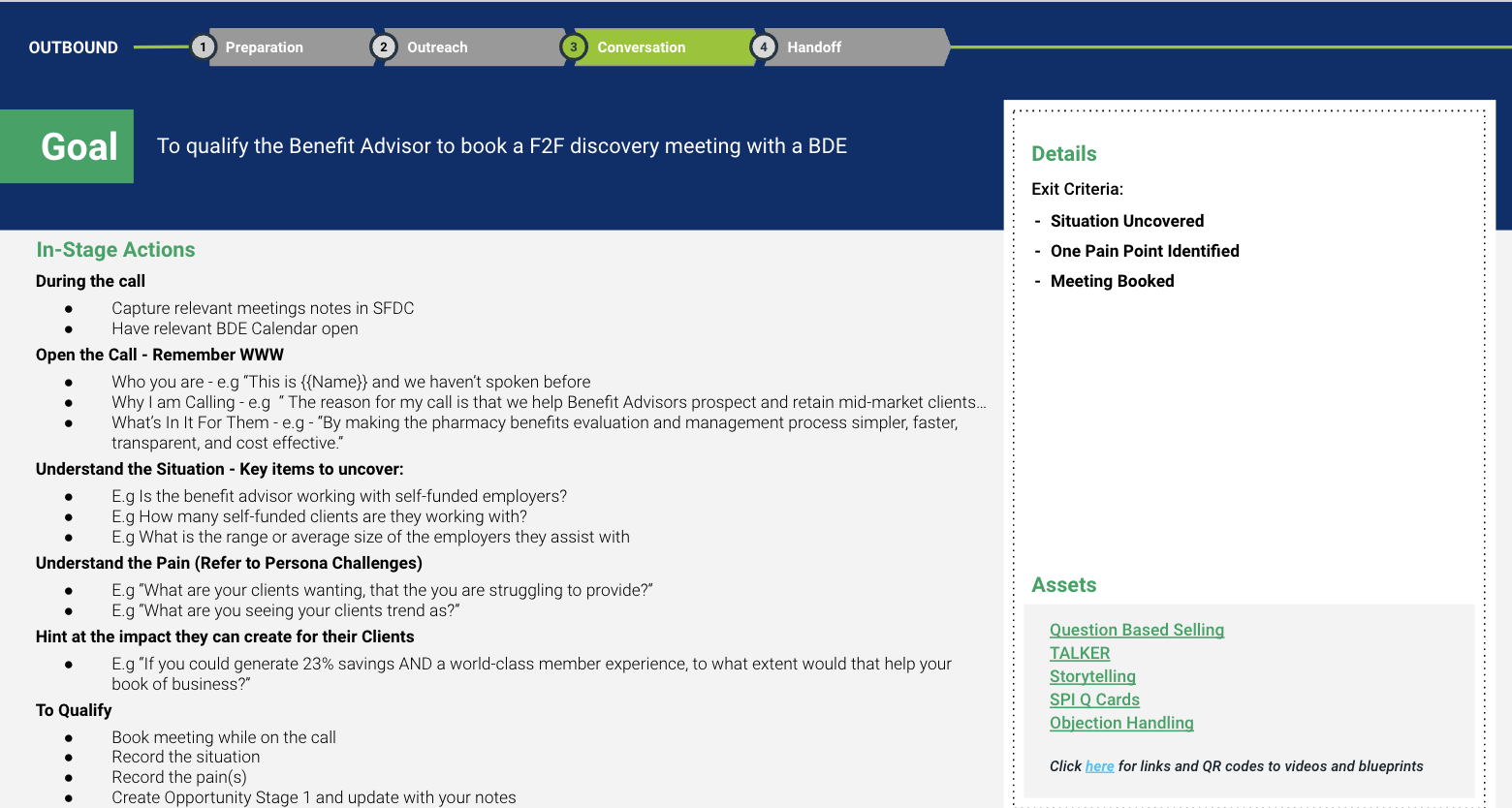 RxBenefits Prospecting Playbook
A prospecting playbook focused on upskilling reps with the assets required to improve their results and productivity. The playbook showed them what good looks through pre written cadences, updated qualification criteria, impact stories and a streamlined process that accounted for new tools and prospecting methods.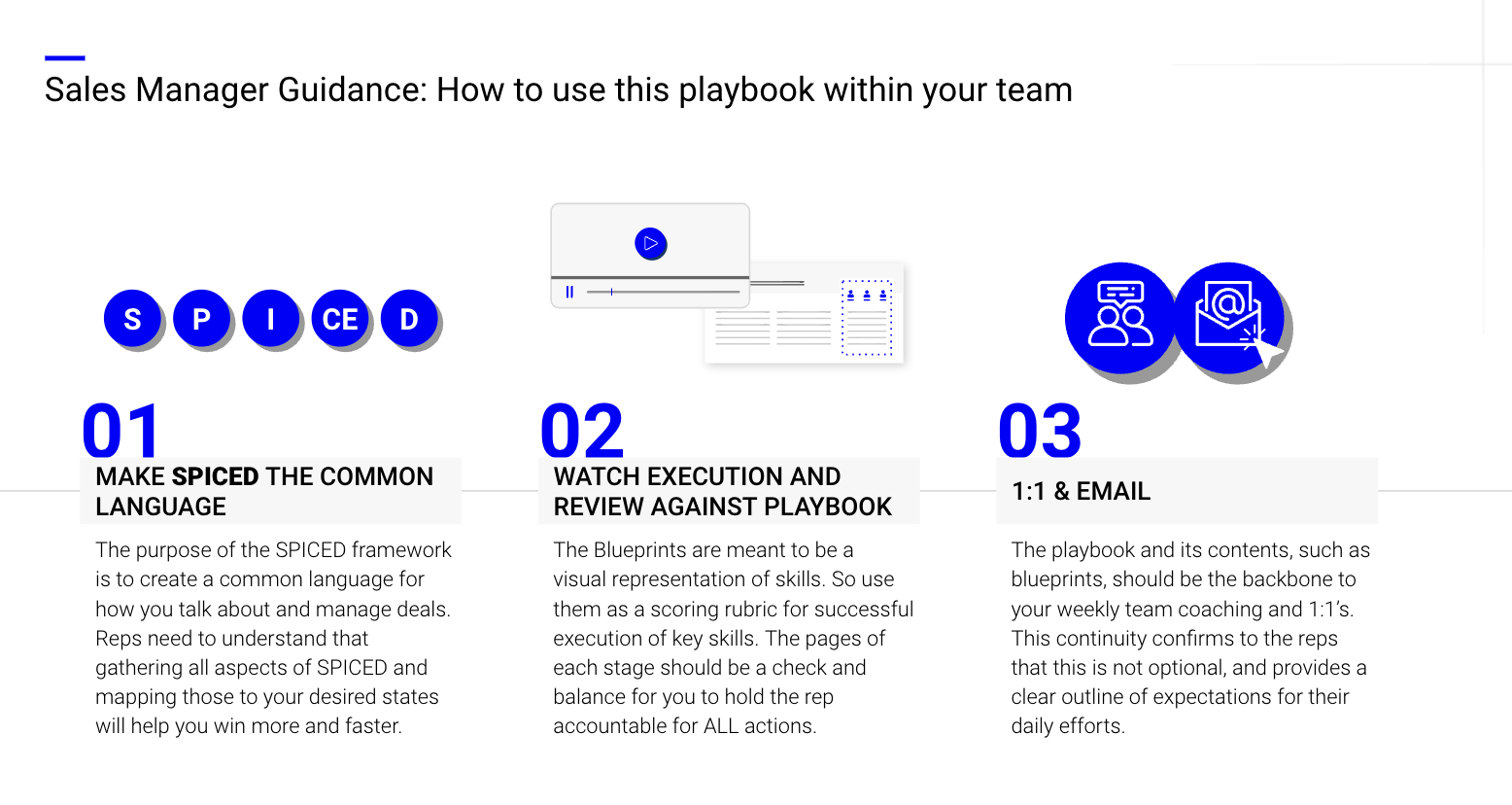 WeWork - Inbound SDR Playbook
This playbook focused providing reps a framework to prioritize a high velocity of inbound calls, reducing interactions with non-sales call and routing all variety of calls to the correct GTM team. It involved assets to assist in obtaining key information that made the tour booking and contract documentation more streamlined.