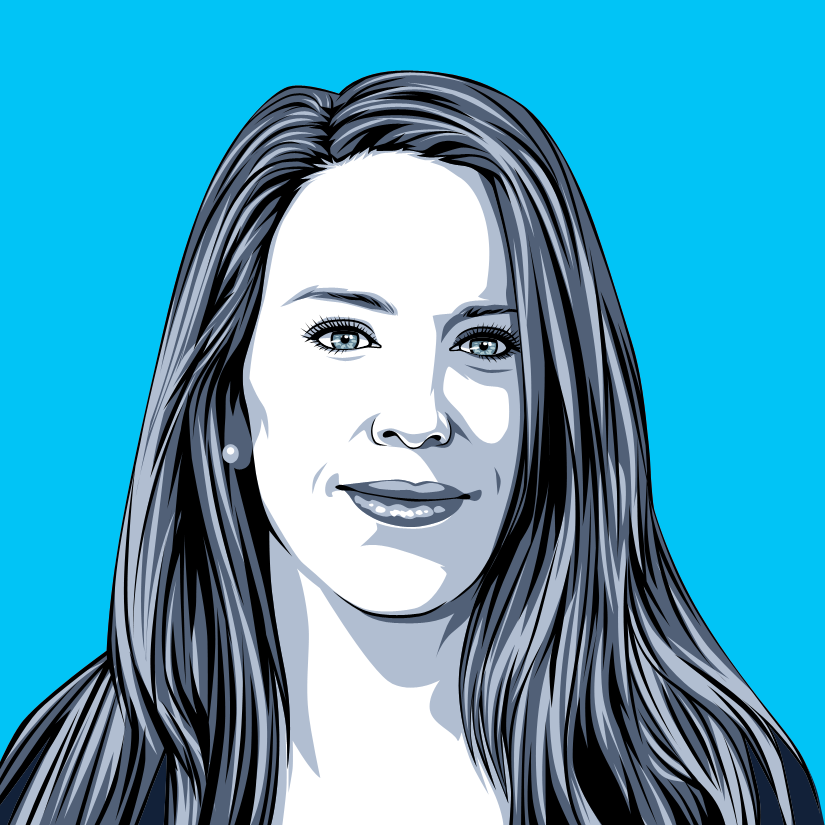 Managing Directors
Meagan French
Favorite quote:
"​​Change is never painful, only resistance to change is painful."-The Buddha
Ask me about:
what it's like to be a Bay Area expat, how I read so much, or my King Charles Cavalier Spaniel, Josie.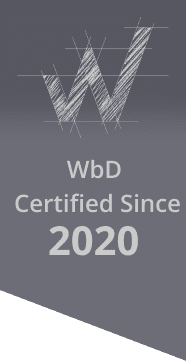 My key areas of expertise
Account Based Strategy
Demand Generation
Ideal Customer Profiles
Sales-Ready Messaging
Some of my clients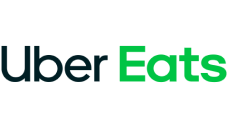 My experience prior to WbD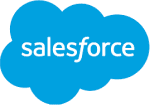 My key points of advice to Revenue leaders
ABS is a strategy, not a technology. Ensuring that you have appropriate planning, orchestration, and measurement will help ensure that you excel before investing in tech.
Having an appropriate GTM model is the single most important factor in a successful growth strategy. Ask me about this!
A similar profile to your past customers is where you are most likely to be successful in the future. This is why a clearly defined segmentation strategy and ICP are so important.
Account-Based Strategy Playbook
This end-to-end Account-Based Strategy Playbook was a GTM transformation project in partnership with Ekata. They transformed their org from a lead-based model to an account-based model by successfully implementing a pod structure, ABS strategy, and pipeline measurement leading to an acquisition from Mastercard.
ICP Analysis and Segmentation Strategy
A global talent solutions company was looking to understand their ICP for their two products to drive continued growth and increase win rates. Through this ICP project, they gained a clear understanding of who they should target in their go-forward GTM strategy while supporting the parent company and long-term growth goals.
Demand Generation Playbook
An enterprise video solution was starting from the ground up when it came to marketing. This Demand Generation Playbook provided the foundational strategy and operations to support a global-sales motion with ambitious growth targets.