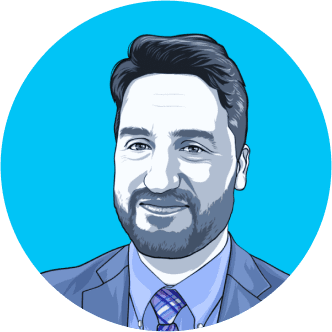 Revenue Architects
Jim Hopkins
Favorite quote:
"If the decisions you make about where you invest your blood, sweat, and tears are not consistent with the person you aspire to be, you'll never become that person"-Clayton M. Christensen
Ask me about:
Jim is always happy to have deep conversations about DIY home projects, Bay Area sports, raising twins, or chocolate chip cookies.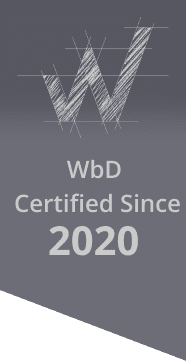 My key areas of expertise
Sales-Ready Messaging
Prospecting Playbook design
Account Based Strategy
Some of my clients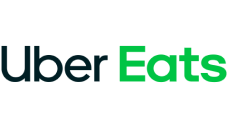 My experience prior to WbD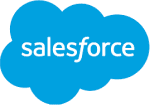 My key points of advice to Revenue leaders
Story is paramount when communicating with customers; you must tell a story in every customer interaction
ABM is both art and science; be sure to match up your GTM strategy with your audience before creating your ABM approach
Use content strategically throughout your sales process; that requires clear partnership up front between Sales and Marketing
How To Design An Enterprise Playbook Aligned With Your GTM
Moving upmarket to sell to larger companies is a typical stage in a company's growth journey. But what's the best way to make that transition easier and faster?