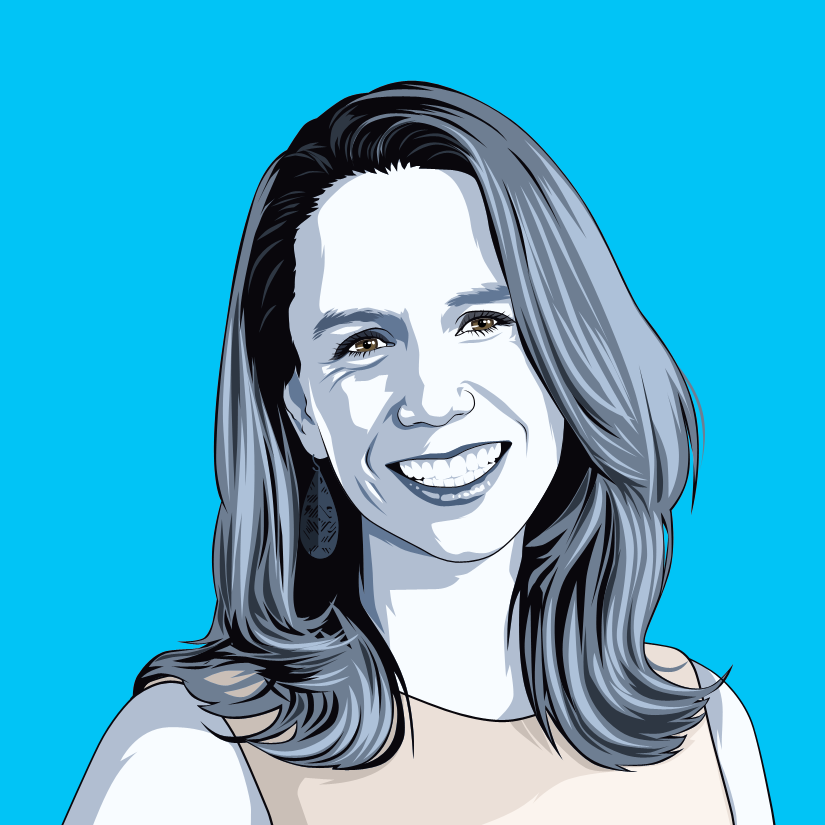 Revenue Architects
Jennifer Griffin
Favorite quote:
"It is not the strongest or the most intelligent who will survive but those who can best manage change."-Charles Darwin
Ask me about:
...anything over a glass of wine! Outside of work, I have an obsession with board games, a love for television binging and my hands are pretty full with two teenage daughters.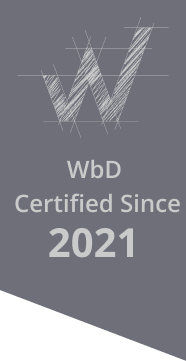 My key areas of expertise
Building CS teams
Scaling CS teams
CS Renewal & Expansion optimization
Some of my clients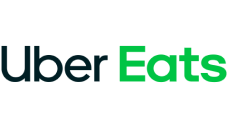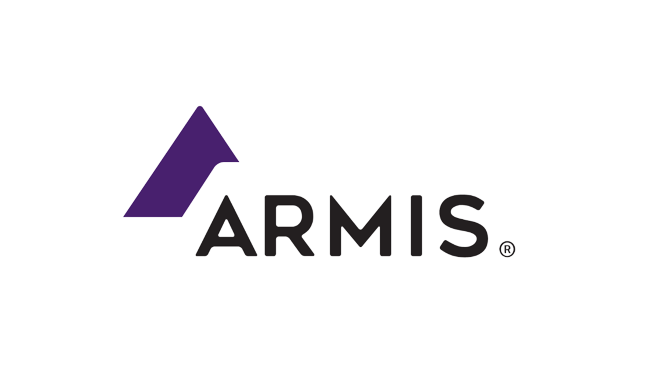 My experience prior to WbD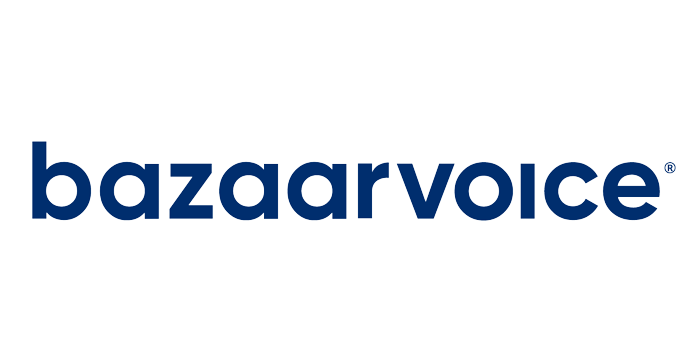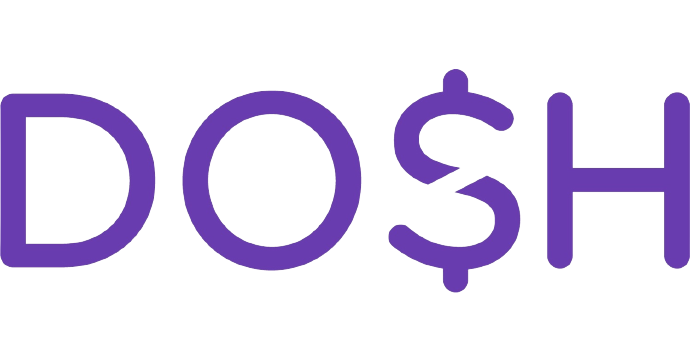 My key points of advice to Revenue leaders
To drive scalability, make sure you have a really strong foundation. Getting the basics right early on will pay dividends as you grow.
Being customer-centric shouldn't just be lip service. Really look at your company overall to determine if you are walking the walk on being customer-centric.
Avoid large, dramatic process change – instead, layer incremental changes supported by appropriate change management to guide the change you want to see (and make sure you are measuring for impact)
GTM Diagnostic
This diagnostic identified key areas to focus on in order to improve the Partner process within a large, international company. With the diagnostic, we look at a wide array of quantitative metrics and qualitative indicators to get a complete picture. This includes reviewing historical customer calls, interviewing current employees, etc. The end result is a robust set of findings and recommendations on the top areas that should be prioritized and how we can help you get there.
CS Onboarding Playbook
Onboarding is a critical piece to the future success (and renewal) of a customer. For this playbook, we deep dive with the team to design an onboarding process that can be deployed across the org, with turn-by-turn instructions for what to do at each stage. In addition, we identify skill gaps ad provide resources for how to help close these gaps.
CS Adoption, Impact & Renewal Playbook
This playbook is specifically focused around the customer journey post onboarding. Key milestones are surfaced and trigger plays are identified for unplanned customer events. All of these actions are going towards ultimately securing the renewal, and for this playbook, we help you design the ideal renewal process for your teams. Processes are clear and roles and responsibilities are outlined."