Client Results from Our Revenue Enablement Strategy
Some of our Revenue Enablement Architects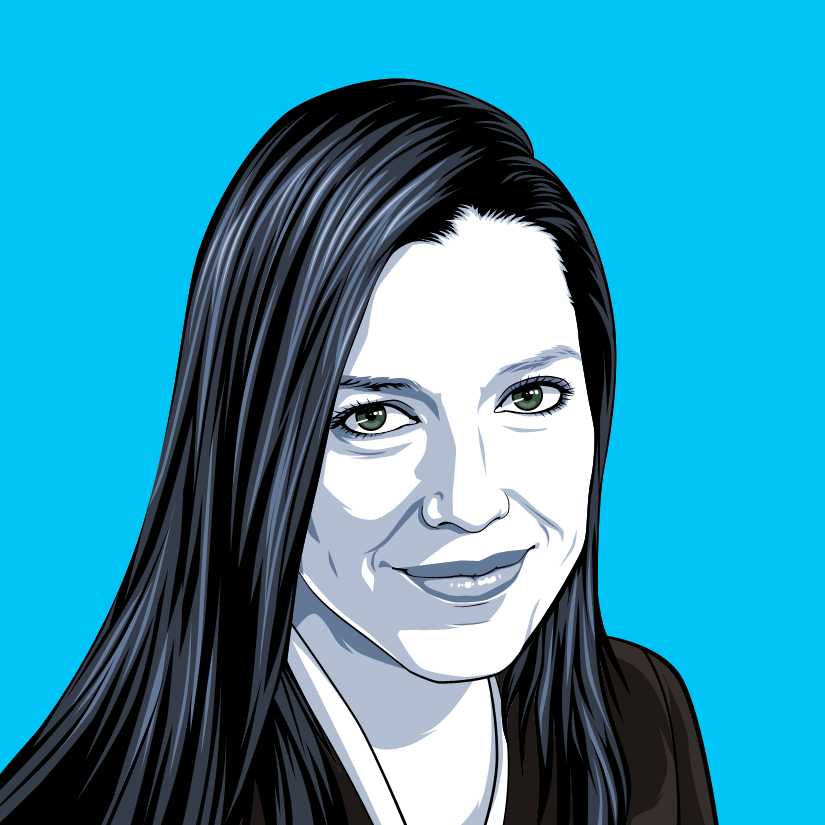 Beth Yehaskel
AUSTIN, TEXAS
Areas of expertise: Customer Success as a profit center, scaling teams, Customer Success org design, Renewal & Expansion motions
Key Principles
To make it stick, visualize it
The most effective way to make a new process stick is to make it come to life. Everything we teach is brought to life in visual blueprints, active role-plays, and processes that your reps will actually use.
Data informs decisions
Well-defined metrics lead to effective decisions; ensure you have the right metrics to support decisions and promote continuous improvement.
Simplicity wins
Any processes rolled out to the team should be simple, elegant, and visual.
Tight feedback loops
To foster continuous improvement, set up a system to keep Revenue Operations, Enablement, and Revenue leadership tightly connected.
Revenue Enablement Research & Insights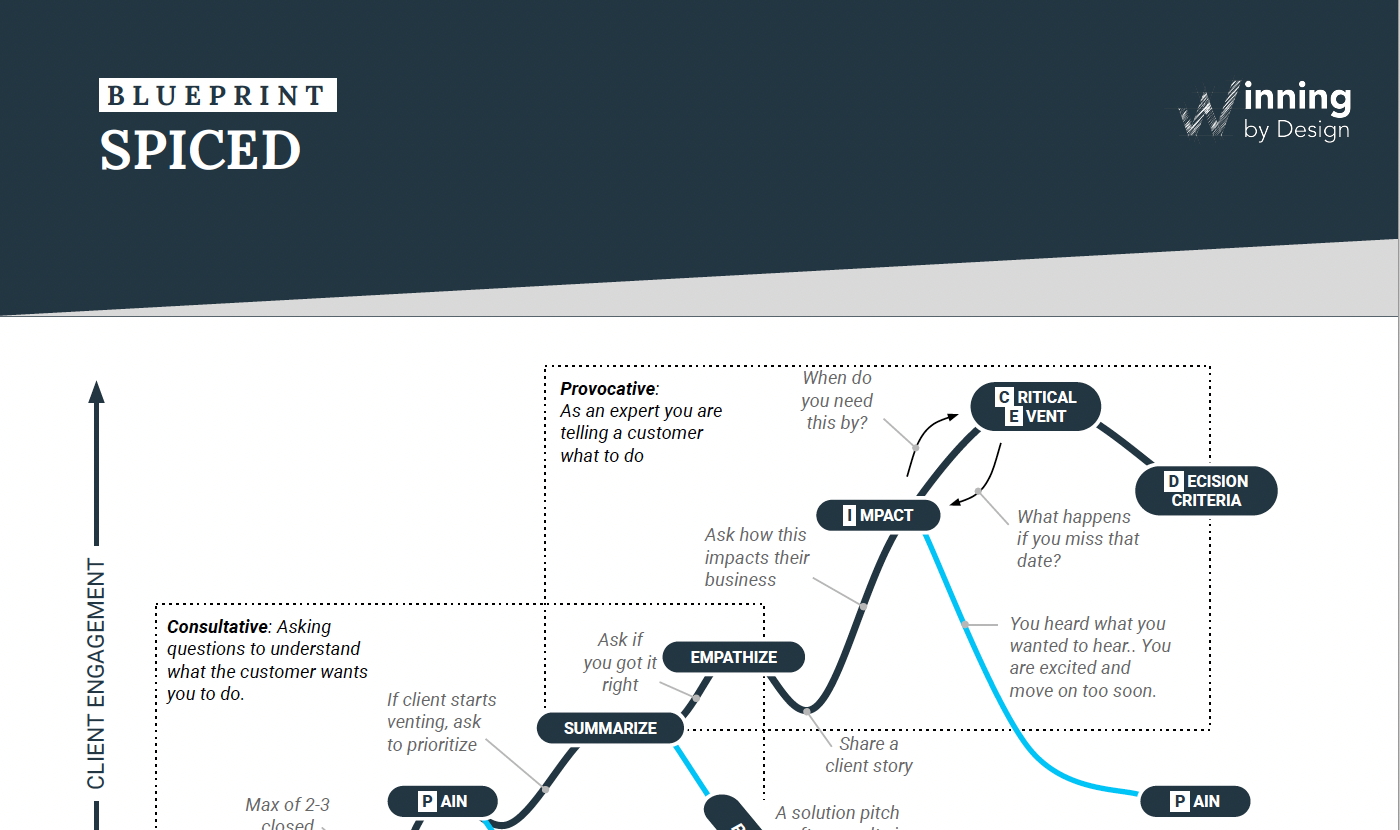 The SPICED Framework
The customer-centric framework that was purpose-built for recurring revenue.
Read More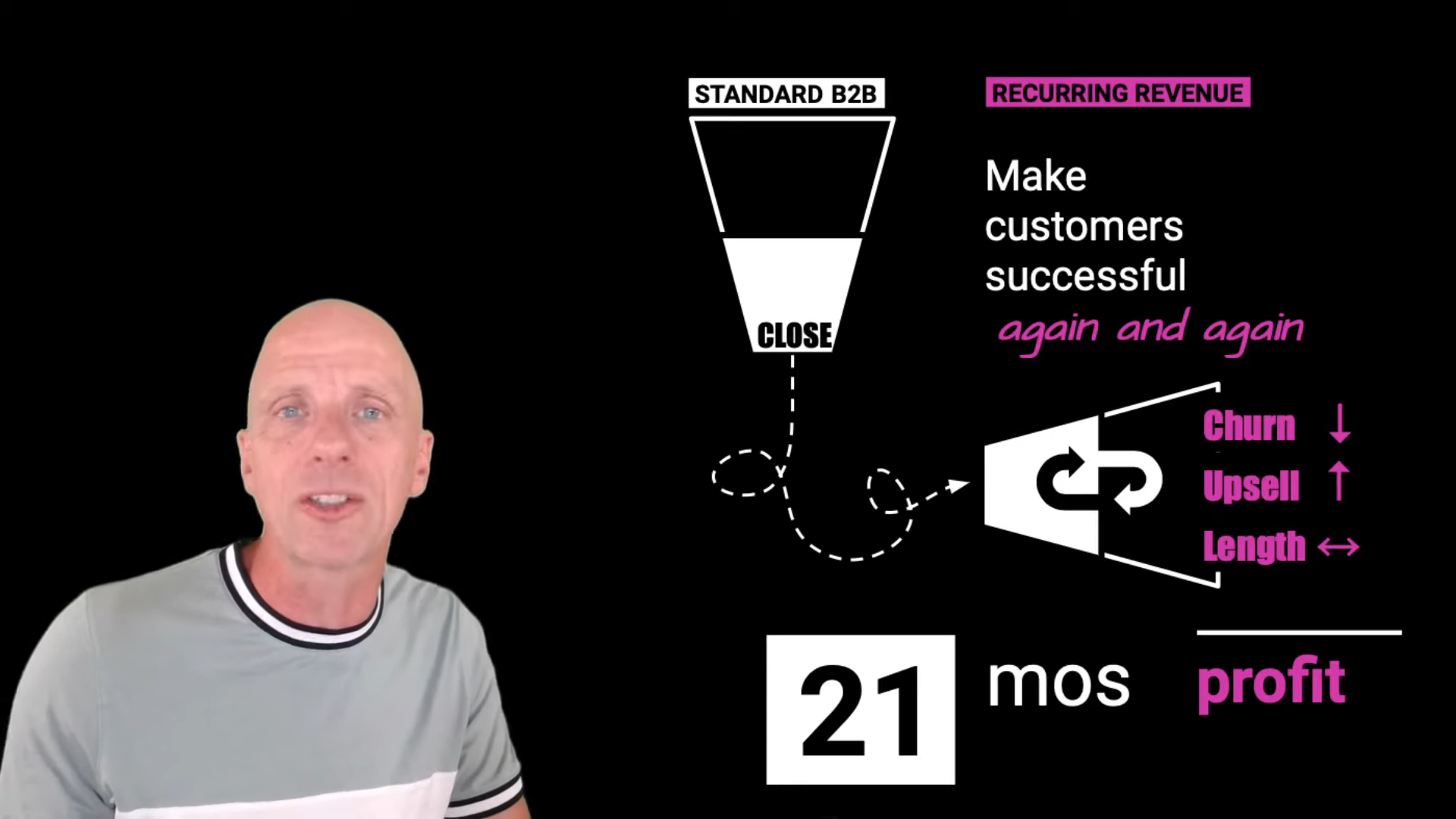 An Operating Model for Recurring Revenue businesses
There are plenty of sales frameworks out there, but no cohesive operating model for how recurring revenue businesses can achieve sustainable growth. Until now... Watch to learn: - the key principles of recurring revenue that all revenue leaders should understand, - how to align the functions of Marketing, Sales, and Customer Success using one consistent open standard - the fundamental principle of recurring impact, and what it means for how recurring revenue businesses operate Also see where you can sign up to download the Open Standard templates, all based on lessons learned from working with recurring revenue businesses over the past 10 years.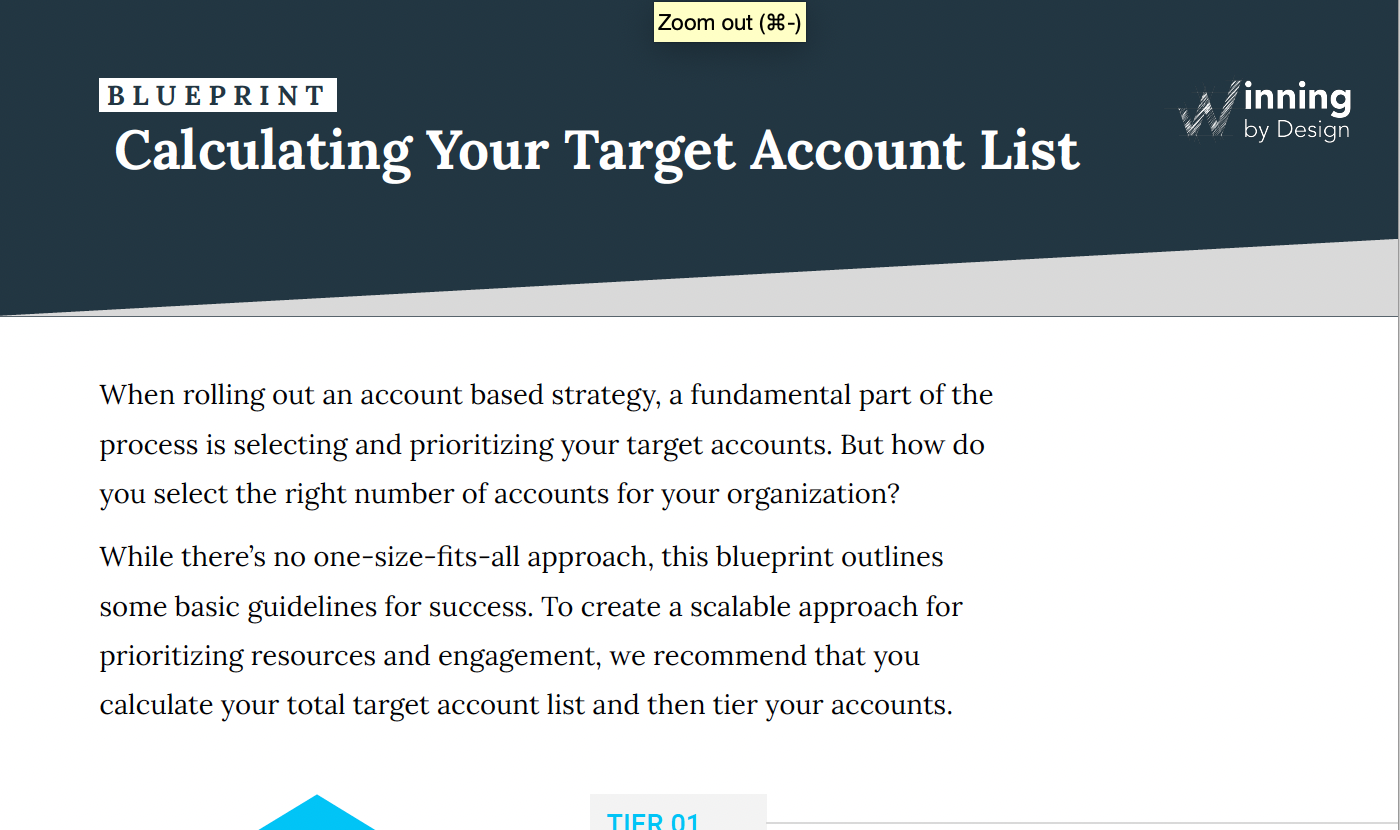 Calculate your target account list
Factoring in deal size, resources, and complexity
Read More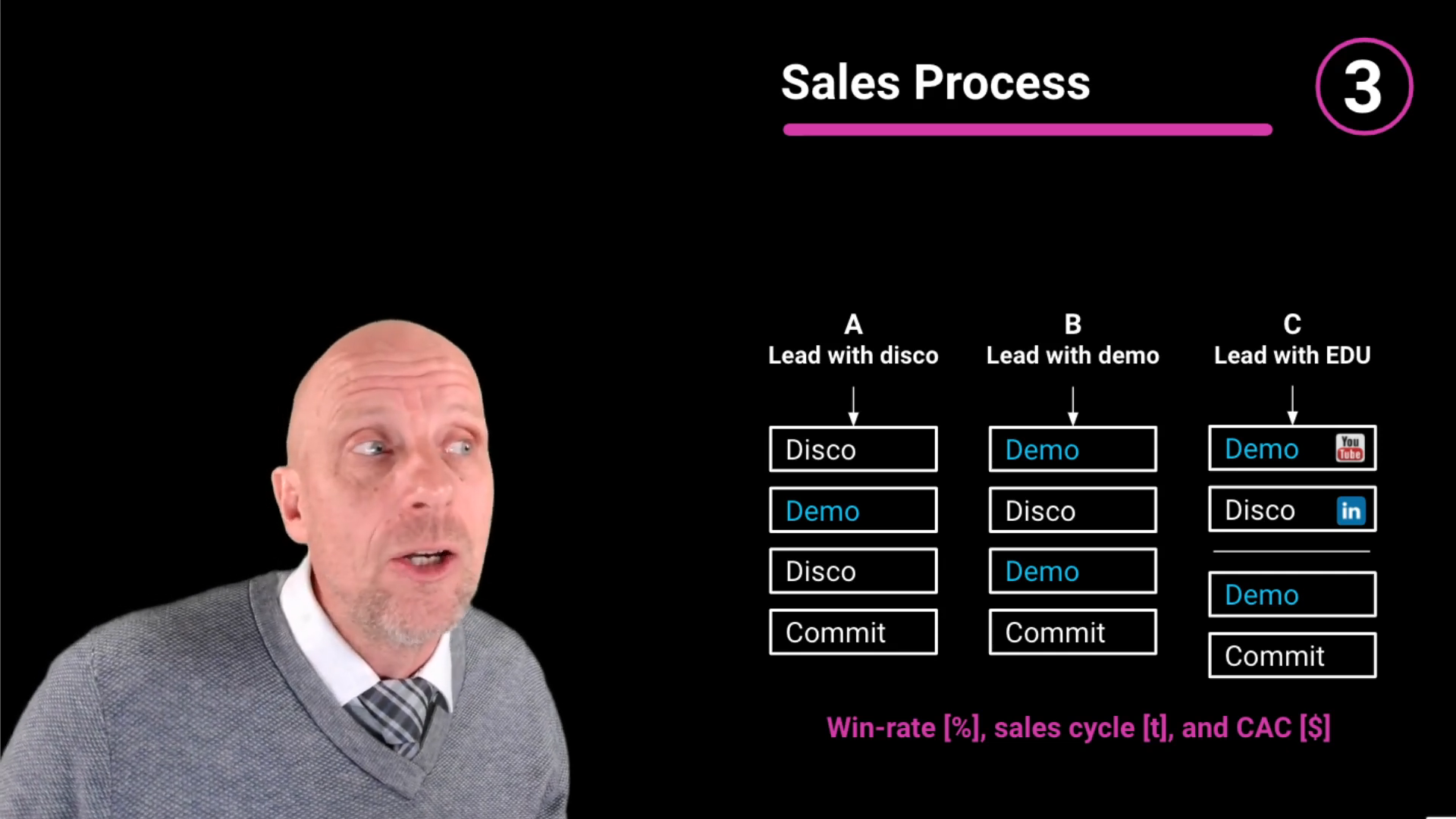 Explaining non-linear sales processes
We are seeing that the classic sequential sales processes, often stage-based processes, no longer accurately reflect the way a client is buying, and as a result we are delaying the buying process.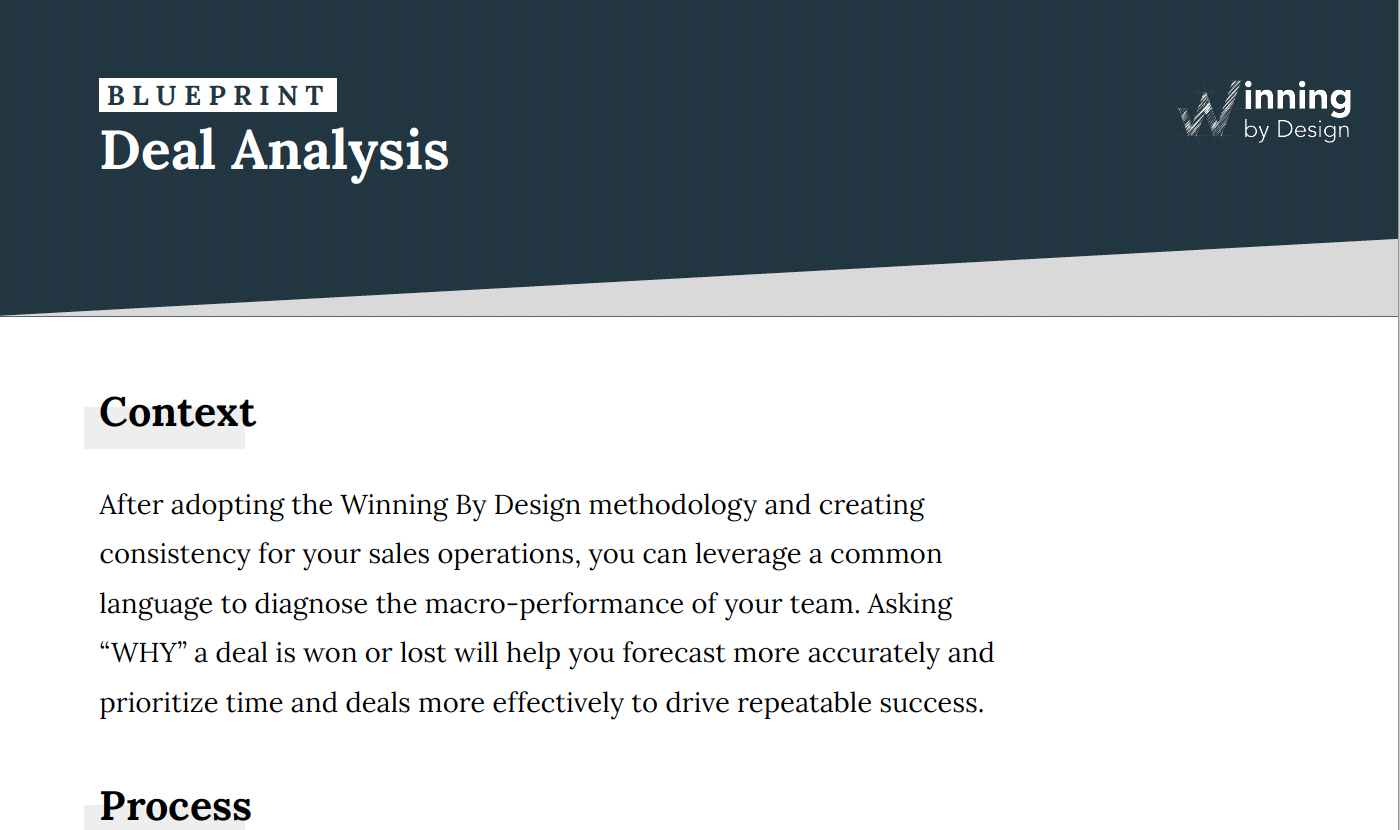 Get insights from deal analysis
Finding patterns from deal analysis
Read More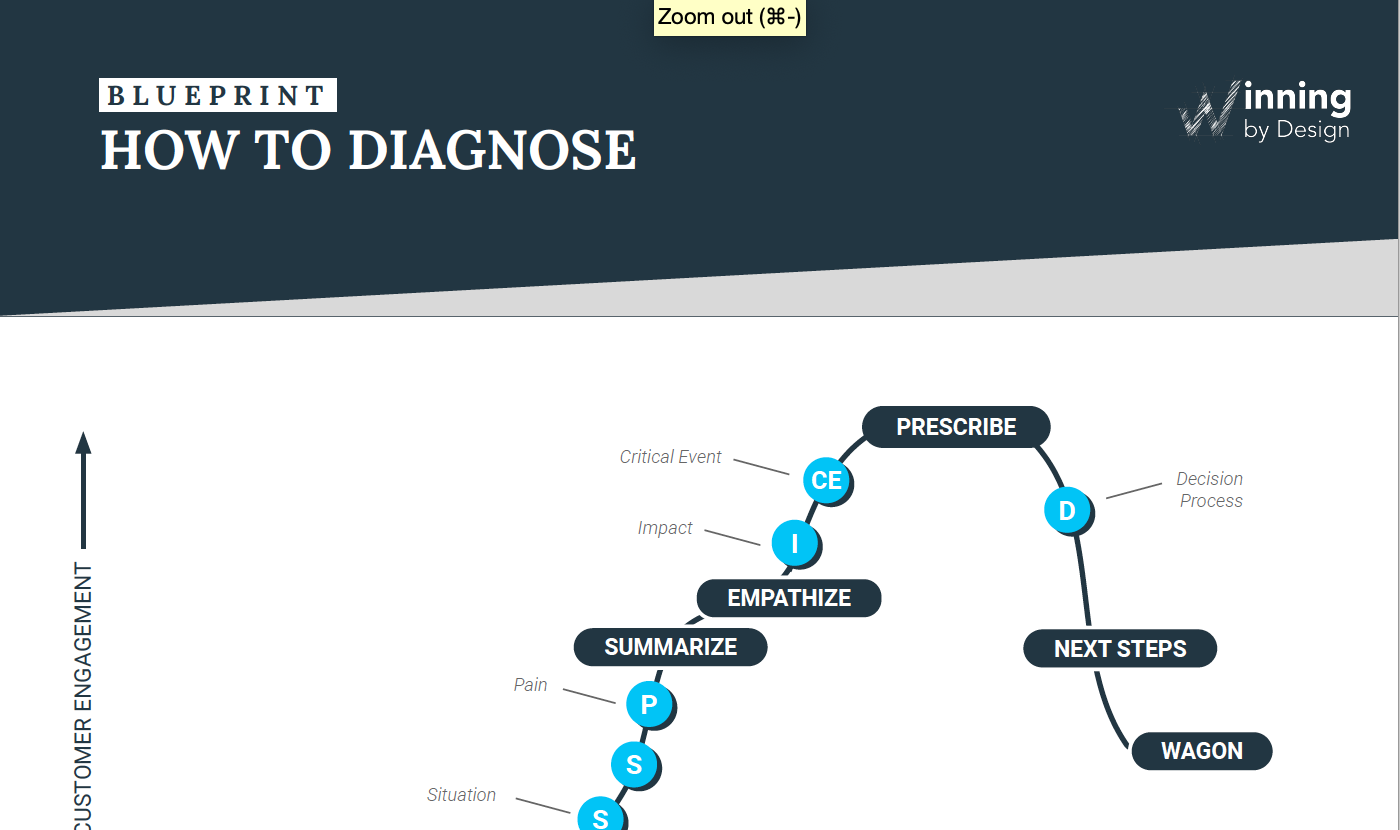 How to diagnose
Using questions to focus on the customer's pain points.
Read More