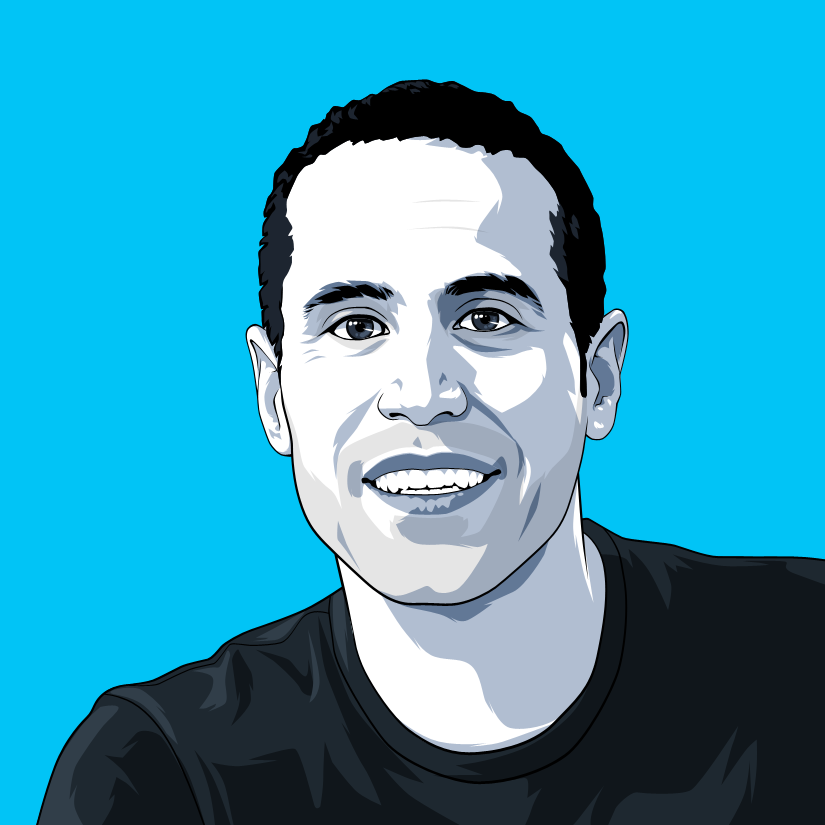 Revenue Architects
Roee Hartuv
Favorite quote:
"Oh I gotta get on that internet, I'm late on everything!"- Jerry Seinfeld
Ask me about:
DIY home projects, aviation and helicopters, everything about coffee. Oh, and I can also talk about startups, investors, growth and everything in between.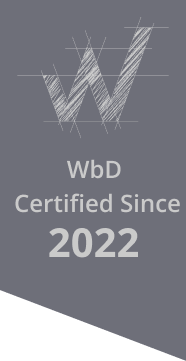 My key areas of expertise
Sustainable Growth
Revenue Architecture
Sales Management
Coaching & Leadership
Some of my clients



My experience prior to WbD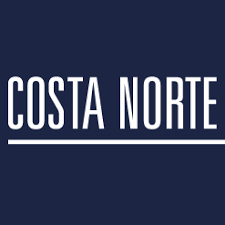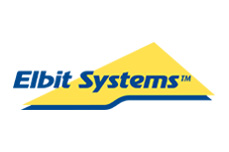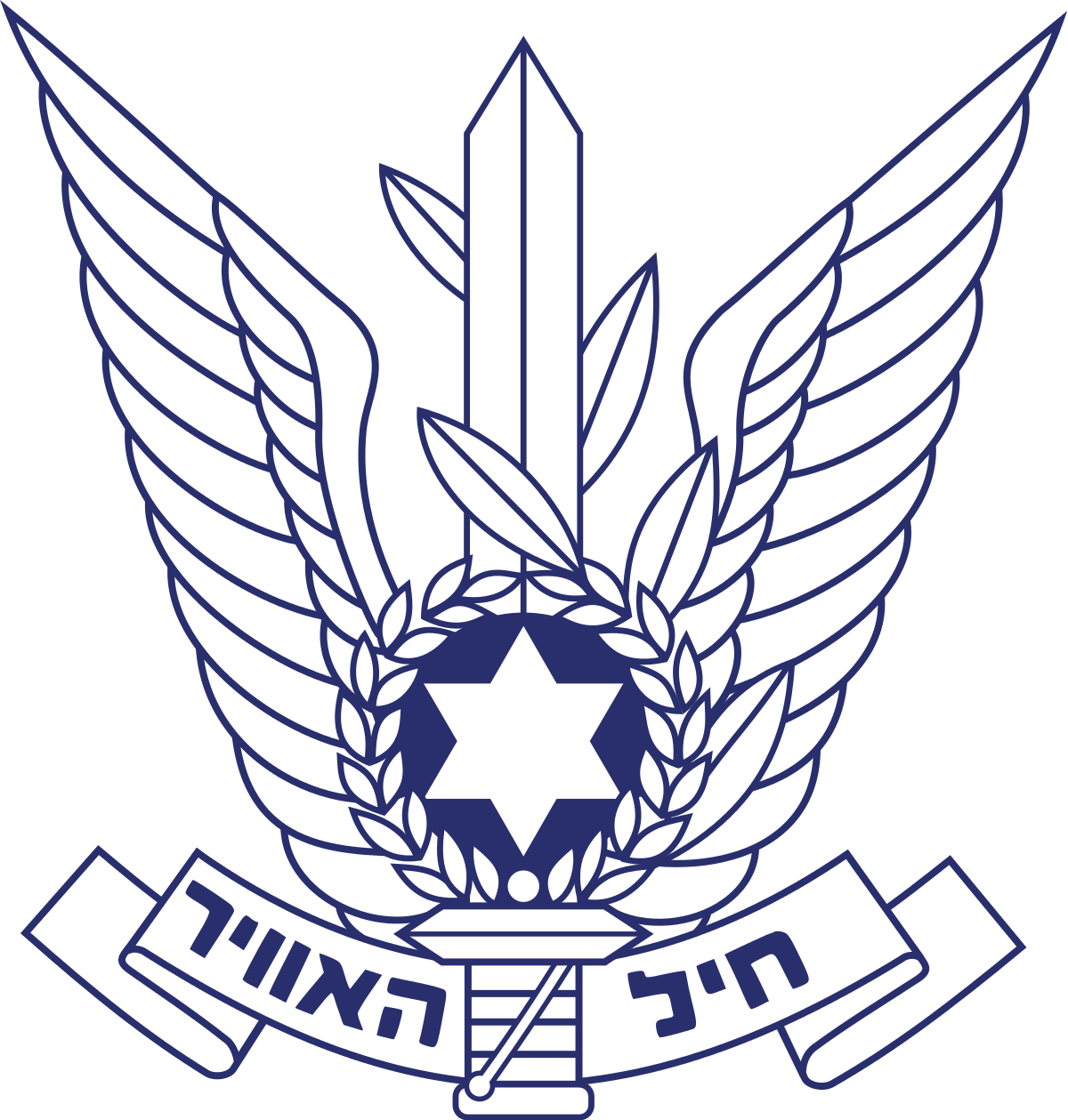 My key points of advice to Revenue leaders
Great leaders keep it simple. They know the critical two leading metrics that enable their people and them to know whether they are on target to making their numbers.
The most effective coaching takes the form of helping your people think, not solving their problems for them.
People buy from the people they trust, they trust the people they like, they like the people they connect with.
Onboarding Playbook
This playbook lays out clear strategy, processes & roles to ensure customers are set up for long term success, starting with the handoff from Sales to CS and culminating in a clearly defined goal that signifies the shift from the Onboarding phase to the Adoption & Impact phase.
Expansion & Growth Playbook
This playbook lays out the process & strategic approach to running expansion Sales plays effectively, designed around whatever role owns expansion within the client account.
Impact & Retention Playbook
This playbook builds a thoughtful approach to managing clients ongoing after Onboarding is complete, including how to navigate common risks and opportunities that might surface during the life of an account.