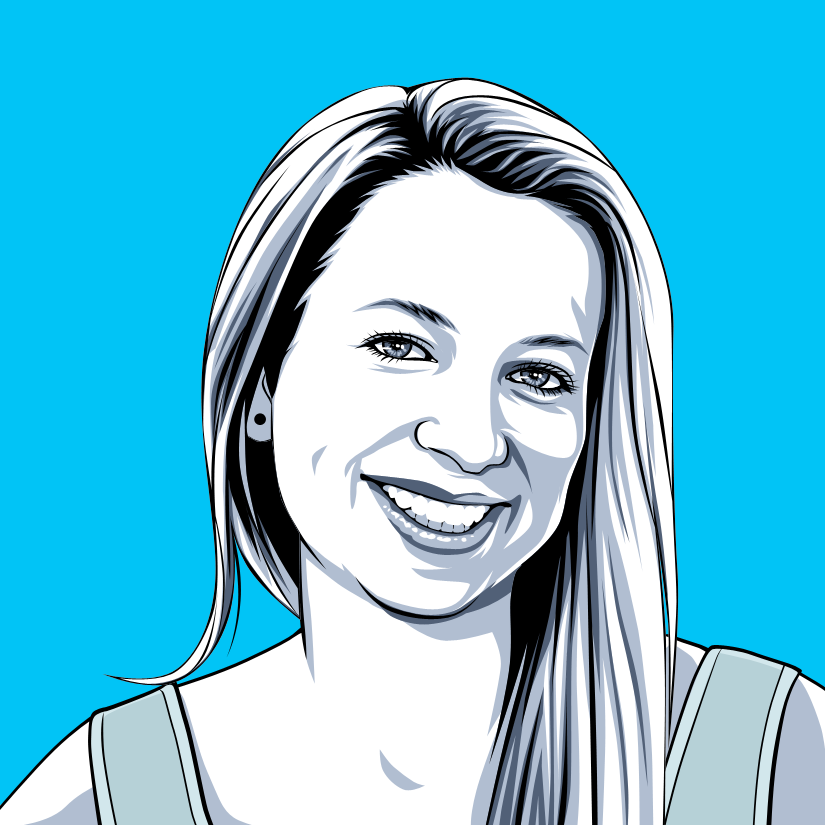 Revenue Architects
Rachel Sasser
Favorite quote:
"Everything in moderation, including moderation."-Oscar Wilde
Ask me about:
Where I'm traveling, what I'm cooking, places I'm eating, the best beaches, and how I quit my job as a lawyer, married a British guy, and fell into the digital nomad lifestyle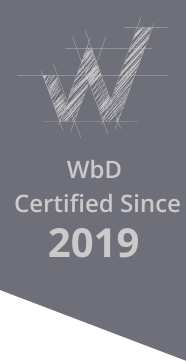 My key areas of expertise
Persona QCards
Account-Based Strategy Plays
Sales Playbooks
Some of my clients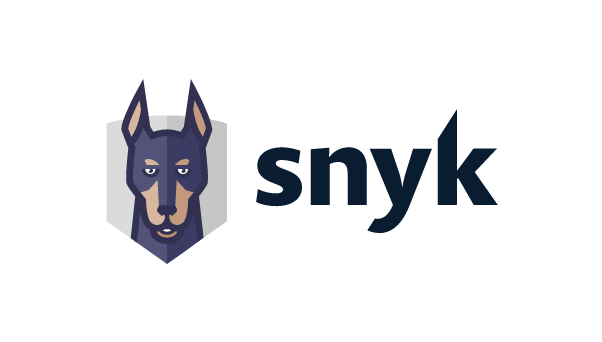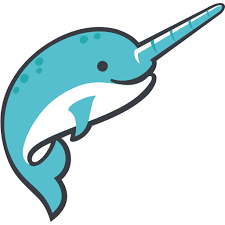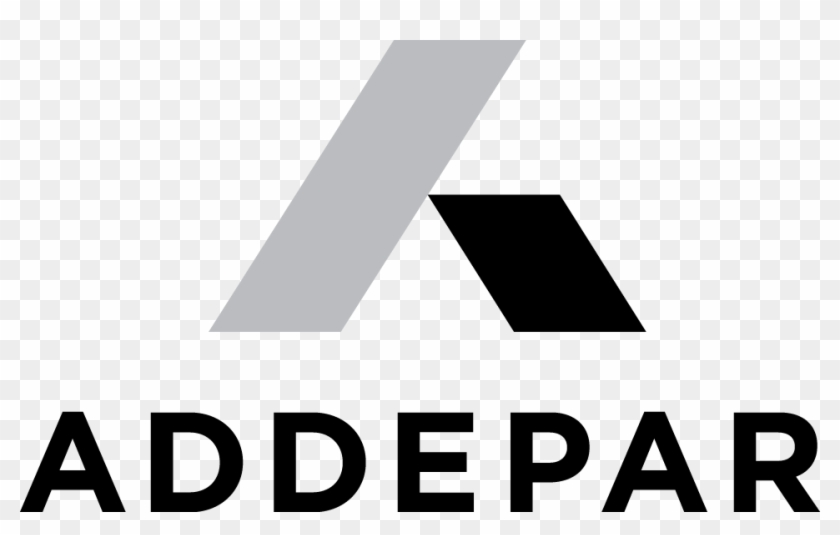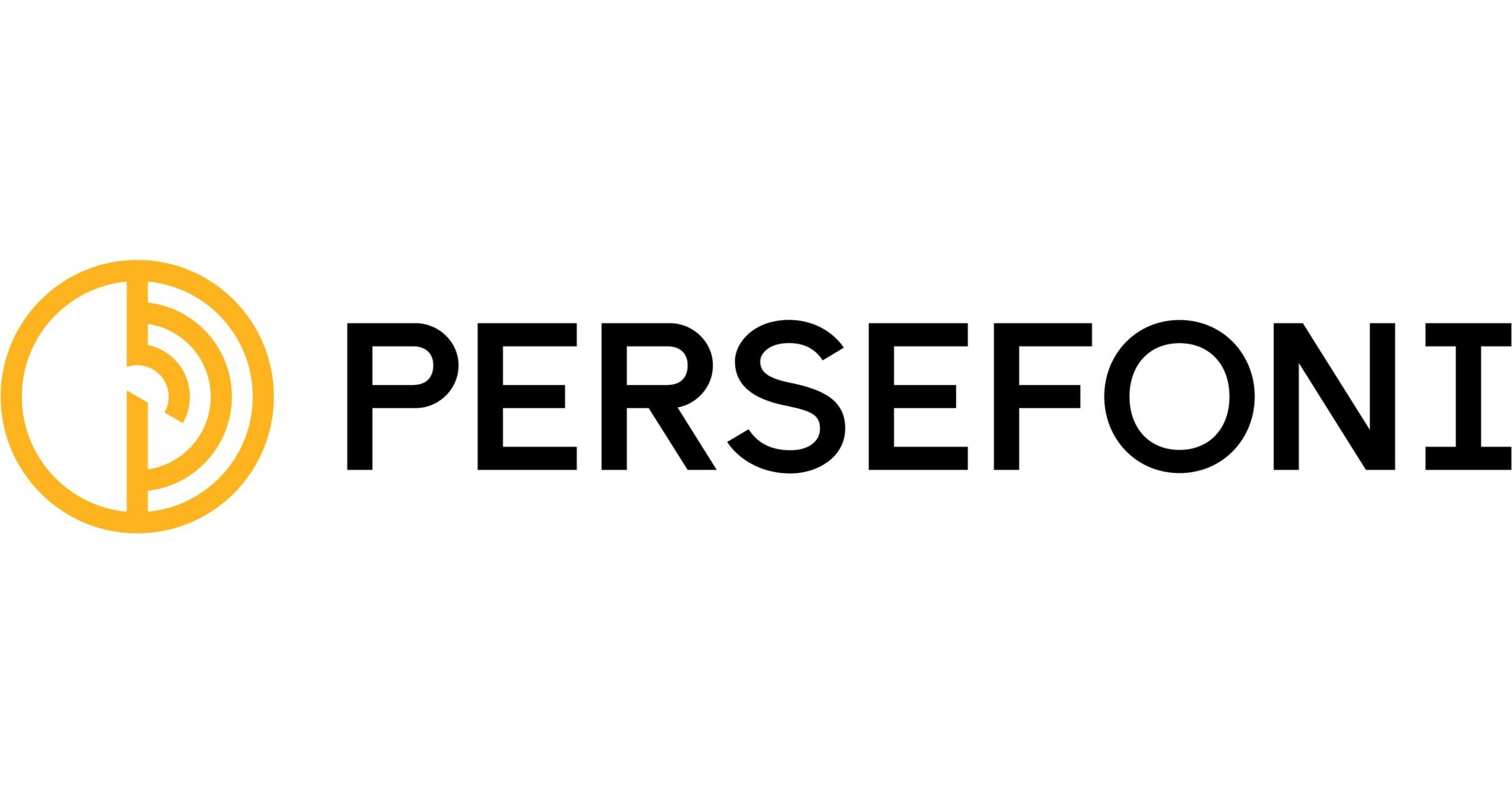 My experience prior to WbD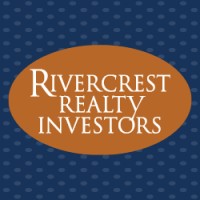 My key points of advice to Revenue leaders
Really get to know your customers. If you don't understand your target buyers, you can't speak to them on their level and intelligently about things they care about. If you don't know them, interview some of your best ones and write down what they say.
Storytelling is one of the single best ways to improve your team's sales skills. People remember stories much better than they remember pitches about your features, functionality, or stats. Customer stories will drive home the impact your solution can deliver in a way that resonates and sticks.
Co-collaboration with your team is key to ensuring adoption of any new standards or process changes. Figure out what works and what doesn't, and incorporate their best practices while you fix what's broken. If you make your team feel they had a hand in creating the new process – rather than foisting it upon them – you're much more likely to see adoption and success.

Personas and Discovery QCards
This was a cross-geography look at three key personas in the buying process – Product Management, Fraud Prevention, and Integration & Vendor Relations – built by interviewing top performers across the globe and combining their discovery questions and best practices with WbD frameworks into a resource that could be used to upskill both AEs and SDRs going forward.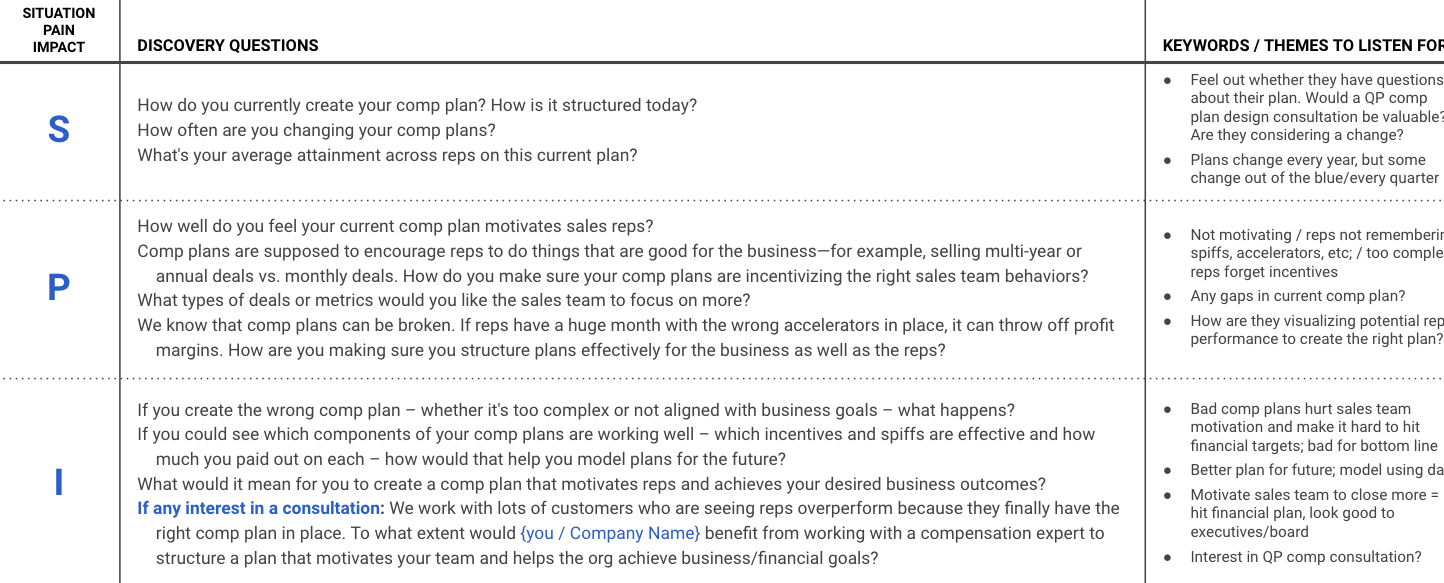 Personas and Discovery QCards
Incredibly detailed deep dive into the target buyers of a commissions tracking software platform – Finance, RevOps, and Sales leaders – driven by the sales reps and managers. Created custom messaging for how to speak to a Finance leader who may not be interested in moving away from traditional spreadsheets.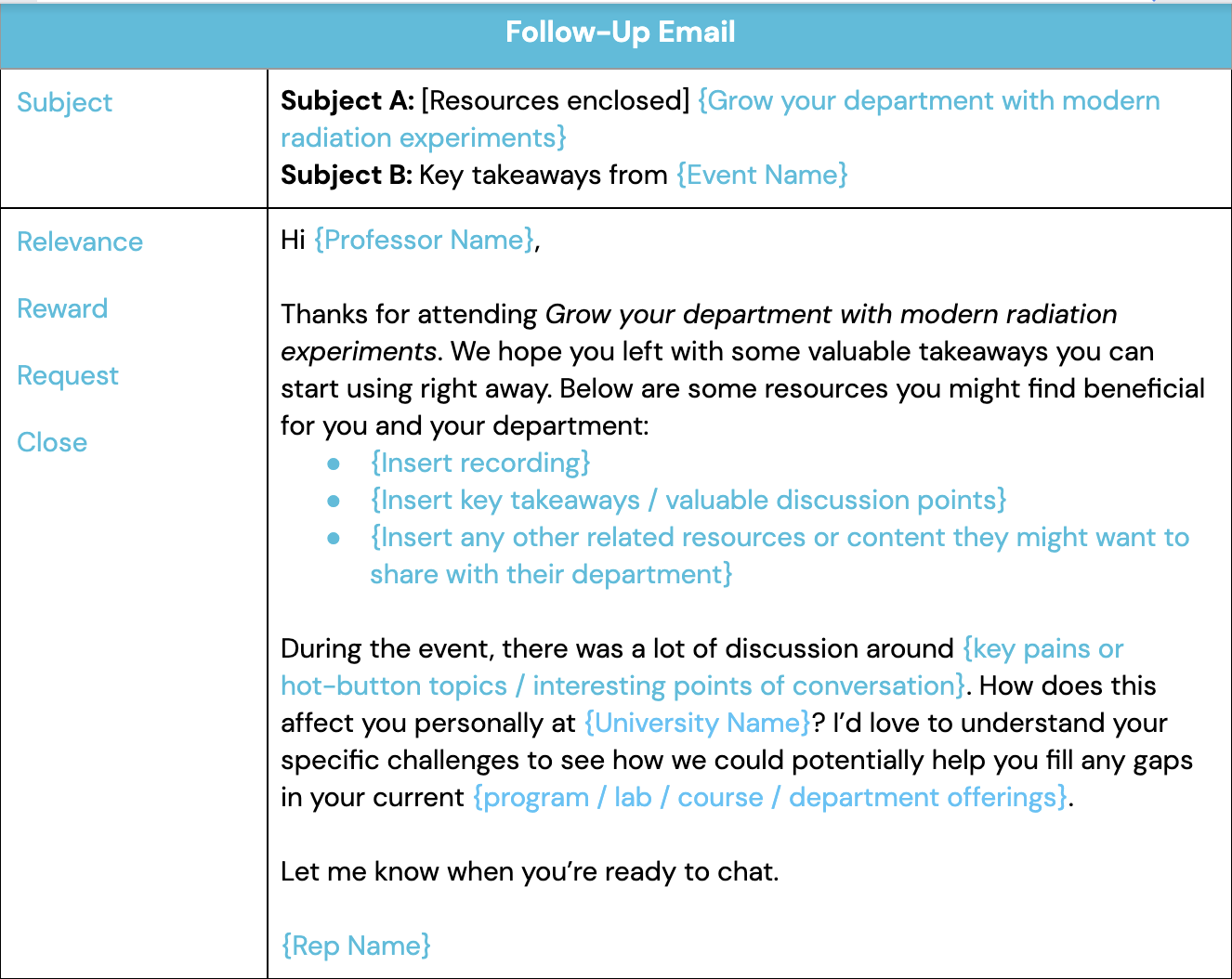 Account-Based Strategy Play
Following an interactive session using Mural with the Mirion team's subject matter expert, we co-created an outbound play designed to target the higher education market, specifically nuclear engineering and physics departments. The play offered the unique value exchange of a live nuclear science experiment demonstration using Mirion's lab kits and handbook to show the impact that modern equipment could have on the growth of a department.