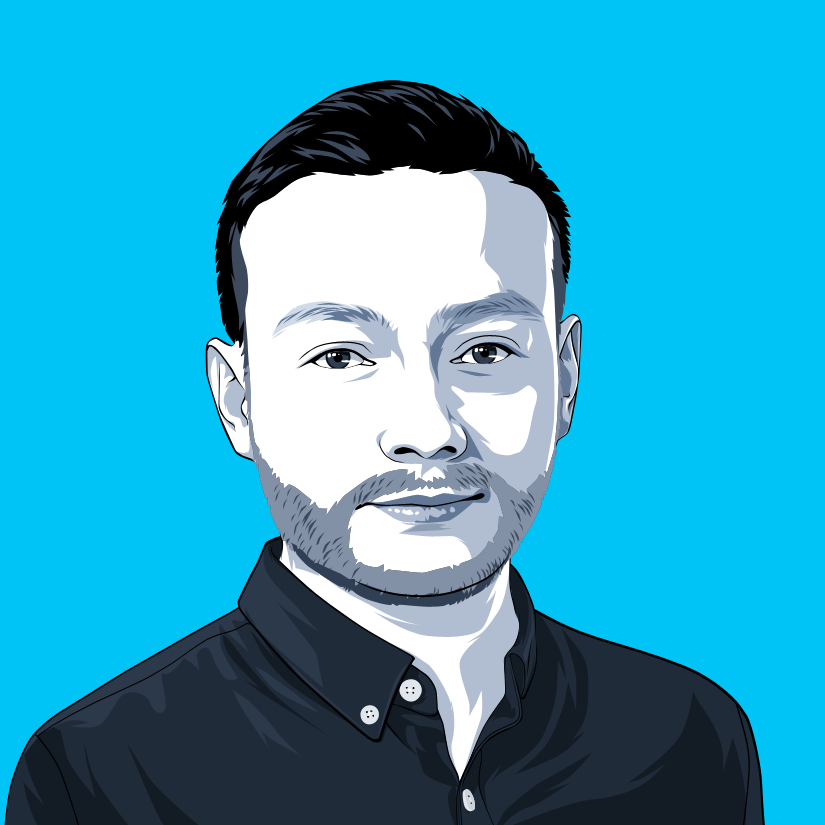 Revenue Architects
David Gordillo
Favorite quote:
"If I had eight hours to chop down a tree, I'd spend six sharpening my axe."- Abraham Lincoln
Ask me about:
Books to read, craft beers, visiting Colombia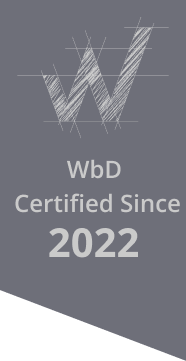 My key areas of expertise
Prospecting
Sales
Go To Market Models & Design
Some of my clients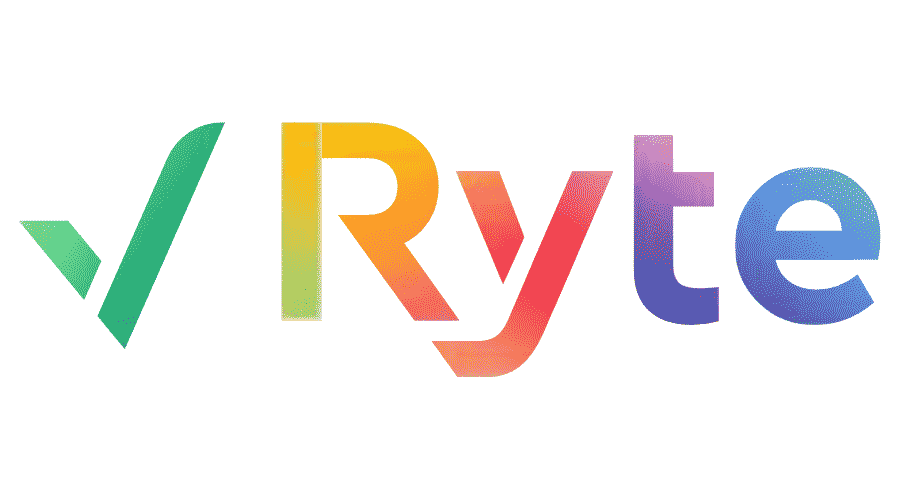 My experience prior to WbD



My key points of advice to Revenue leaders
Question the process before questioning individuals
Focus on how you are improving your client's life
Growth means different things depending on where you are in terms of company maturity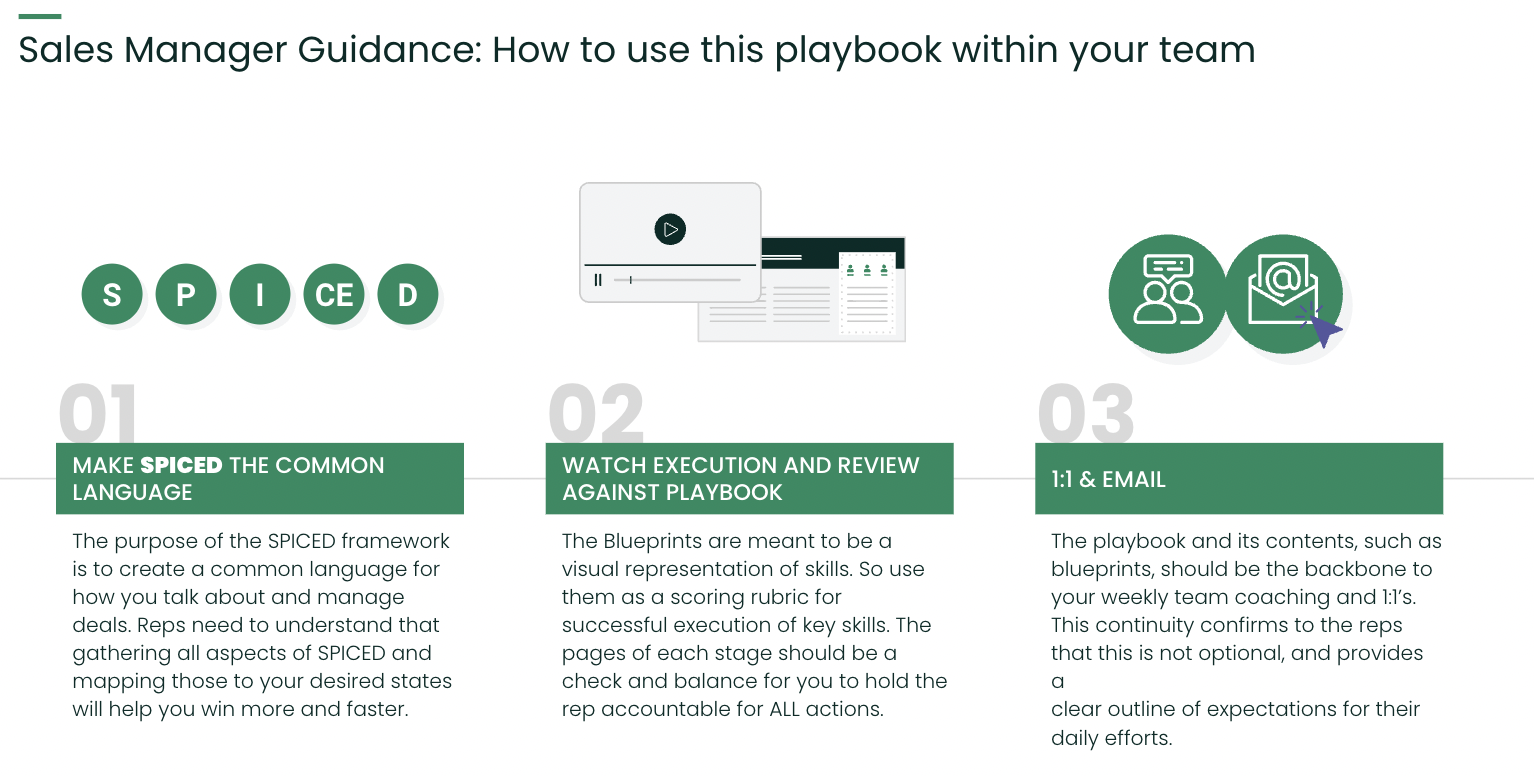 GTMD & Customer Success Growth plan
Created a Go-to-Market and Growth Plan Diagnostic for a scale-up SaaS Unicorn, with a focus on optimizing revenue growth from the company's existing client base. The analysis includes customer journey, data model, and growth model to optimize client growth, impact, and retention.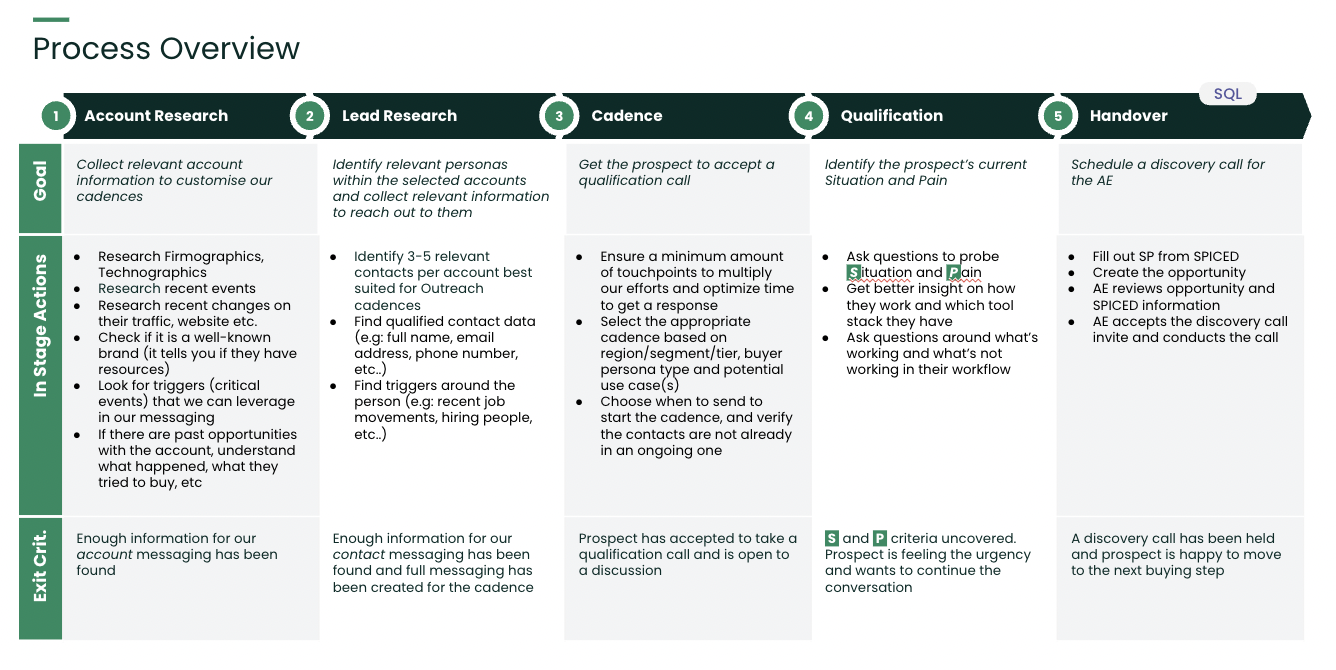 Prospecting Playbook
This playbook was built to enable our client to optimize outreach and multiply their qualified pipeline. The playbook was designed to help improve XDR skills, and provided turn-by-turn directions on how to approach prospects.