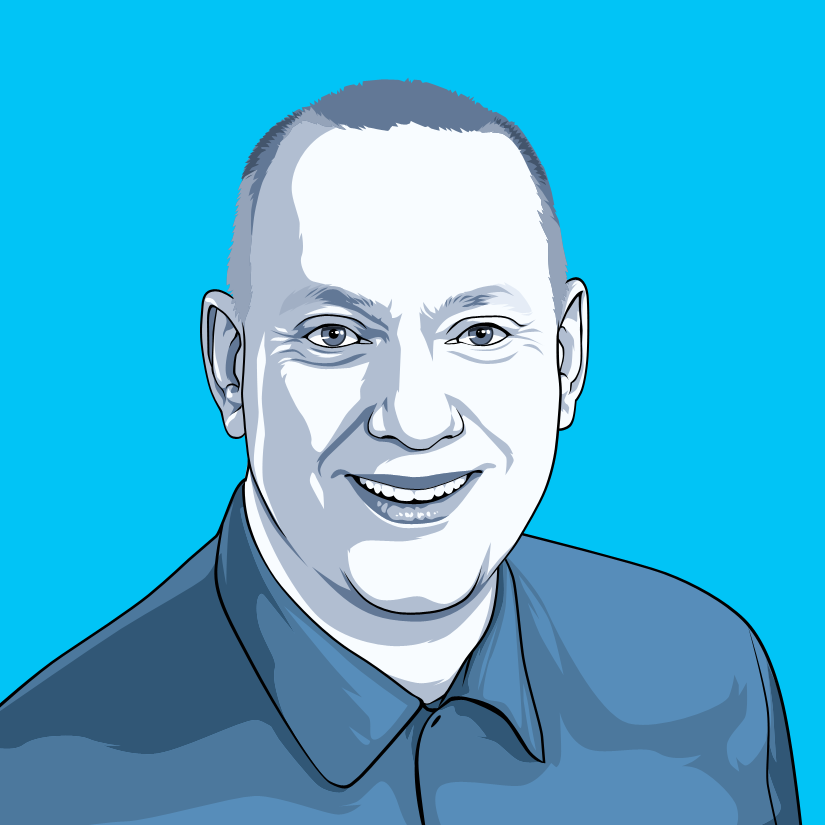 Revenue Architects
David Ellin
Favorite quote:
"You only get one chance at life to leave your mark upon it."-Zac Brown
Ask me about:
Friendships, family, travel, and LEGO sets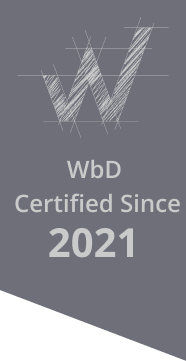 My key areas of expertise
Customer Success strategies
Customer Success org design
Building long-term customer relationships
Some of my clients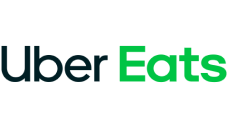 My experience prior to WbD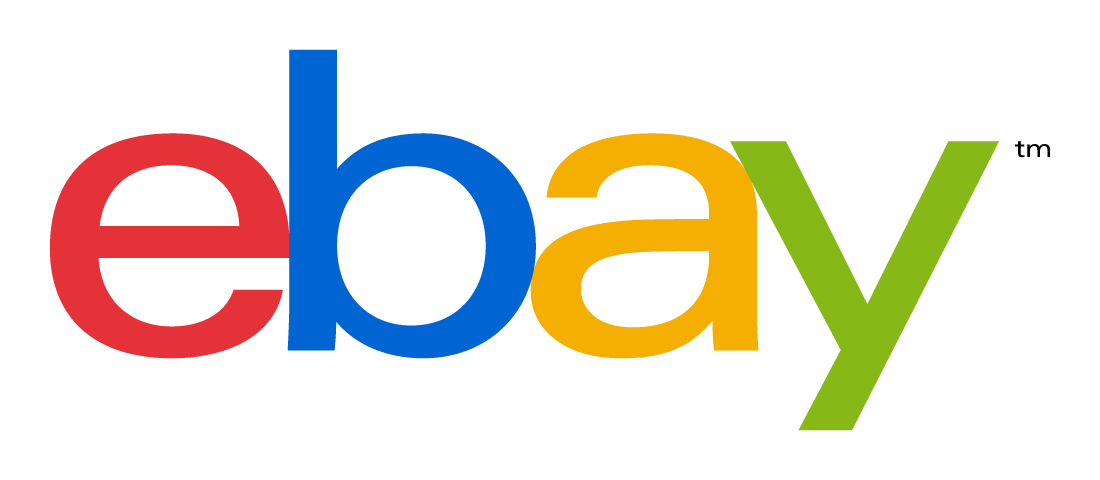 My key points of advice to Revenue leaders
Make everything about your customer, not you. Customer-centric wins over sales-centric most of the time.
Measure what you hope to improve and you'll do it. Fail to measure it and it'll rarely improve.
Incremental improvements in retention and expansion will pay huge dividends in your recurring revenue.
Customer Journey Playbook
This playbook transformed my client's focus on themselves (a very sales-centered journey) to the ideal journey that would set up their customers for success (a customer-centric journey) and resulting in higherr retention and expansion.
Org Design
The redesign of this client's Customer Success organization focused the right resources on the key moments that matter to customers with a clear RACI mode. Additionally, it provided a segmented org structure that enabled high touch, medium touch, and low touch to get the support they need in a cost-effective manner.
Onboarding Playbook
This playbook provided step-by-step actions for a well-defined sales-to-CS handoff, shortened the customer's time to First Value, provided a solid path toward adoption and utilization. Callouts by customer segment enables customization by team to drive actions important to their specific customers. Templates for Joint Impact Plans, Strategic Account Plans, and Executive Business Reviews gave the CS team significant guidance on developing great tools to drive customer success.