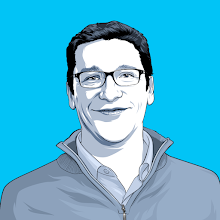 Revenue Architects
Aurelien Tardieu
Favorite quote:
"It is what we think we already know that often prevents us from learning"-Claude Bernard
Ask me about:
I am passionate about the mountains! Ski touring or off-piste skiing in the winter, cycling, hiking and rafting in the summer. It's the place where I recharge my batteries.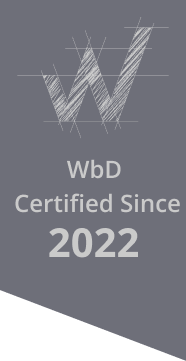 My key areas of expertise
Revenue Architecture
GTM Diagnostics
Sales Playbooks
Q-Cards
Some of my clients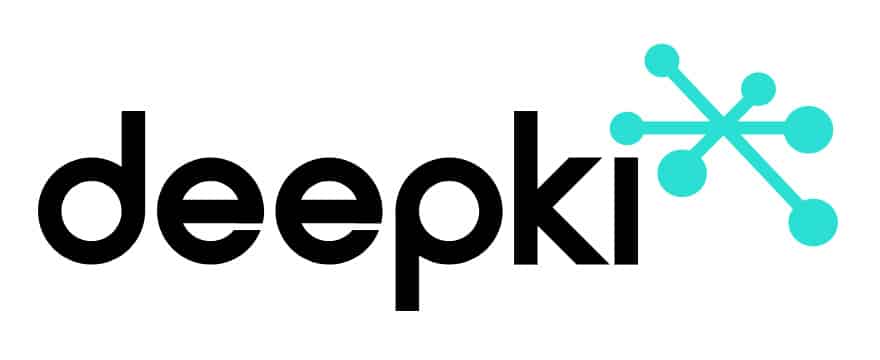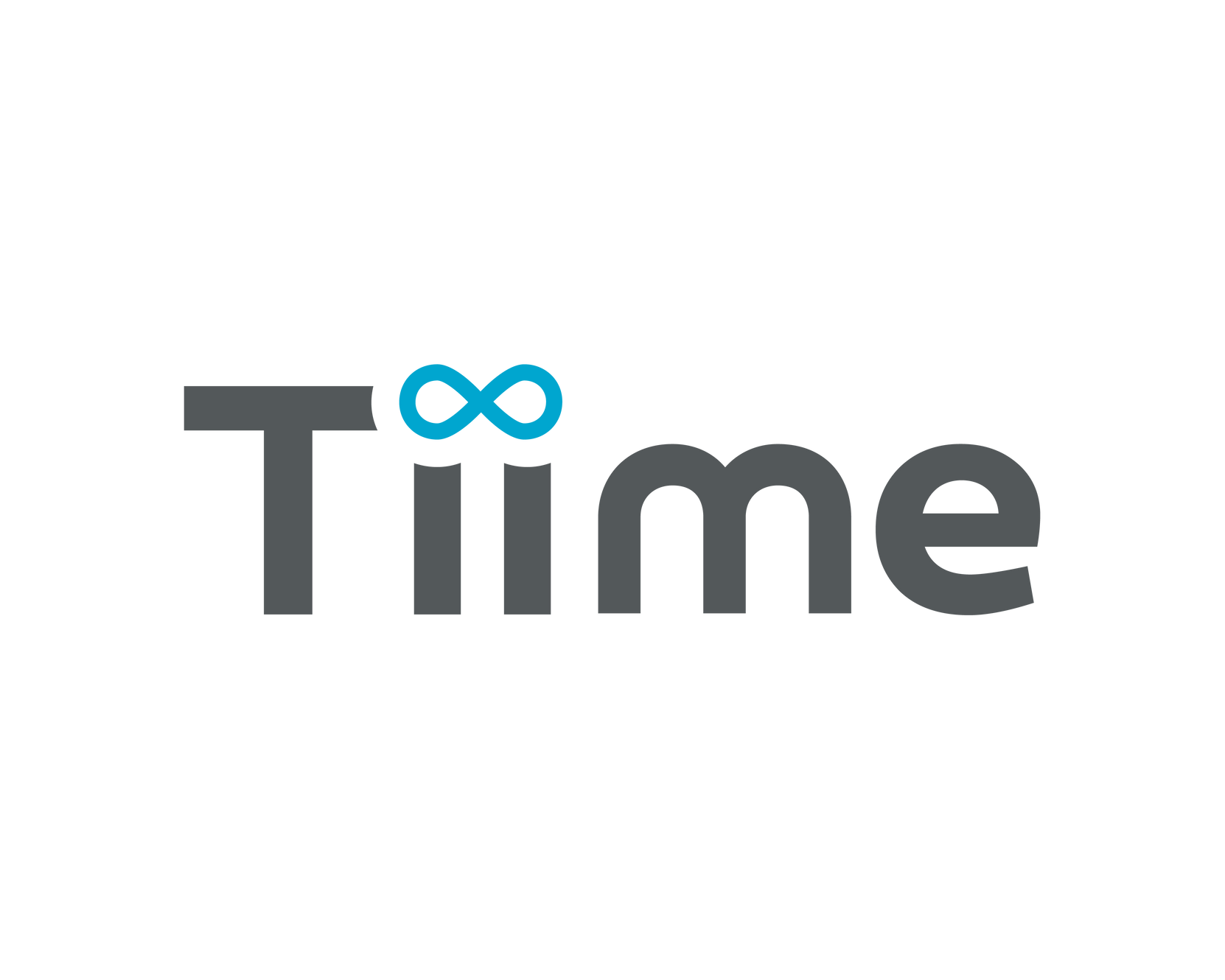 My experience prior to WbD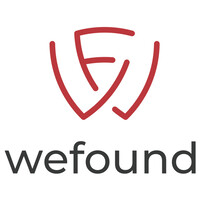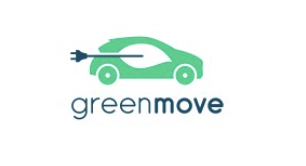 My key points of advice to Revenue leaders
Put yourself in your customers' shoes. The only thing that matters is impact!
Get your GTM teams working together. Data and process are the foundation for progress
Dare to make choices, e.g. disqualify certain prospects that do not fit your ICP or choose a priority segment and postpone another one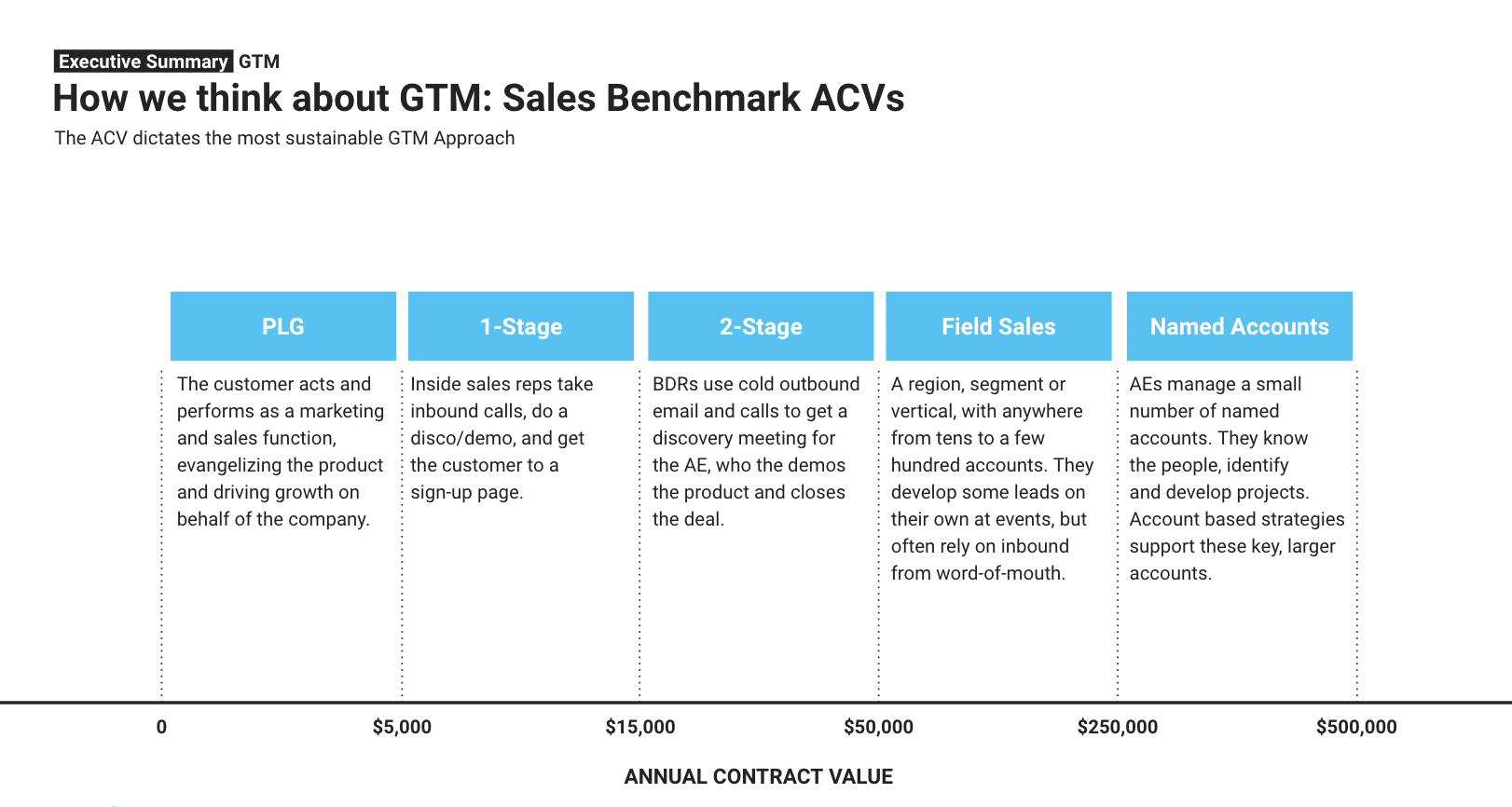 GTM Diagnostic
Helping a GreenTech scale-up to identify its best growth levers in order to successfully accelerate in its 5 existing geographical areas and prepare its launch in the US.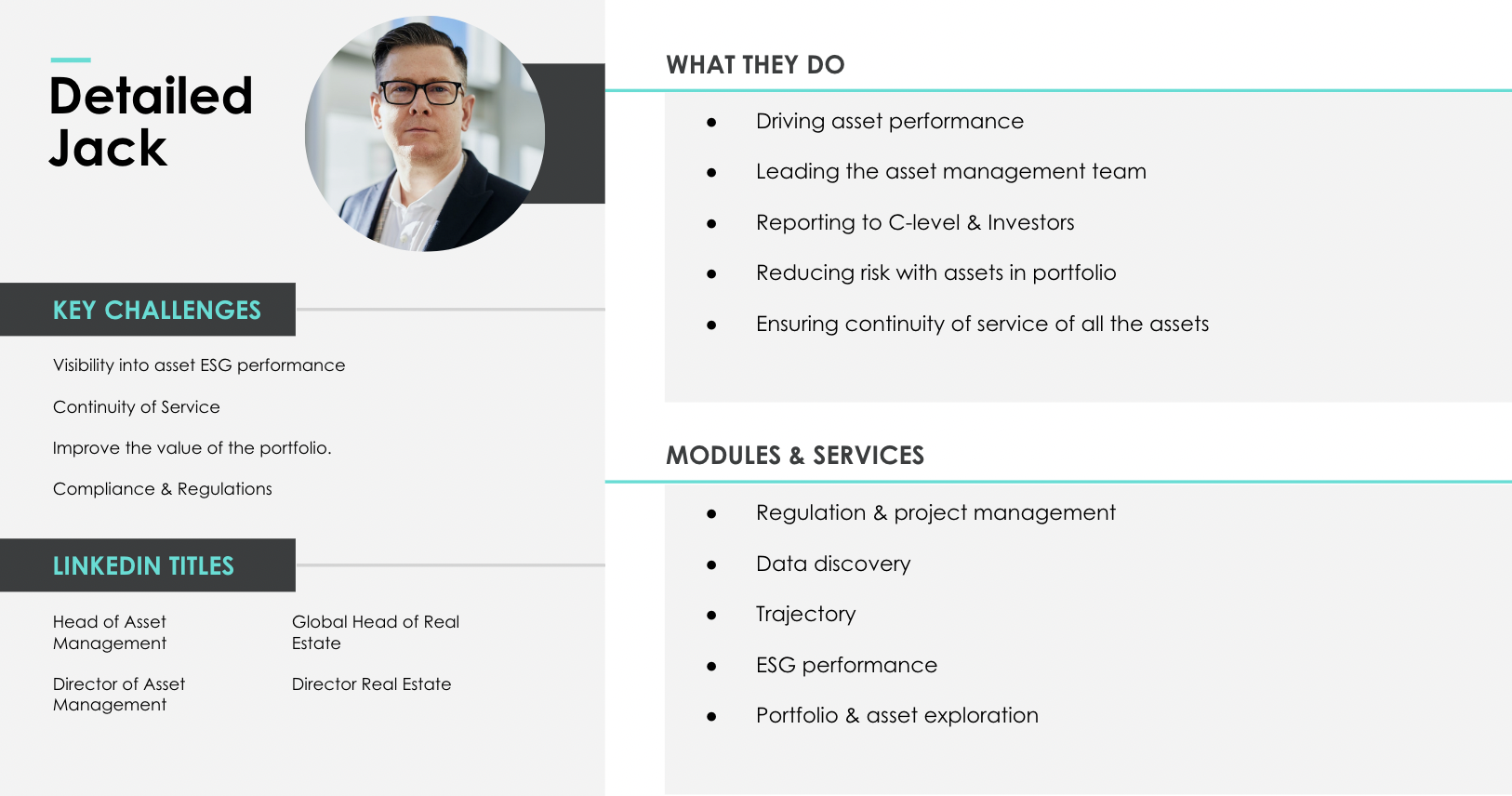 QCard
Enable salespeople in a scale-up to have much more effective conversations with their most key persona that they sometimes struggle with.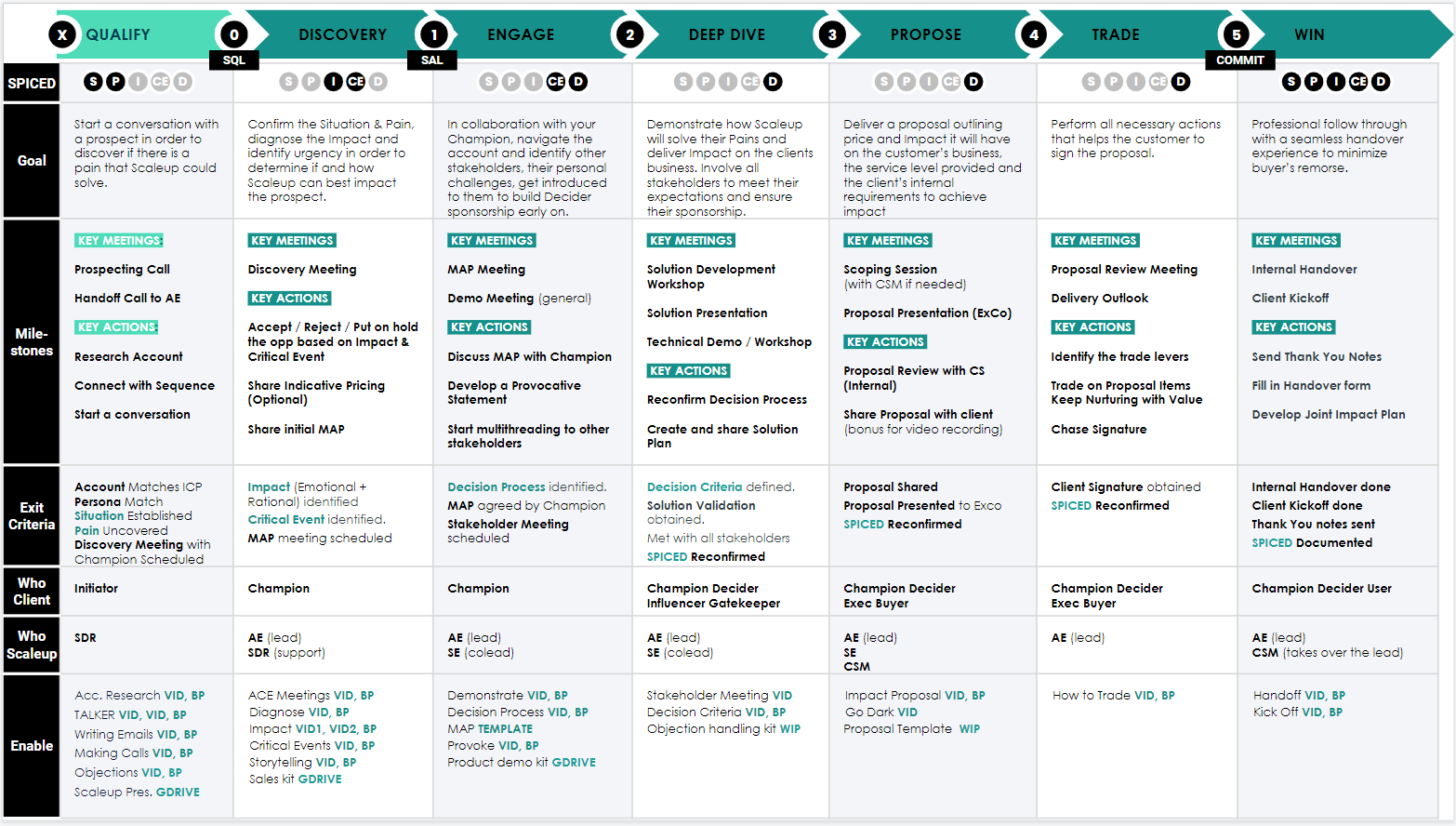 CRM Sheet
Review the key steps of the sales process and define them more clearly with exit criteria and role allocation, and add key resources to help each rep to progress.