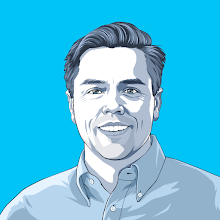 Revenue Architects
Andrew Parry
Favorite quote:
"Tell me how you measure me and I will tell you how I will behave."-Eliyahu Moshe Goldratt
Ask me about:
I love to see how people interact with and use products and services. I love to uncover those answers through both quantative and qualitative means - the joy of exploration is getting to know different people and different groups. Ask me about customer experiences and their journeys, and you might want to sit down for awhile.
I love to talk about skiing, hiking, road biking, my four kids who are growing up too fast, or my wife's incredible achievements.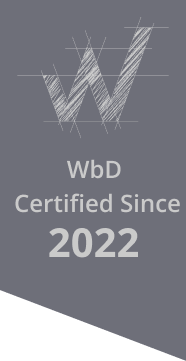 My key areas of expertise
Revenue Architecture
GTM Diagnostics
GTM Strategy
Growth Modeling
Data architecture/frameworks
Some of my clients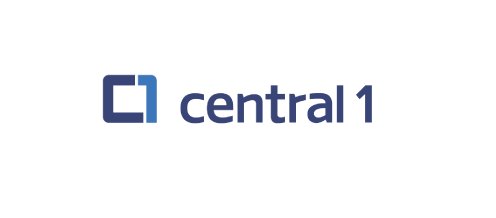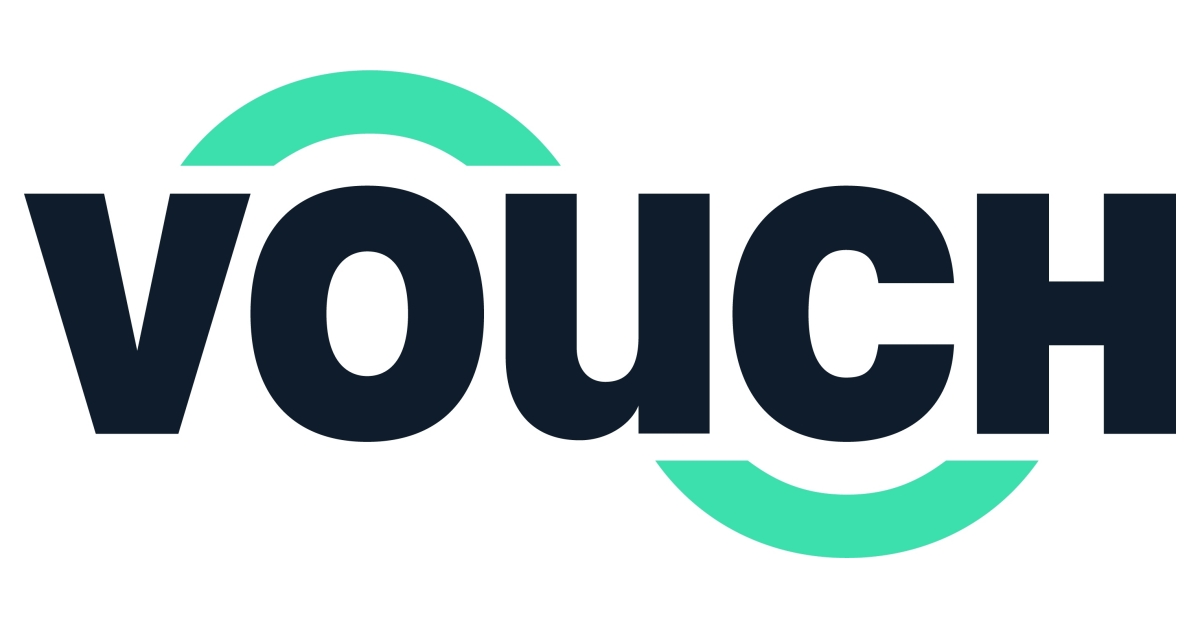 My experience prior to WbD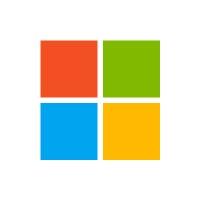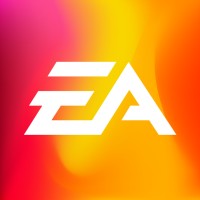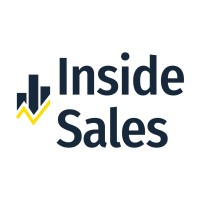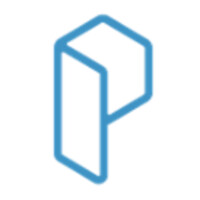 My key points of advice to Revenue leaders
You are what you measure
You do not have all the answers
Action for action's sake is not useful energy
When you understand the journey a customer (buyer) takes, you understand where to start asking questions