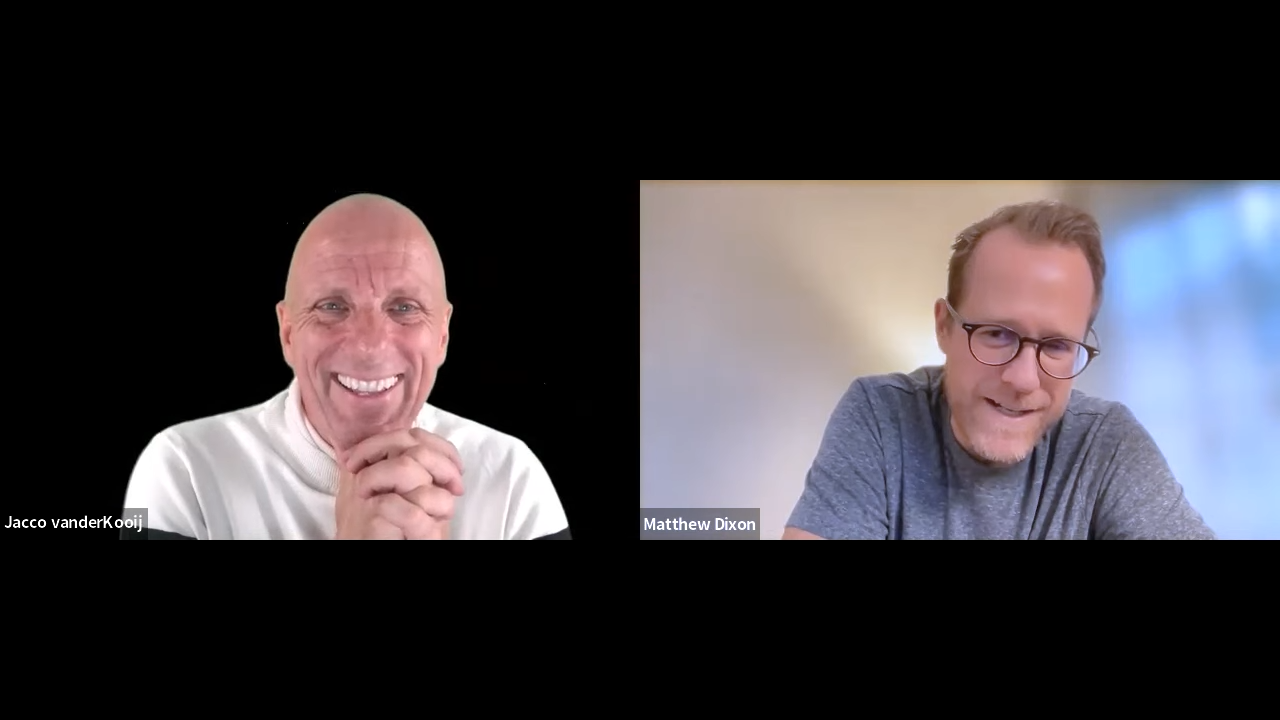 Customers are getting stuck at the point of Indecision
More and more buyers are struggling with indecision, leading to more deals getting lost before a purchase decision is made.
Mid-market and enterprise sellers need a specific toolset for how to overcome a buyer's indecision, which means learning specific strategies for how to dial down the customer's fear of making a purchase mistake.
WbD and Matt Dixon, Wall Street Journal best-selling author of The Challenger Sale and The Jolt Effect, have teamed up to deliver live training to help reps address this phenomenon of customer indecision. The Jolt Effect is Dixon's best-selling book, released in 2022, reveals why customers tend to chose inaction over action, and the counterintuitive playbook that high performers can use to overcome customer indecision and close more deals.

Improve close rates by up to 30%
Teach your reps how to overcome the phenomenon of Customer Indecision

Taught via engaging workshops
Teach your reps how to overcome the phenomenon of Customer Indecision

Taught via engaging workshops
Teach your reps how to overcome the phenomenon of Customer Indecision