It's finally the year of Customer Success…
This workshop is best for:
Chief Revenue Officers
VPs / Directors of Customer Success
Sales is typically looked at as the 'hero', where they are expected to pull a company out of a tough spot, with a maniacal focus on hunting down new business during a tough market.
But this is a different time.
Companies are finding that they cannot 'sell their way out' of the problem, that prospects' budgets are tightening, and that marketing campaigns are not capturing demand as they used to.
Our advice is to see what many companies have perhaps not seen before:
The best way to uncover more impact is with your existing customers.
At most companies, CS has not yet come close to reaching its full potential, of driving maximum impact for existing customers, and therefore bringing in far more revenue than before.
This workshop will dig into how CS teams can do this.
Things you'll learn:
The most often overlooked skills that CSMs need to be trained on, in order to drive recurring impact for their customers
Where in the process the 'upsell' actually starts, and how to train CSMs on managing this
How to sync your CS team on a common language with sales, for smoother handoffs and a better customer experience
How you as leaders can extract the insights that you need to hear from your existing customers about their true issues and pain points
Your hosts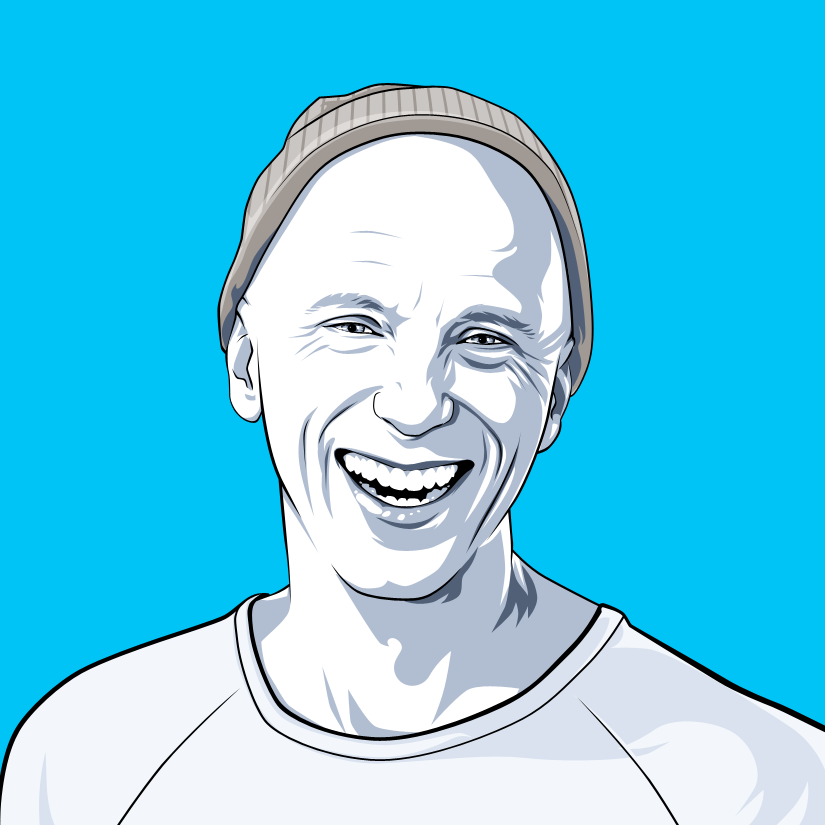 Jacco van der Kooij
Founder
Winning by Design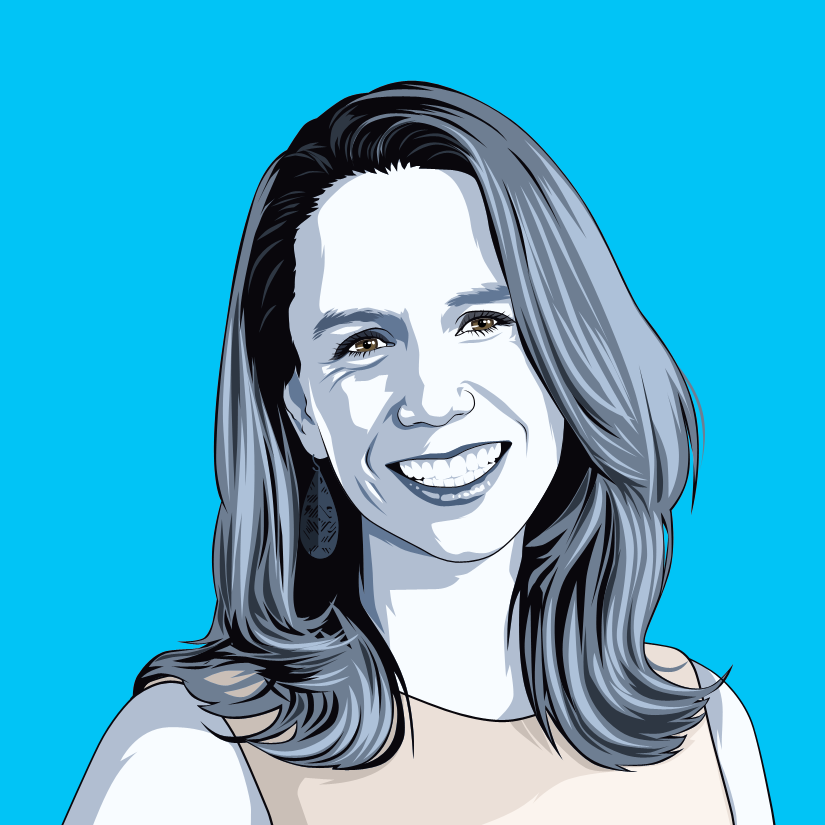 Jennifer Griffin
Revenue Architect
Winning by Design