What to do if you can't change results? Aim small.
**Can't attend live? Register anyway, and we will email you the recording.**
"You CAN'T change results! You can only change what's causing them."
Results are in the past, they have already occurred. Focusing on results (past) vs. what causes them (now) to predict what could happen (the future) is the way to go.
So what should you do? Learn how to aim small and identify the CAUSE of the results so you can craft a plan to achieve it.
Led by your MC, Kevin "KD" Dorsey
KD has led 2 unicorn sales orgs, built three 100+ person orgs, and has trained thousands of managers and leaders across the world.
Your host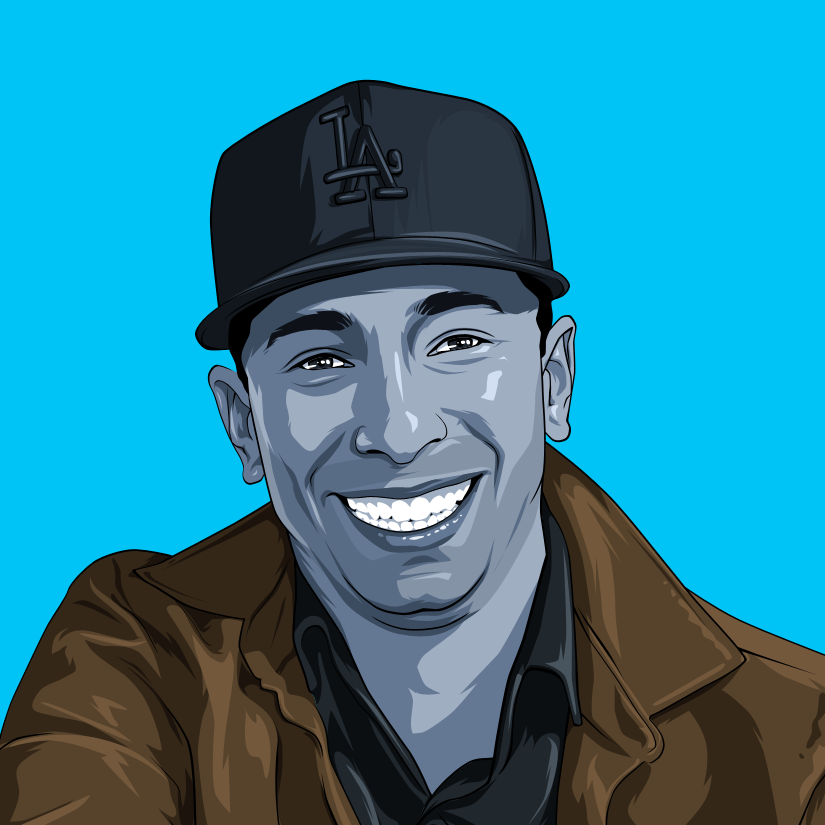 Kevin "KD" Dorsey
Practice Lead, Revenue Leadership
Winning by Design