Customers are getting stuck at the point of Indecision
More and more buyers are struggling with indecision, leading to more deals getting lost before a purchase decision is made.
Mid-market and enterprise sellers need a specific toolset for how to overcome a buyer's indecision, which means learning specific strategies for how to dial down the customer's fear of making a purchase mistake.
Join for this session introducing the new live training program from WbD, to teach mid-market and enterprise sales teams how to overcome this phenomenon of customer indecision.
The session fuses WbD visual frameworks and training methods with the framework from the Wall Street best-selling book The JOLT Effect, written by Wall Street Journal best-selling author Matt Dixon.
The JOLT Effect is Dixon's best-selling book, released in 2022, reveals why customers tend to choose inaction over action, and the counterintuitive playbook that high performers can use to overcome customer indecision and close more deals.
Agenda includes:
How to judge your customer's indecision to boost close rates
Taking risk off the table through downside risk protection
The power of customer advocacy to earn a buyer's trust
Why FUD fails, and the tool to help your customer not fear the finish line
Your host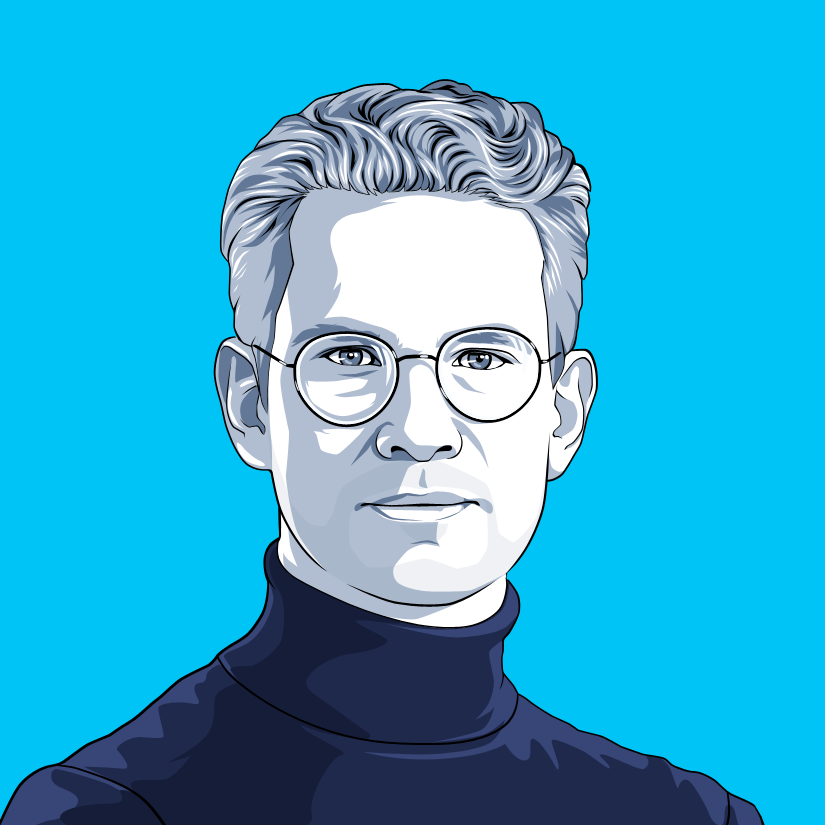 Jeremy Spijker
Managing Director
Winning by Design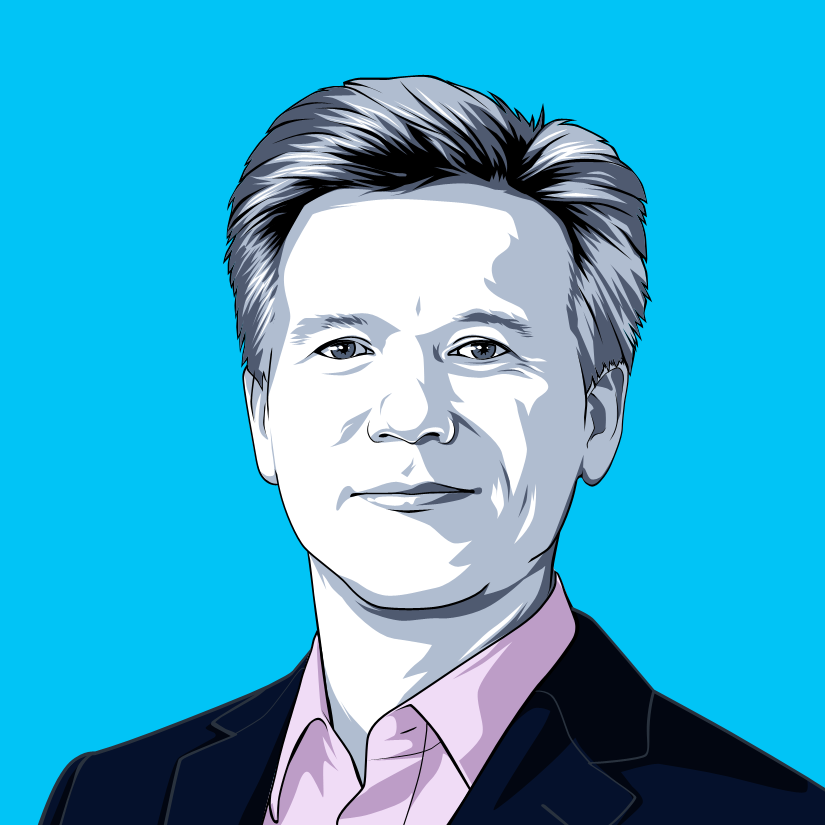 Bart van der Horst
Managing Partner
Winning by Design