Enterprise sales is being misconstrued
**Can't attend live? Register anyway, and we will email you the recording.**
"Hunt the big deals."
"It's all about the negotiation."
"You have to get to the CEO."
These types of dated assumptions in enterprise sales are causing enterprise teams to take the wrong actions.
And the fundamentals of Enterprise sales have gotten lost.
This workshop will bring those fundamental principles and truths to light, and match them up with the key processes and skills that Enterprise AEs and Managers must master in order to succeed with enterprise customers.
The fundamentals include:
The enterprise process must be centered around how a buyer buys, not how a seller sells.
The best way is not necessarily the biggest possible deal. There's a strong case for splitting the deal up and starting with a smaller scope.
The Enterprise AE must orchestrate a "Four Seasons" level of experience, over a long period of time.
Focus on priority, not budget. It's much easier to make a case for increasing the priority, rather than increasing a client's budget.
Impact: the goal is not to sell, but to help each other achieve the desired impact.
Join to learn how you can minimize the risks in your enterprise sales team, and maximize the impact that you deliver to your customers.
About your host, John Grispon:
3 successful startup exits (IPO + 2 acquisitions)
10 years over-achieving quota as individual contributor (over $100M in career).
9 years as a sales leader (direct, indirect, channel) with annual revenue targets up to $15M.
Drove Microsoft's $150M global bank industry GTM strategy across 14 countries to 44% growth.
C-level and VP responsibility in multiple startups ranging from early stage (0-$10M) to expansion ($20-$50M).
Your host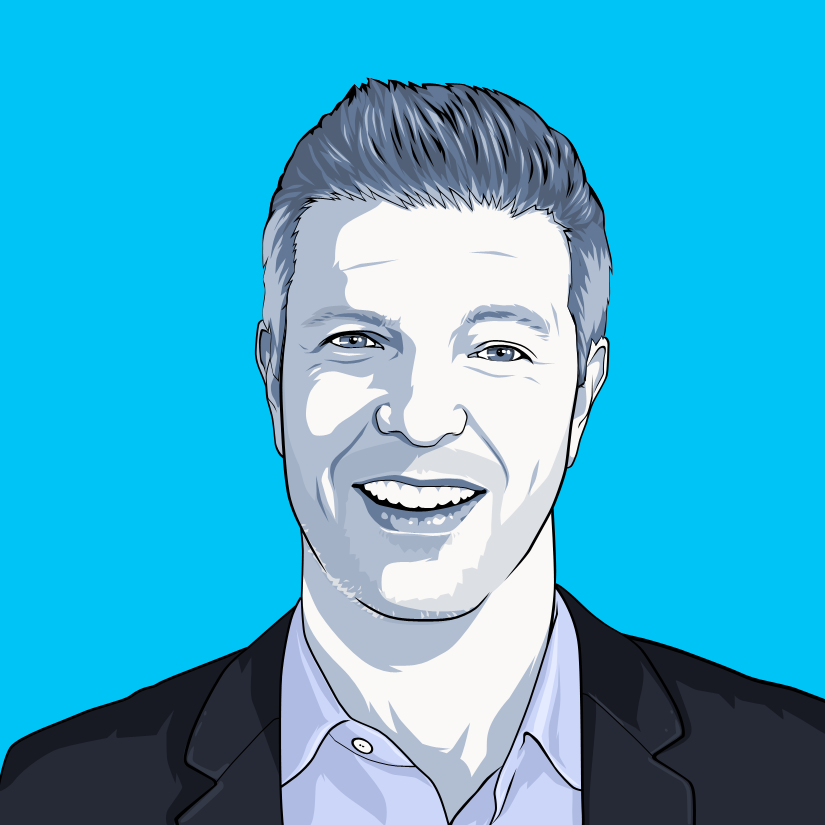 John Grispon
Revenue Architect
Winning by Design