Real talk from tenured female execs in CS
No more glass ceilings!
This is open, tell-all, nothing-held-back discussion around the incredible opportunities of being a female in CS in tech.
Learn how three tenured female leaders in CS have charted their own path in CS. It often feels like there are roadblocks standing in our way, but these women will show you why it's actually never been a better time to be a woman in tech.
Join to gain insights from the path that each of them have taken, hear what they would have done differently, and what led to their successes along the way.
Your hosts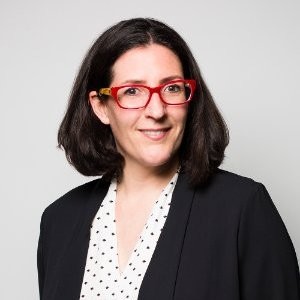 Jocelyn Brown
Head of CS and Sales
Hypercontext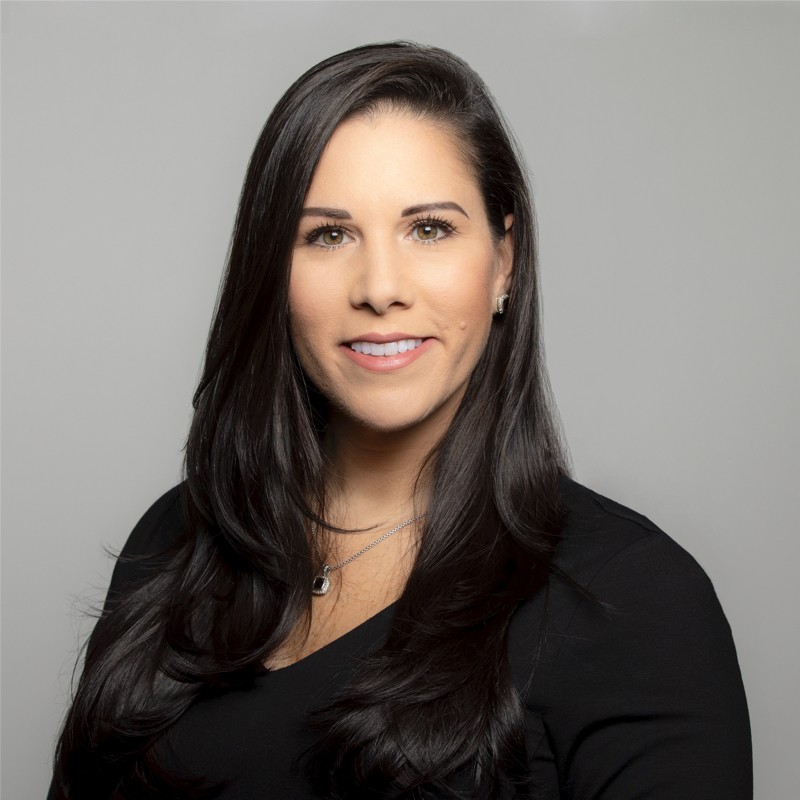 Kristi Faltorusso
Chief Customer Officer
Client Success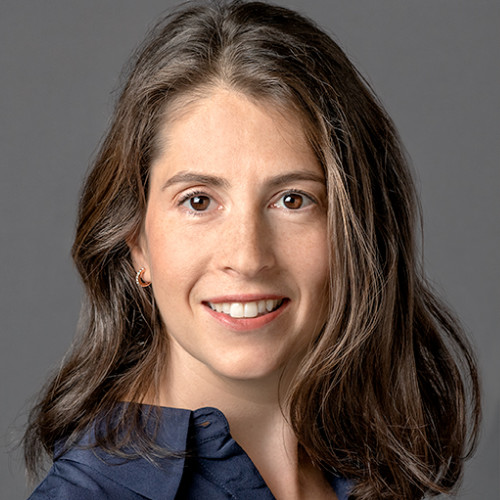 Julie Persofsky
Managing Director
Winning by Design
Previous events that may interest you