Why Revenue Academy?
01.
Live & Online Blended Learning
Combine live, collaborative sessions with online learning that goes deep and reinforces key insights
02.
Global Reach
All training sessions can be delivered across North America, Europe, AsiaPac, and Latin America—in English, German, French, Spanish, Portuguese, Chinese, and Japanese
03.
Customizable Courses
Our private courses are customized for your organization's unique needs and tailored to your team's schedule
04.
Ongoing Support Post-Certification
After learners receive their industry-recognized certification, enablement teams and managers can ensure reinforcement of key skills and sustained knowledge via additional resources
Top-rated, role-based training and coaching for GTM teams running recurring revenue models across the entire GTM team–SDR/BDR, Sales, Customer Success, and Revenue managers/leaders–with industry-recognized certifications
Interactive hands-on training approach paired with best-in-class frameworks and blueprints, increases performance and unifies your team around a common language
Get the highest possible ROI on your training investment with ongoing reinforcement of methodologies and frameworks via our skills coaching program
Access our enablement content library containing hundreds of WbD videos, blueprints, research materials, frameworks, worksheets, and templates to support enablement teams and managers
Open Courses
These live courses are highly engaging, flipped-classroom style trainings, using a blended learning approach with access to frameworks, videos, and exercises. Learners benefit by connecting with peers at other high-growth companies.
Courses offered every month, in multiple time zones
Frictionless sign-up
Includes LMS learning journey for all students
Graduates receive course certifications
Private Courses
Our private courses offer the same tried and true curriculum as Open Courses, but customized for your organization and tailored to your schedule. Our dedicated trainers get to know your process and team members, unifying the skills across your GTM team with a common framework and language.
Role-plays with real customer scenarios
Manager feedback sessions and reporting
Onsite training options
Skills Coaching
The biweekly live sessions of our Skills Coaching program will help your reps truly master the skills they learned in our training courses, and create behavior change that sticks. Choose from over 20 available skills to develop.
Hands-on practice and active coaching
Work with real customer scenarios and deals
Six sessions over 6-12 weeks
Catalog of our live courses
Certification
Pass your course and receive industry-recognized certification that you can post directly to your LinkedIn profile.

What the industry says
We're trusted by 600+ organizations around the world, helping recurring revenue teams architect sustainable growth. Our scientific models and frameworks are used by high-growth Scale-Ups, startups, and Fortune 500 companies.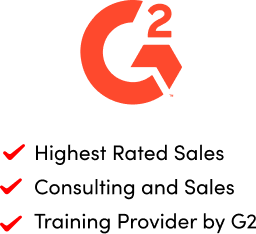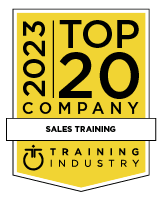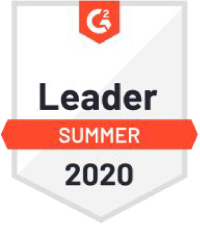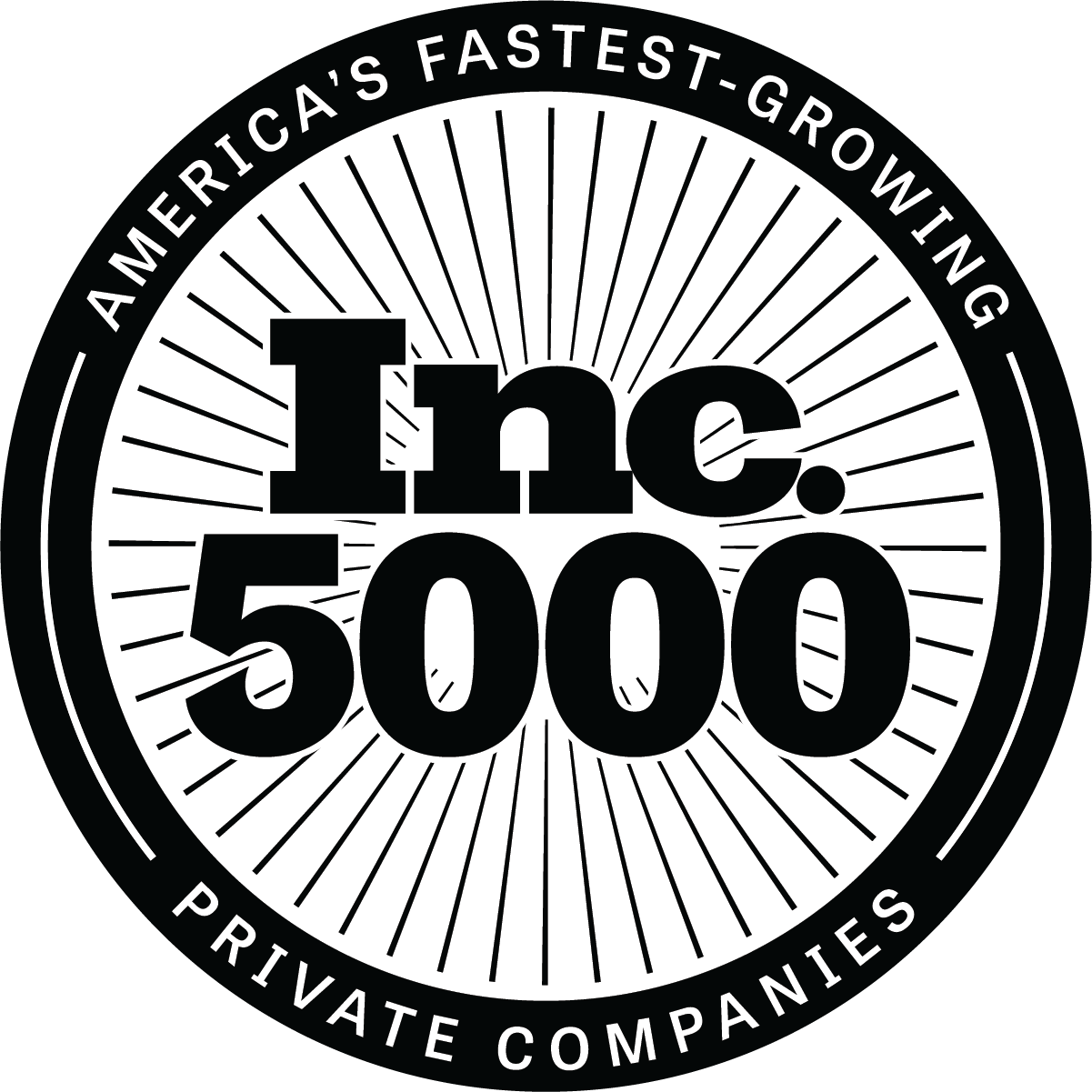 Developing skills for high-growth revenue teams








SaaS sales training that works! WbD helps solve the challenges that sales pros face day to day in a SaaS environment. I gained practical skills to use in calls, demos, and negotiations to help me speed up my sales process. Loved the style of teaching!
Invaluable framework for constructive sales conversations! The content helped me think more critically about the customer conversations I was having and the ones I wanted to be having in the future. I learned evident and implementable strategies to take discussions to the next level and connect more deeply with my clients.
Extremely informative, engaging, and entertaining! Winning by Design has completely transformed my sales process and provided me with the necessary skills that are fundamental in developing my sales career. Leaves me feeling confident and ready to apply my learnings daily. Inspired me to grow within my career.
Rarely have I experienced training at this level. The sheer number of ways that the Winning by Design team engages you to make sure your understanding of the material sticks is mind-boggling. There were so many different learning modes — videos to watch, great discussions, practical exercises. This multivariate approach activated me!
There is an old argument about whether sales is art or science. I have always leaned more towards science as an introvert with an appreciation for the art. Winning by Design has got the science down!
Going through their Revenue Architecture course has taught me a lot about how to identify the correct business model for the current situation. Along with ways to systematically measure the business through the different steps of the sales and customer success process all while focusing on customer impact.
They even provided benchmarks that you can use to help diagnose where issues might lie. If you ever think you will build a sales process or be brought in to improve one - I highly recommend this course.
The framework is rock-solid, and so are the people! In my experience, there are only a couple of firms that provide the level of service that WbD does. We are already reaping several benefits from the training, but the biggest is the repeatable process that all our sellers are following.
Solid framework to succeed as an SaaS business! Helped us implement a unified approach for prospecting, sales, and renewals across all regions. Our internal sales and marketing processes benefit from that. Solid approach that suits our business!
Sales professionals: This is the BEST investment! Winning by Design is an incredibly forward-thinking company that shares all its sales knowledge with you. The Sales Mastership program helped me streamline my sales cycle while building better rapport and trust with my prospects and clients. Invested in your success!
Training for 8 or more people and/or need customization?
Contact us to discuss private course options.