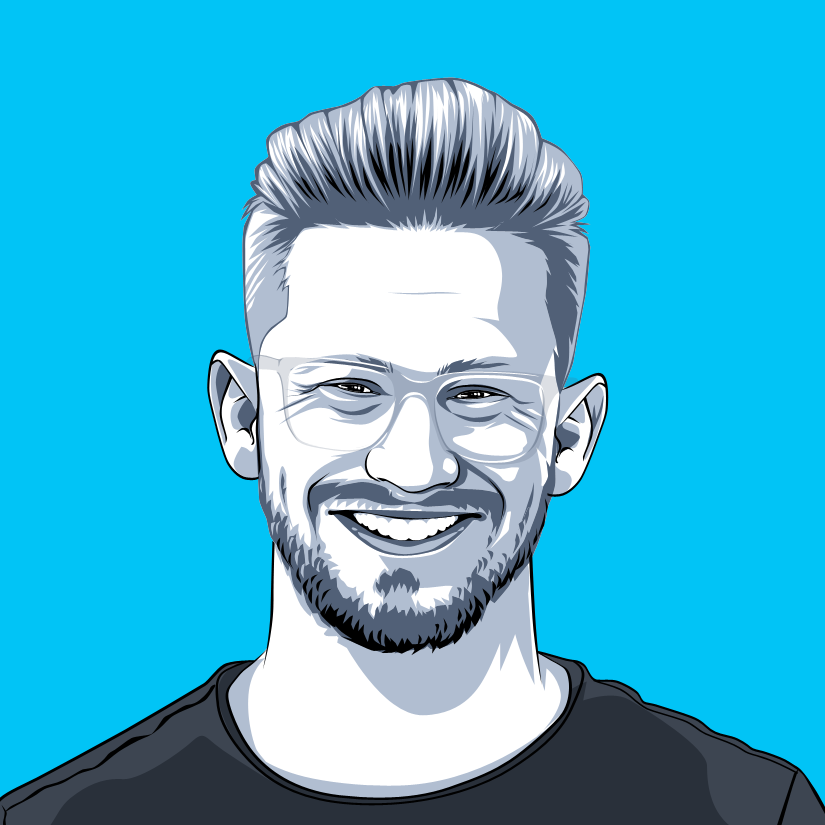 Nick Thomas
Favorite quote:
"Faster alone. Further together."-The Buddha
Ask me about:
real estate, DIY home projects, cycling or cooking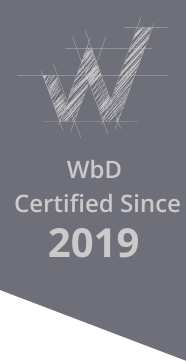 My key areas of expertise
Customer Success GTM Strategy
Customer Success / Revenue Operations
System / tool architecture
Business Operations
Some of my clients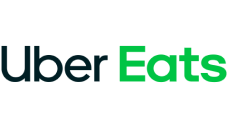 My experience prior to WbD


My key points of advice to Revenue leaders
Ensure that you have at least one Revenue Operations person dedicated to each GTM function to solely focus on workflow, technology and process optimization. You'll thank me later. Don't let these teams become reporting engines, that is what Tableau is for.
Data hygiene and structuring should be a top priority and KPI each quarter.
Ask yourself this question, "When was the last time that I interacted with a customer?" Hint, your answer should be within the last 90 days in most cases.
Think of your Revenue engine like a manual transmission in that each gear represents a GTM team that helps propel your customers forward, in our case, to IMPACT.
Health Score Trigger Playbook
The playbook was designed to ensure that CSMs are equipped to monitor Enterprise customers health and navigate the various situations that arise unplanned during the customer journey.
Tech Audit & Evaluation
This was a post diagnostic evaluation of the client's current technology environment. The intended impact was a phased approach to improving their reporting ability and adherence to a higher level of data hygiene across their GTM teams.
Post-Sale Diagnostic
Deep dive into the post-sale process from Onboarding, Go-live, Adoption and Impact and Renewal Process.