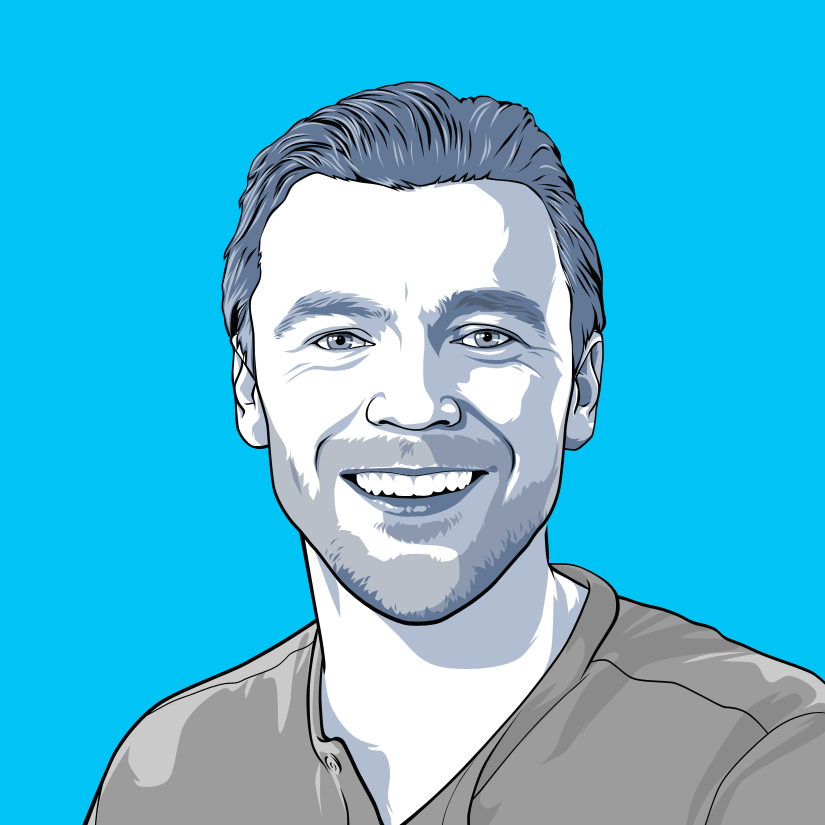 Revenue Architects
Luke Starbuck
Favorite quote:
"If you want to improve, be content to be thought foolish and stupid."-Epictetus
Ask me about:
Cold plunging, hiking, paddleboarding, mindfulness, 90s Japanese cars, tiny home living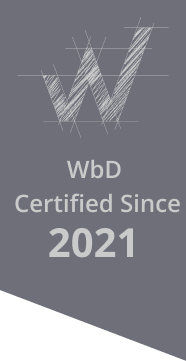 My key areas of expertise
GTM Diagnostics
GTM Strategy
Growth Modeling
Account-Based Strategy
Demand Generation
Ideal Customer Profiling and Segment Analysis
Some of my clients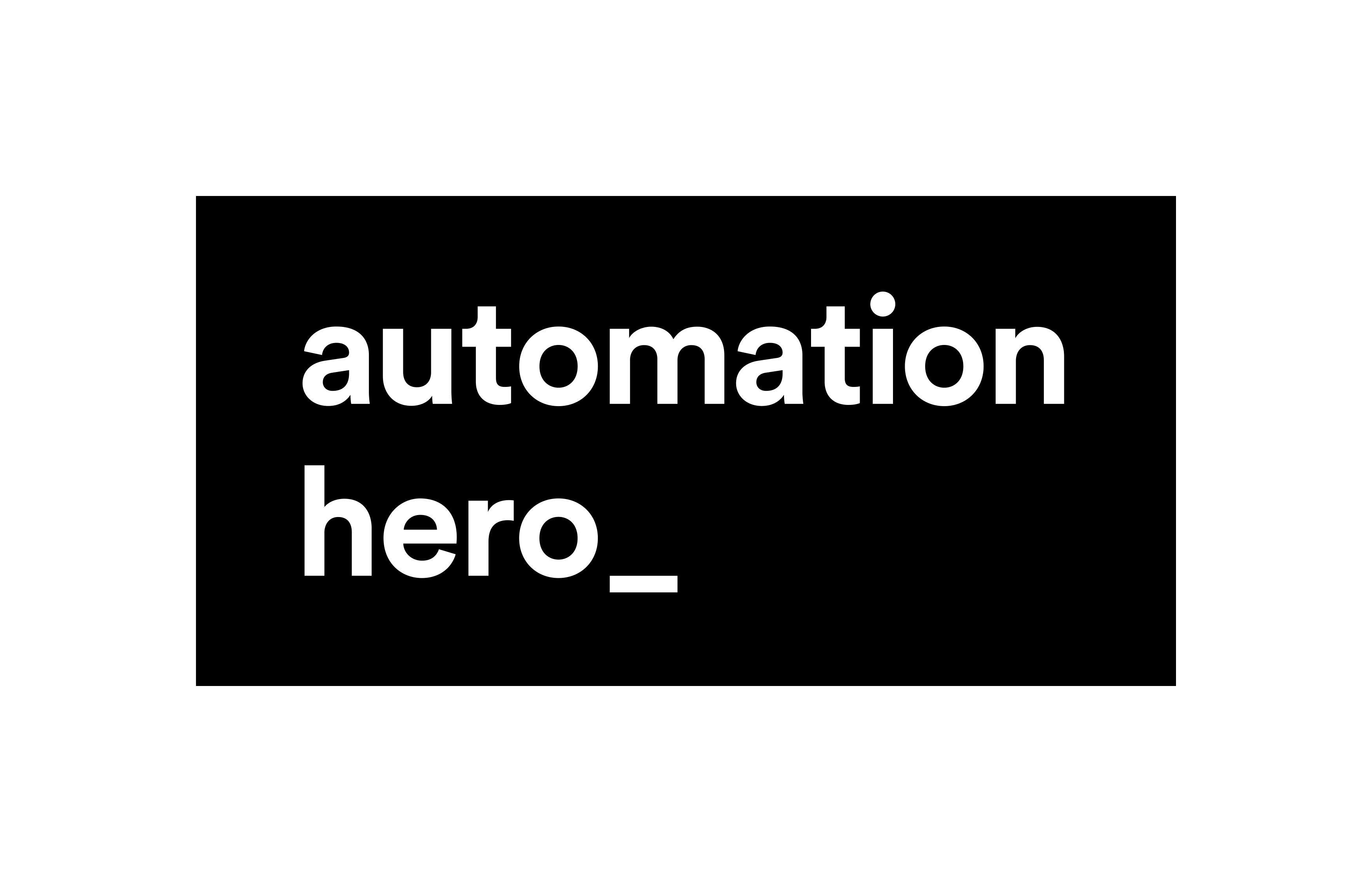 My experience prior to WbD

My key points of advice to Revenue leaders
View the whole bowtie holistically through the data and the insights. Get curious

Precision and specificity in strategy provides what's needed for effectiveness and efficiency in execution throughout Marketing, Sales and Customer Success

Increase authenticity and trust between executive leaders across Marketing, Sales, Customer Success, Finance and Product
GTM Diagnostic
Created for a $1B+ international communications platform. Compiled pipeline data, revenue data, interviews with SMB, MM, and Enterprise sellers, assessed Marketing funnel, strategy and tactics. Provided foundational insights and strategy for Account-based Marketing, team structure, demand gen, outbound prospecting, sales team resourcing for hypergrowth goals.
Growth Model
Created for a $300M North American telco platform. Built integrated model for three scenarios that included sales team resourcing, ramp and onboarding, marketing demand gen, marketing budgeting, marketing team size and org chart. Built executive deck and talk track for annual strategy meeting and discussions, provided executive coaching and support to executives.
Product Expansion Strategy
Tailored growth support for the product org of a public professional networking platform. Supporting a major strategic multi-year push to expand product breadth and TCV for Enterprise and larger customers. Developed market insights and foundations for the demand gen and sales campaigns aligned to cross-sell and up-sell goals. Built enablement material, supported SPICED messaging.