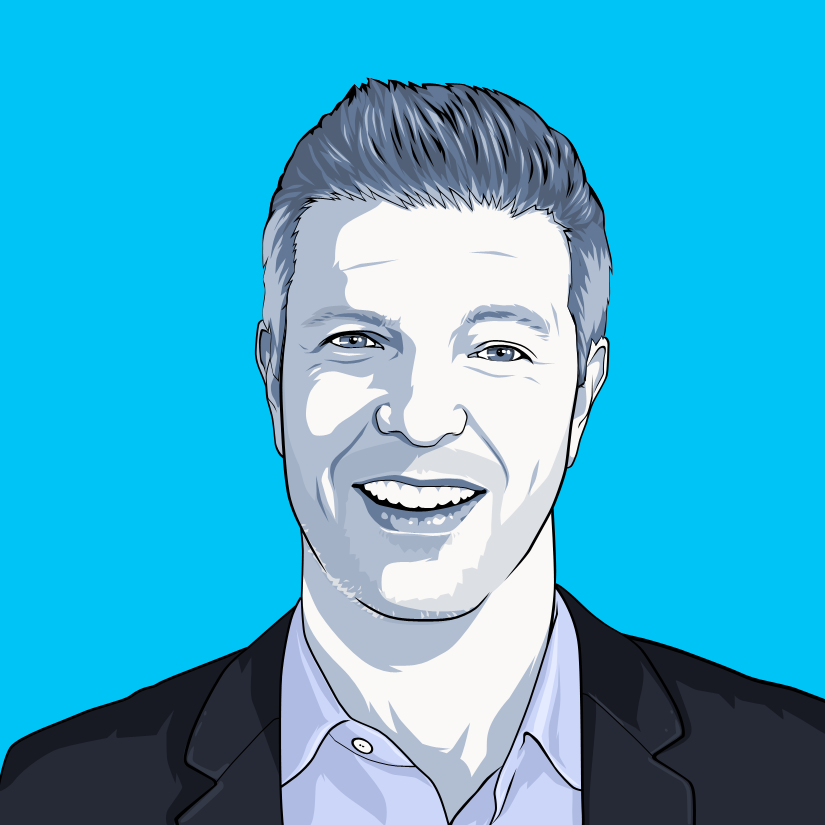 Revenue Architects
John Grispon
Favorite quote:
"It's not whether you get knocked down, it's whether you get up."-Vince Lombardi
Ask me about:
Love talking about revenue strategy and how using data can make a huge difference. Outside of work, you'll find me laughing with my wife and family, scoping a new place to fly fish, working out, and watching college football.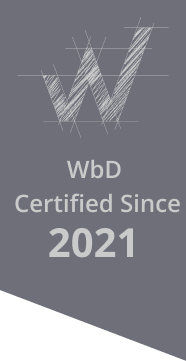 My key areas of expertise
GTM Diagnostics
Sales Playbook Design
Target Account Prospecting Design
Enterprise Sales Process
Some of my clients




My experience prior to WbD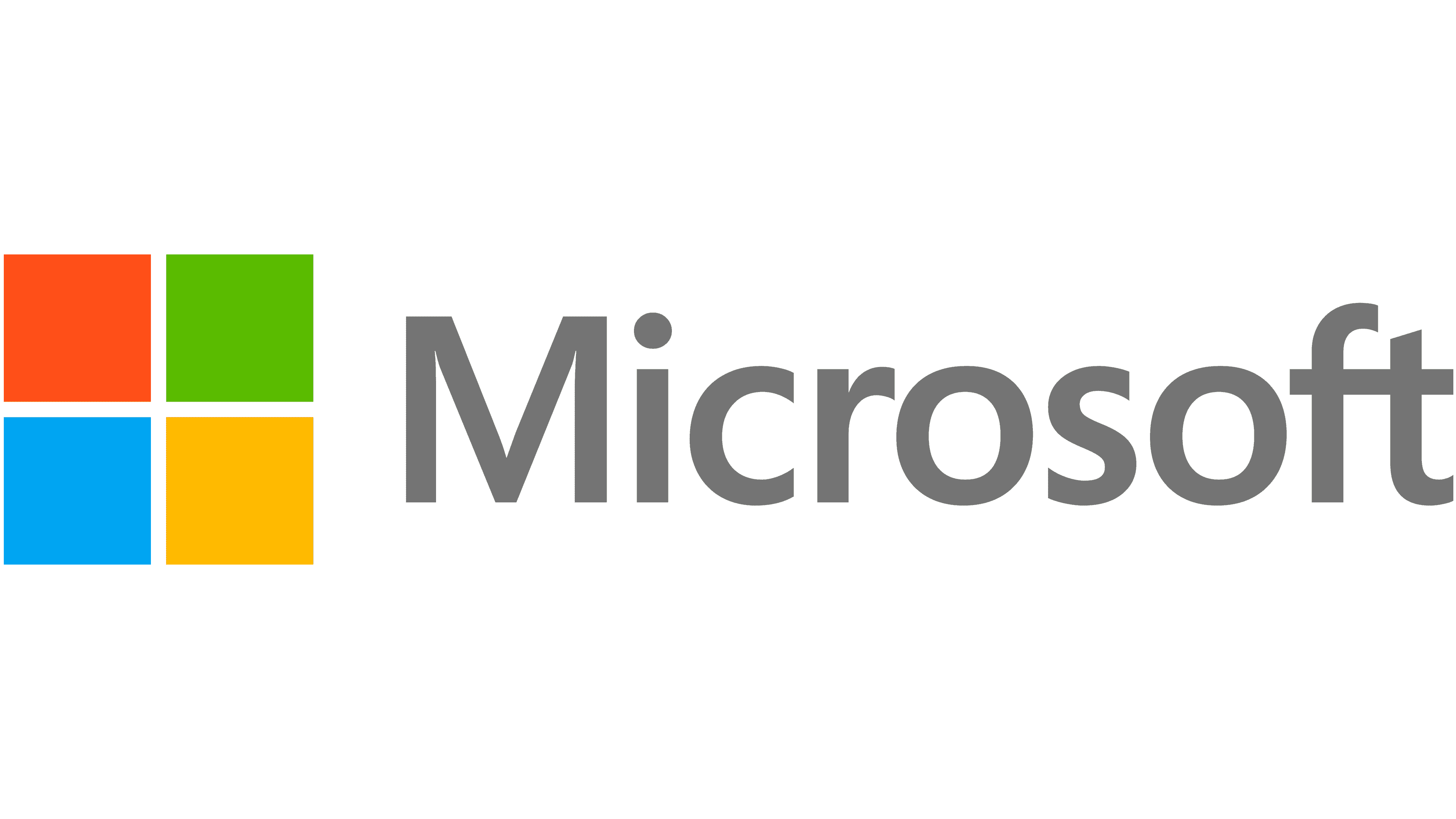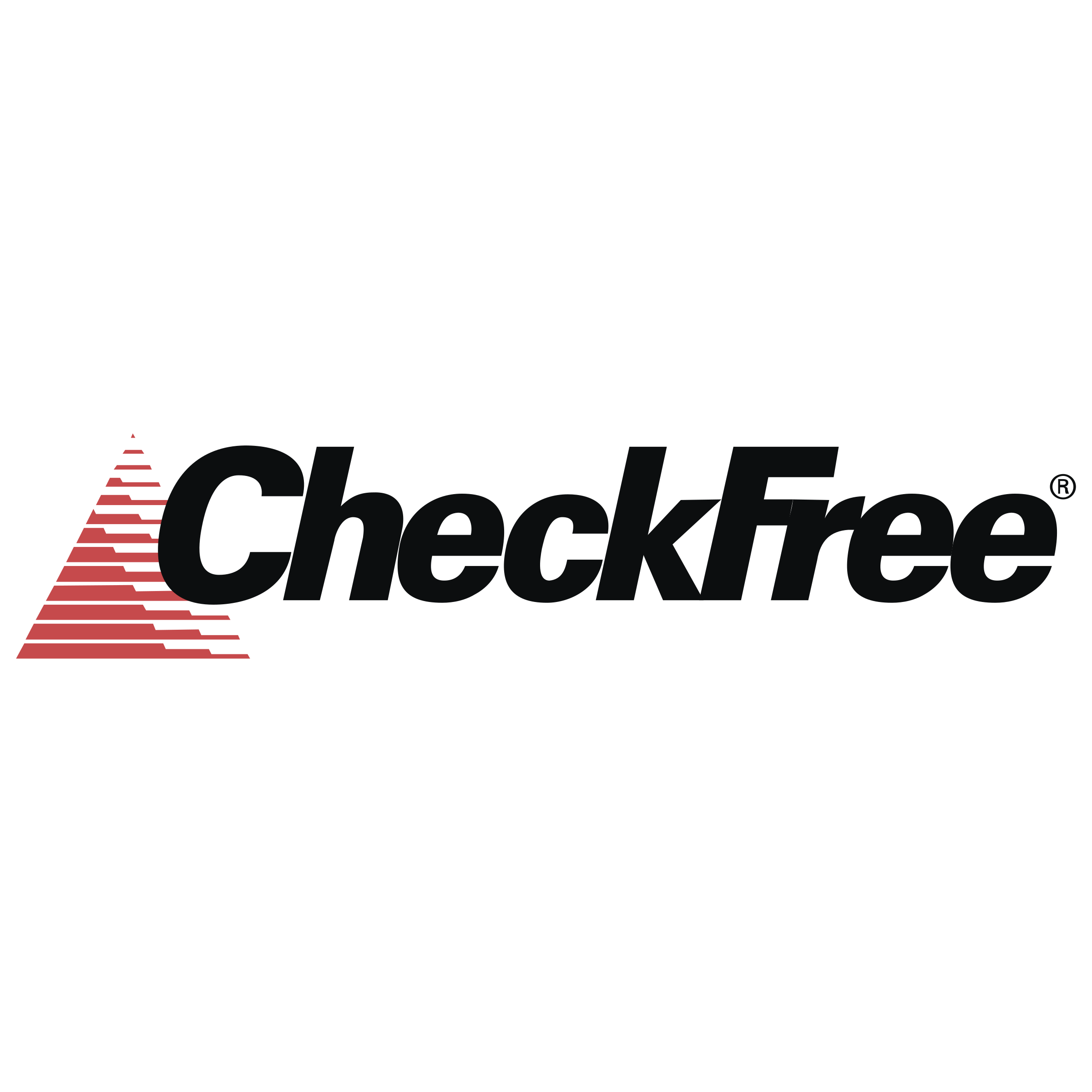 My key points of advice to Revenue leaders
Invest time in practice and training. Bake this into your front line manager quarterly cadences with their teams.
You don't need great closers, you need sellers that are great at discovery.
Know the data from your funnel. Small changes across your the customer's experience can significantly impact growth.
GTM Diagnostic
Created for a unicorn DevOps platform as they were preparing for IPO. Compiled pipeline data, interviews and workshops for global sales and partnership teams across SMB, MM, PubSec, and Enterprise sellers. Recommended modifications and enhancements to sales process, pricing, and strategic selling skills.
Enterprise Sales Playbook
Created for a $70M Talent Acquisition platform leader. Designed updated prospecting and sales processes for Enterprise and Strategic teams. Incorporated provocative sales techniques to help sellers engage earlier with sales targets with their unique industry positioning.
Enterprise Sales Process & Playbook
Created for an enterprise $1.5B digital signature platform. Designed custom process for both new logo and expansion AEs, moving global teams toward larger, more strategic deals across SMB, MM, Majors, and Enterprise segments.