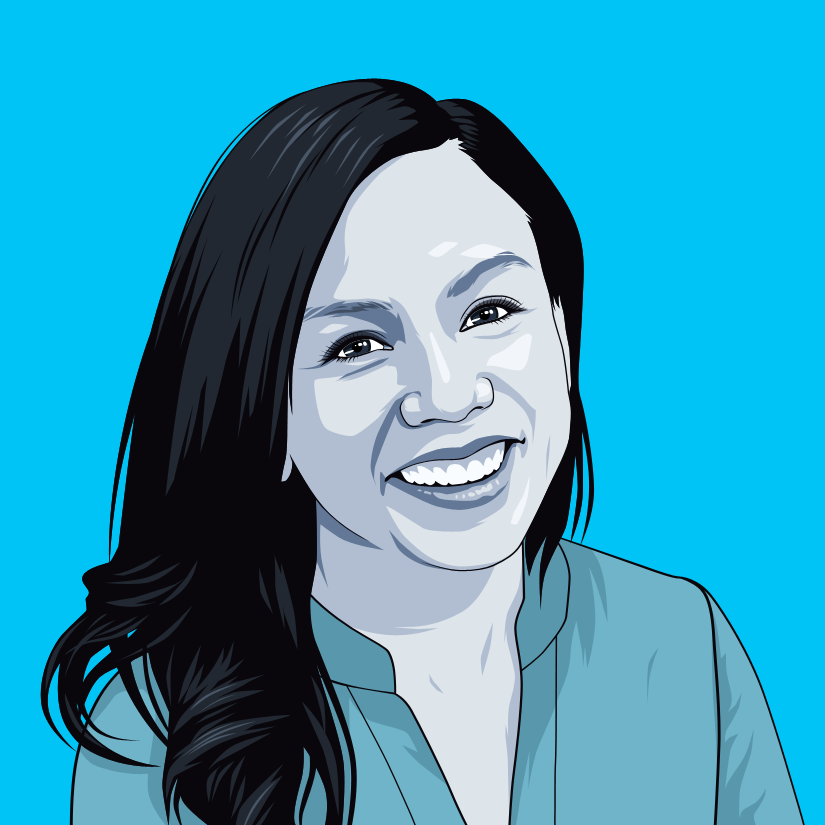 Revenue Architects
Indu Sudhakar
Favorite quote:
"Work hard in silence, let success be your noise."-Frank Ocean
Ask me about:
Food, travel, dog training, architecture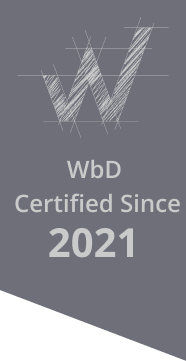 My key areas of expertise
Account Research & Prospecting
Sales Process Improvement
Expansion Strategy & Execution
Some of my clients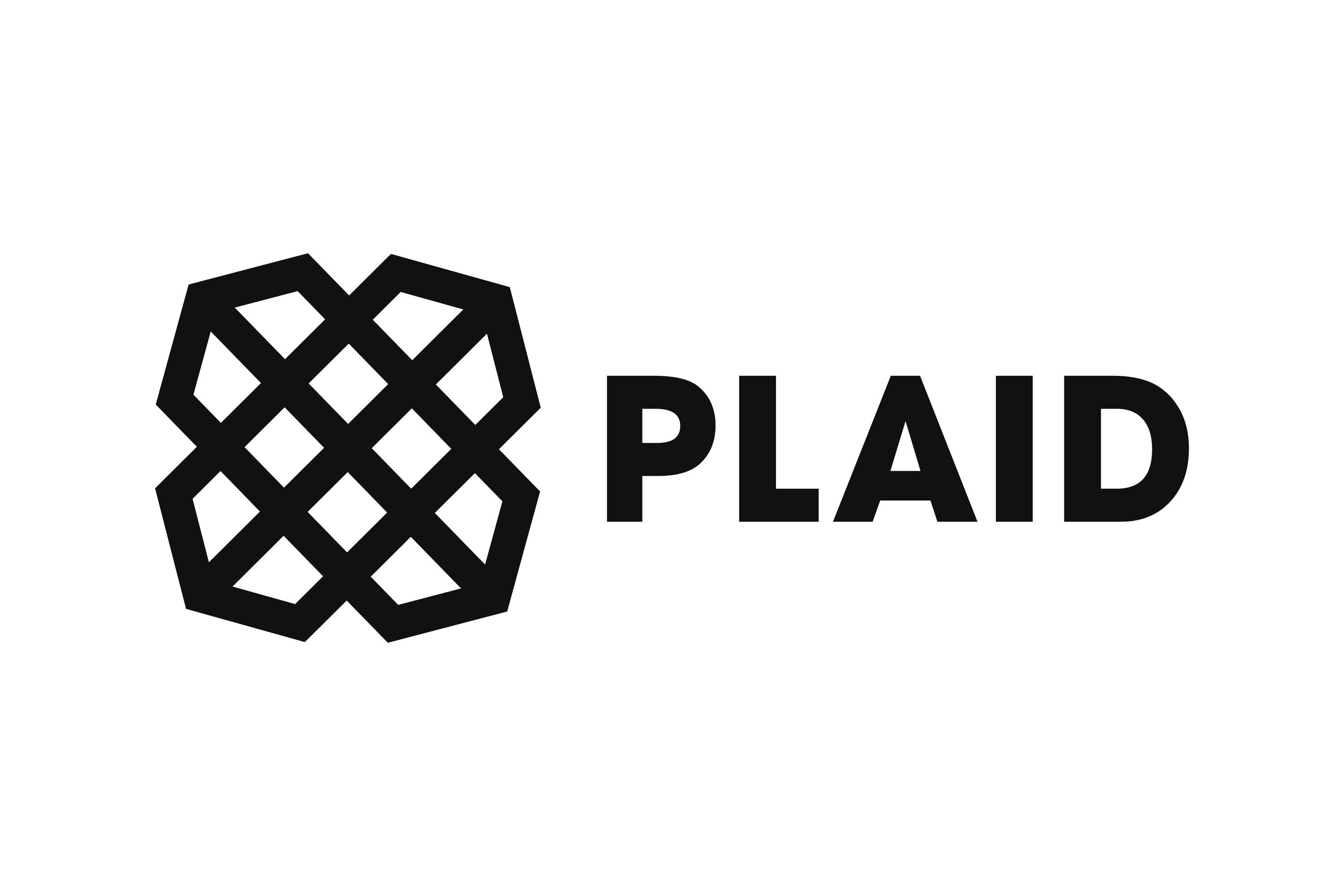 My experience prior to WbD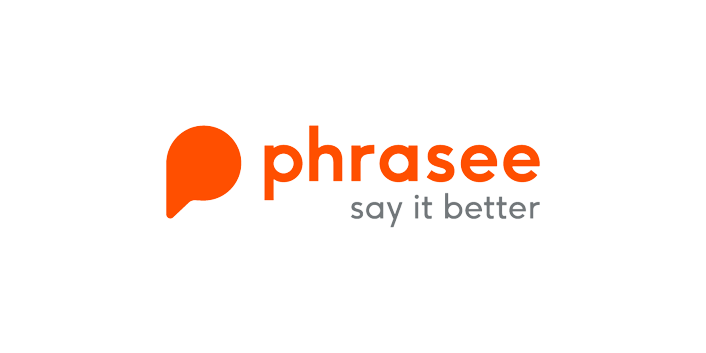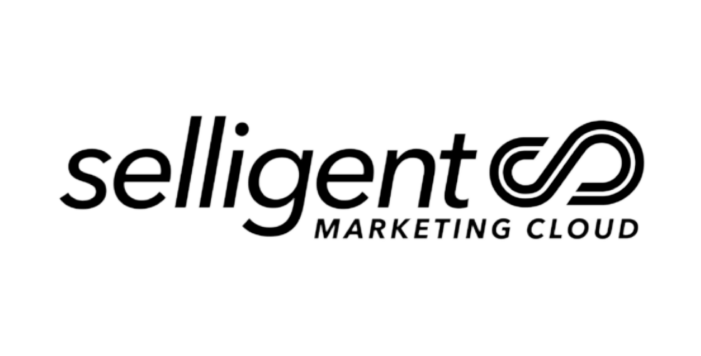 My key points of advice to Revenue leaders
The best sales process isn't based on how YOU sell. It's about how your customers buy.
Brilliant strategy is lost in execution. When you are implementing big changes, make sure you have a realistic, detailed rollout strategy that will stick.
Use statistics to validate & customer stories to persuade.
GTM Diagnostic
This diagnostic reviewed the prospecting & sales strategy of a company who generated high demand during the pandemic, and was looking for strategies to grow their org as demand started to normalize again.
SDR Playbook
This Playbook provided a junior-level SDR team with a play-by-play on navigating Account Research, Stakeholder Mapping, Prospecting & Qualification Calls.
Sales Playbook
This Sales Playbook was an all-in-one resource for doing better prospecting, qualifying, demoing, closing & post-sales expansion. It targets use cases across the company's entire org, from small startups to large enterprise prospects.