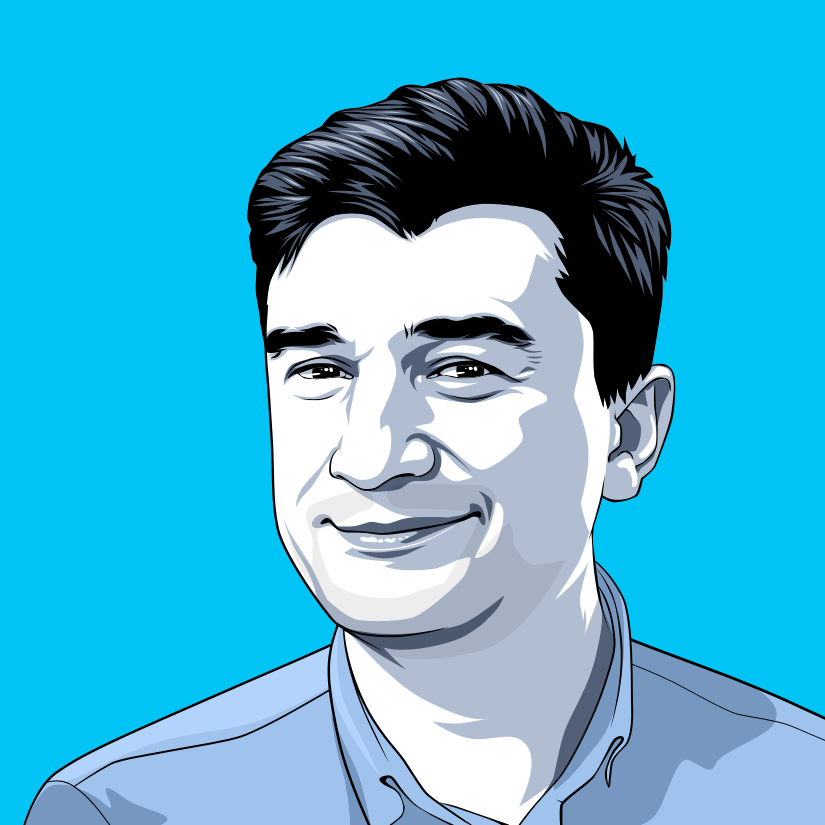 Revenue Architects
Harold Roegiers
Favorite quote:
"I love the smell of revenue data in the morning. It smells like... victory. "
Ask me about:
You will typically find Harry on the playground goofing around with his kids, cooking up something special in the kitchen or doing crazy moves on the dance floor.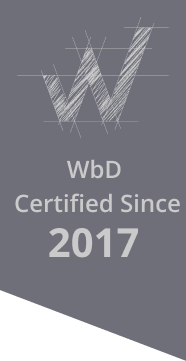 My key areas of expertise
GTM Diagnostics
Prospecting Playbooks
Sales Playbooks
Discovery Q-Cards
SDR / AE / Manager Training
Some of my clients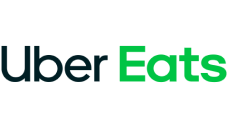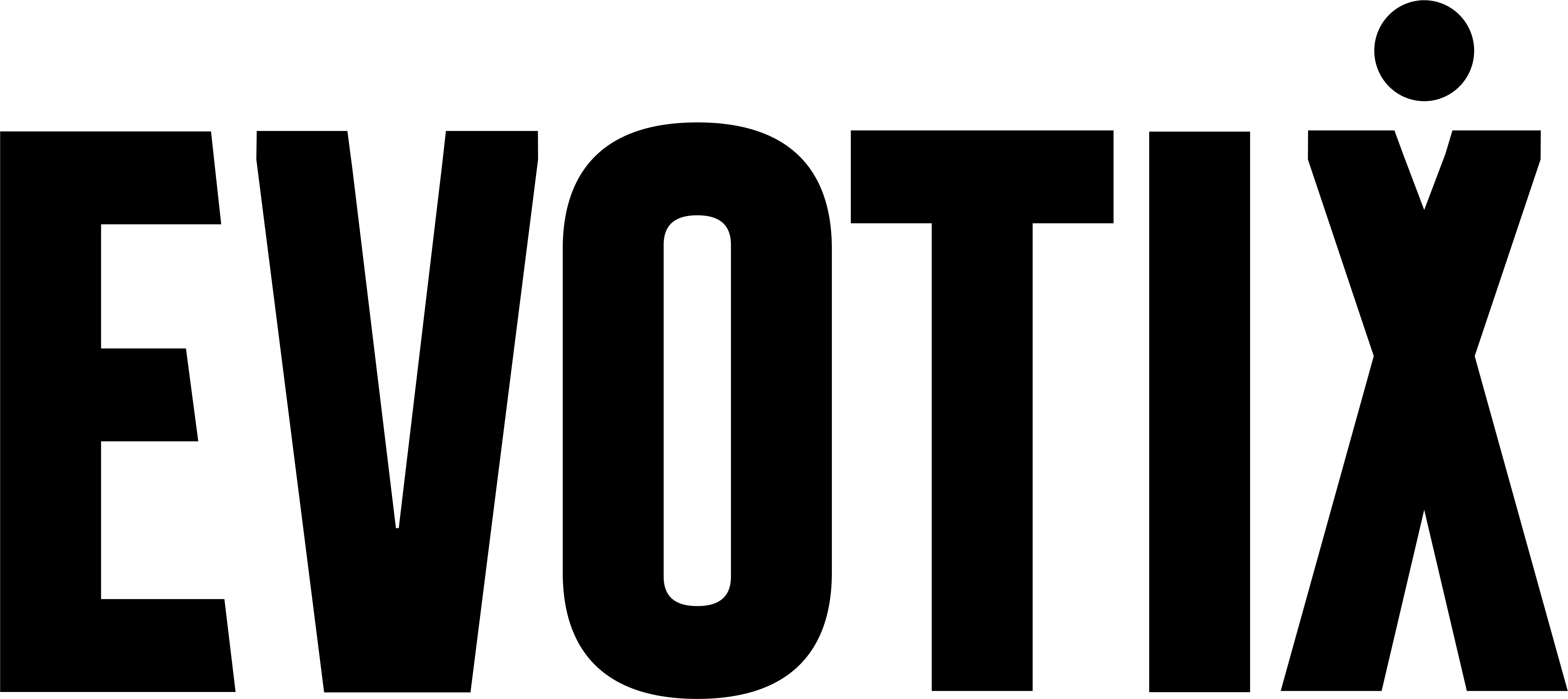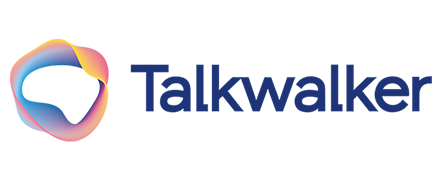 My experience prior to WbD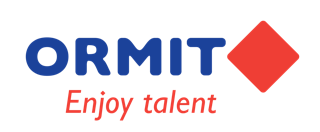 My key points of advice to Revenue leaders
Focus on making a few customers extremely successful first, then find more of these. Avoid the other way around.
If a prospect has not acknowledged a pain that you typically solve, they should never enter our pipeline. Sales people tend to keep them in the hopes that we'll change their mind along the way. The reality is that they convert slowly and poorly and keep us from working on the good clients.
Impact is what will keep your clients on board for the long term. That's why we need to sell against at every step of the journey.
GTM Diagnostic
It's easy to point out all the things to be improved in a GTM organization. The more challenging part is understanding what to do first. This GTM Diagnostic helped the team to understand that nailing down a process that reflects best practices was the foundational element of a great coaching culture that should eventually lead AM's to have more impactful conversations with their clients.
Prospecting & Sales Playbook
Going upmarket changes the very DNA of your selling organization. This Prospecting & Sales Playbook helped the people from Evotix shift from an inbound driven, mid market sales motion to a more outbound driven, enterprise motion. There's a specific focus on outbound emails, decision process maps and mutual action plans.
Discovery Q-Cards
Creating Q-cards is not just about supporting your reps with cheat sheets. This exercise is about aligning all the different departments of your GTM organization on the same customer impact. In that way marketing can make people aware of impact they are missing out on, sales people can sell against that impact and customer success can deliver on that impact.