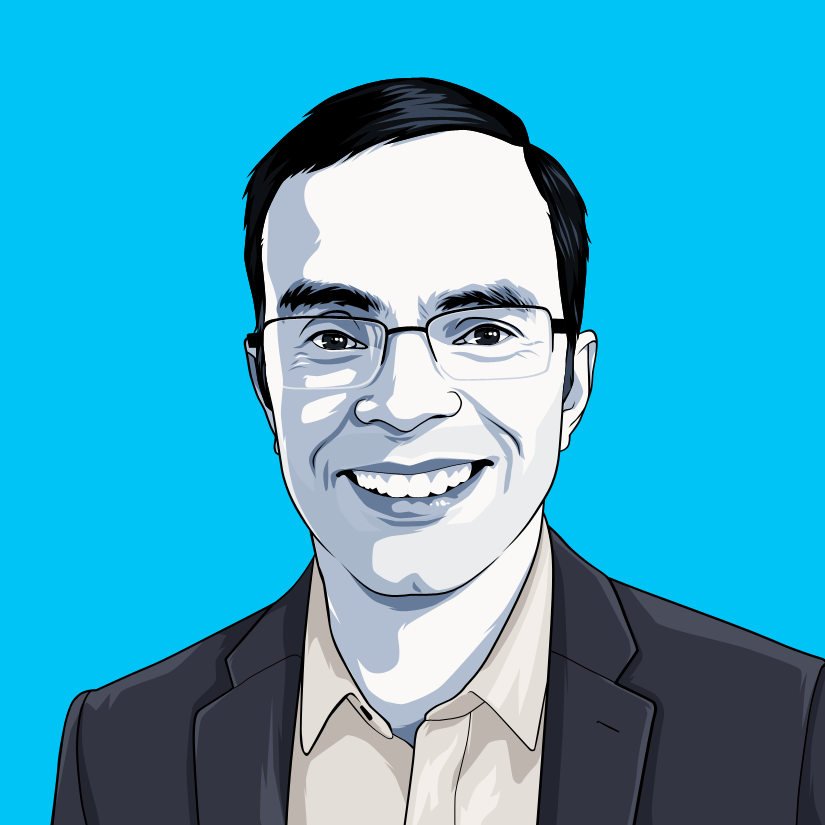 Revenue Architects
Frederico Paredes
Favorite quote:
"A goal without a plan is just a wish"-Antoine de Saint-Exupéry
Ask me about:
Target archery, landscape design or travel planning.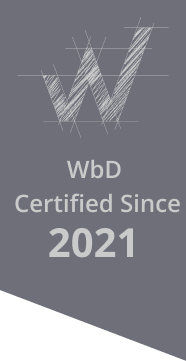 My key areas of expertise
GTM Diagnostics
Revenue operating model implementation
Some of my clients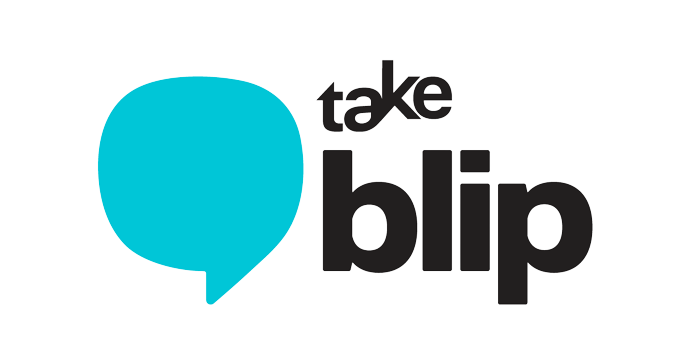 My experience prior to WbD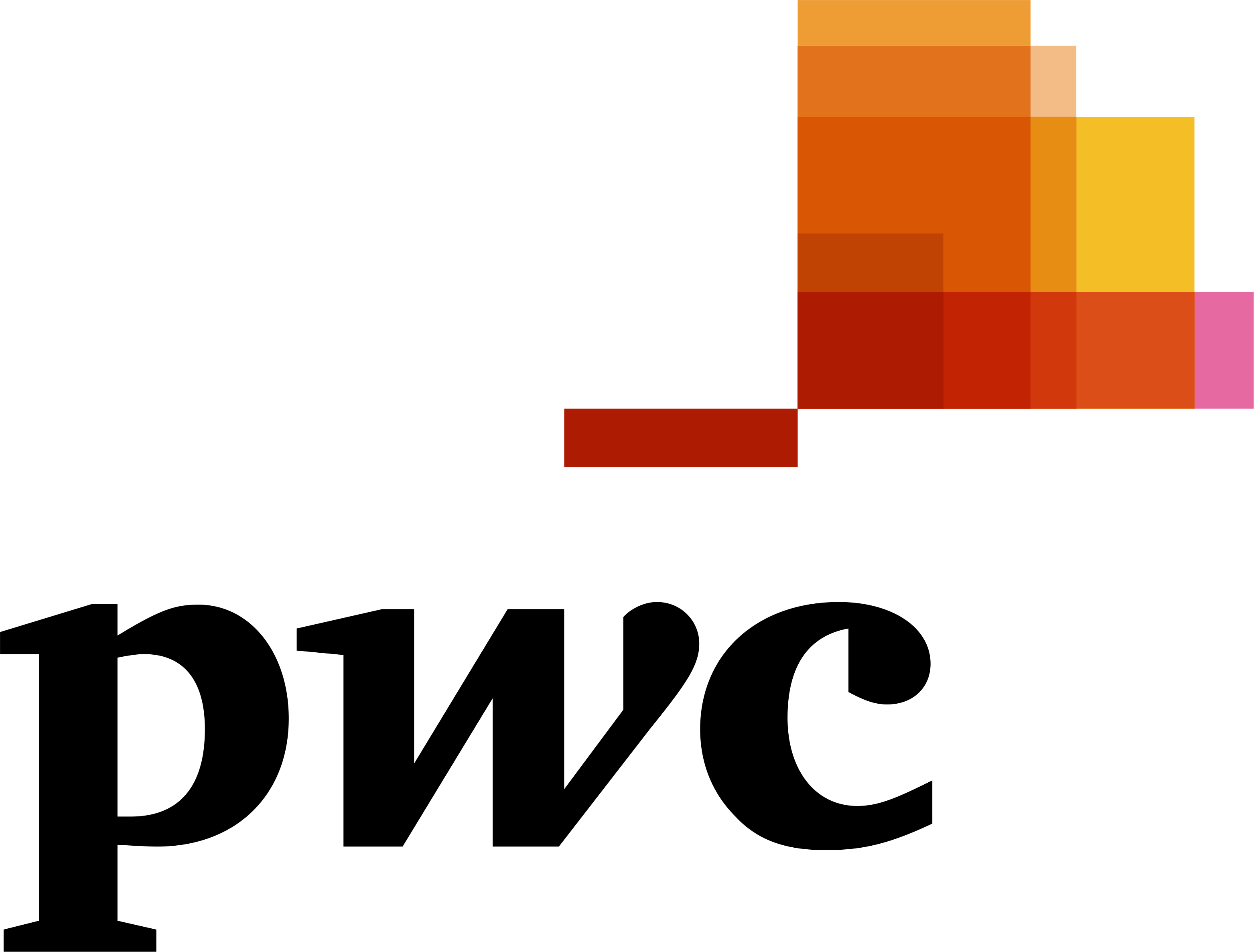 My key points of advice to Revenue leaders
Process is the foundation of any operating model; gather the best knowledge available to define yours, be open to change.
Well-defined metrics lead to effective decisions; ensure you have the right metrics to support decisions and promote continuous improvement.
Your team pilots your model; support them to deeply understand how to provide recurring impact to your customers.
Revenue Model Assessment
Gap analysis and recommendations on how to improve the company's revenue operating model
Revenue Model Implementation
Implementation and enhancement of key components of the revenue operating model required to support the company's scalable growth