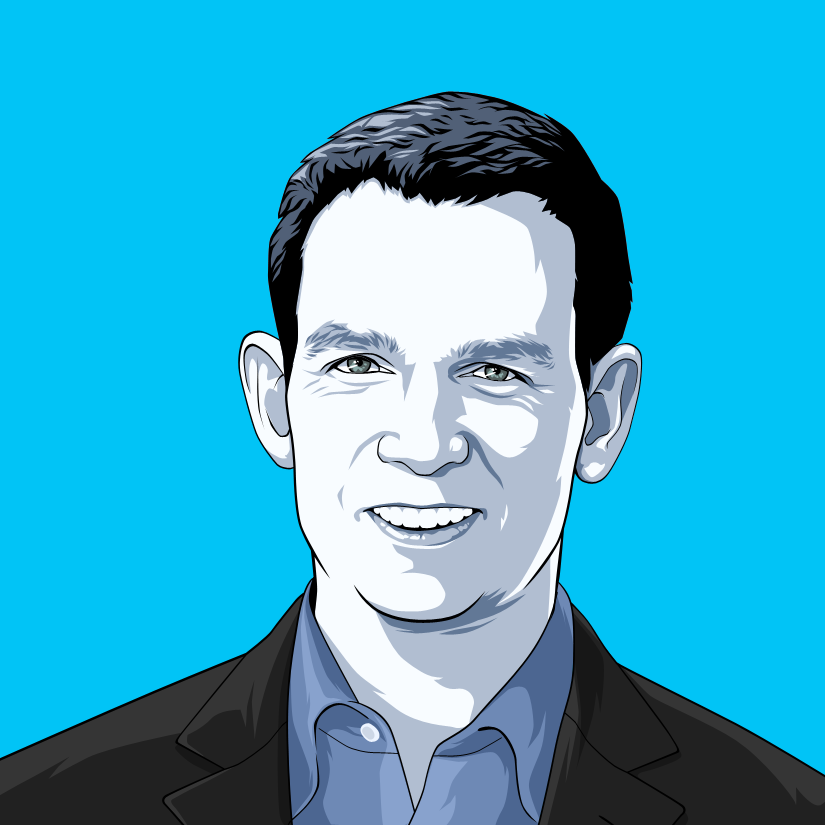 Revenue Architects
Charlie Moss
Favorite quote:
"You go to war with the army you have, not the army you might want or wish to have at a later time."-Donald Rumsfeld
Ask me about:
Raising twin daughters, yoga, northern-northern California, 49ers football and southern Africa travel.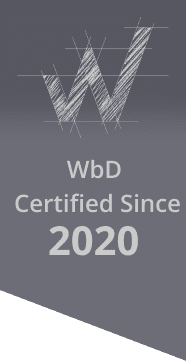 My key areas of expertise
Opportunity Management
Account Planning
Customer Success execution
Change Leadership execution
Some of my clients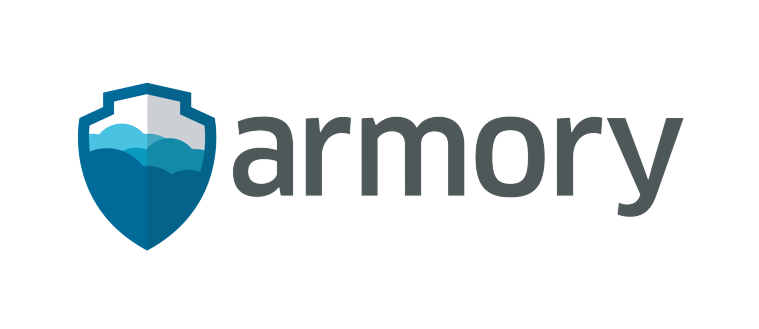 My experience prior to WbD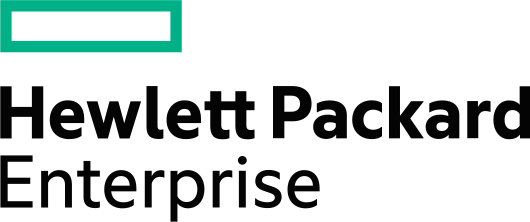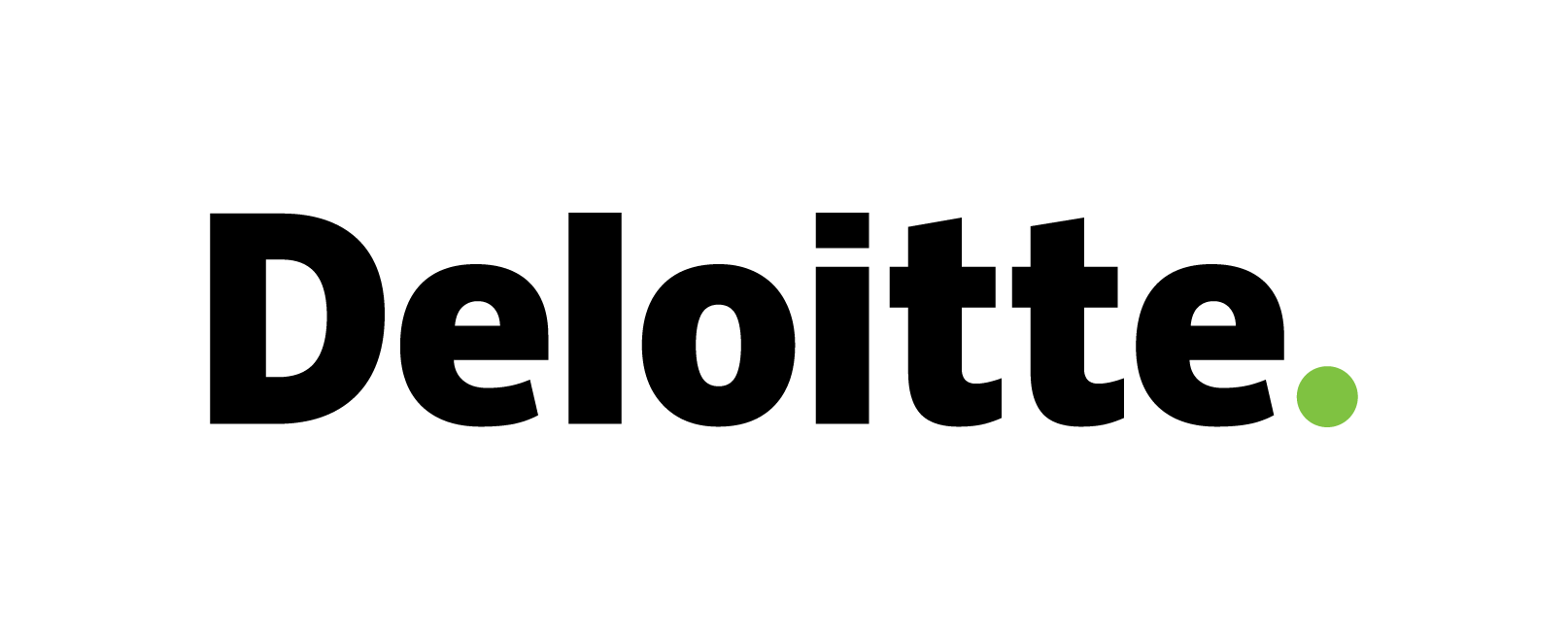 My key points of advice to Revenue leaders
Focus on delivering customer impact.
Build accountability into your GTM processes.
An experience or process should be both simple and elegant.
Account Planning KPIs
Facilitated key metrics regarding a global account planning program led by the GTM Process Strategy & Design team.
Sales Playbook
Led early stage SaaS company through Sales Playbook development.
Sales GTM Diagnostic
Led early stage SaaS company through mainly Sales GTM diagnostic. However, we also provided a POV on marketing and post-sales.