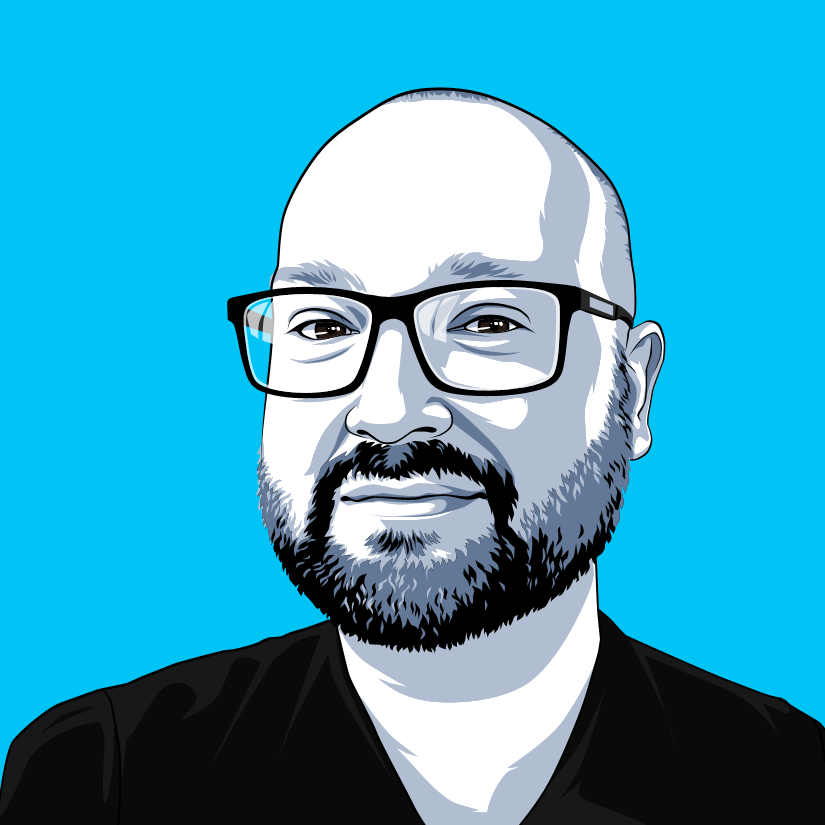 Revenue Architects
Aaron Hill
Favorite quote:
"Your goal is your desired outcome. Your system is the collection of daily habits that get you there."-James Clear
Ask me about:
I love to share information regarding how people make decisions and how to enable things to grow. I love to learn about the things others enjoy: like places, food, hobbies, fitness, language, family, sports, and music.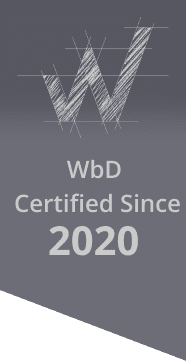 My key areas of expertise
Recurring Revenue Operating Model
Prospecting & Pipeline Creation
Opportunity Management
Provocative / Enterprise Sales
Some of my clients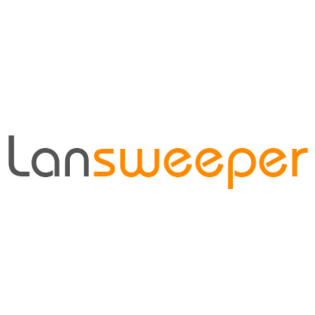 My experience prior to WbD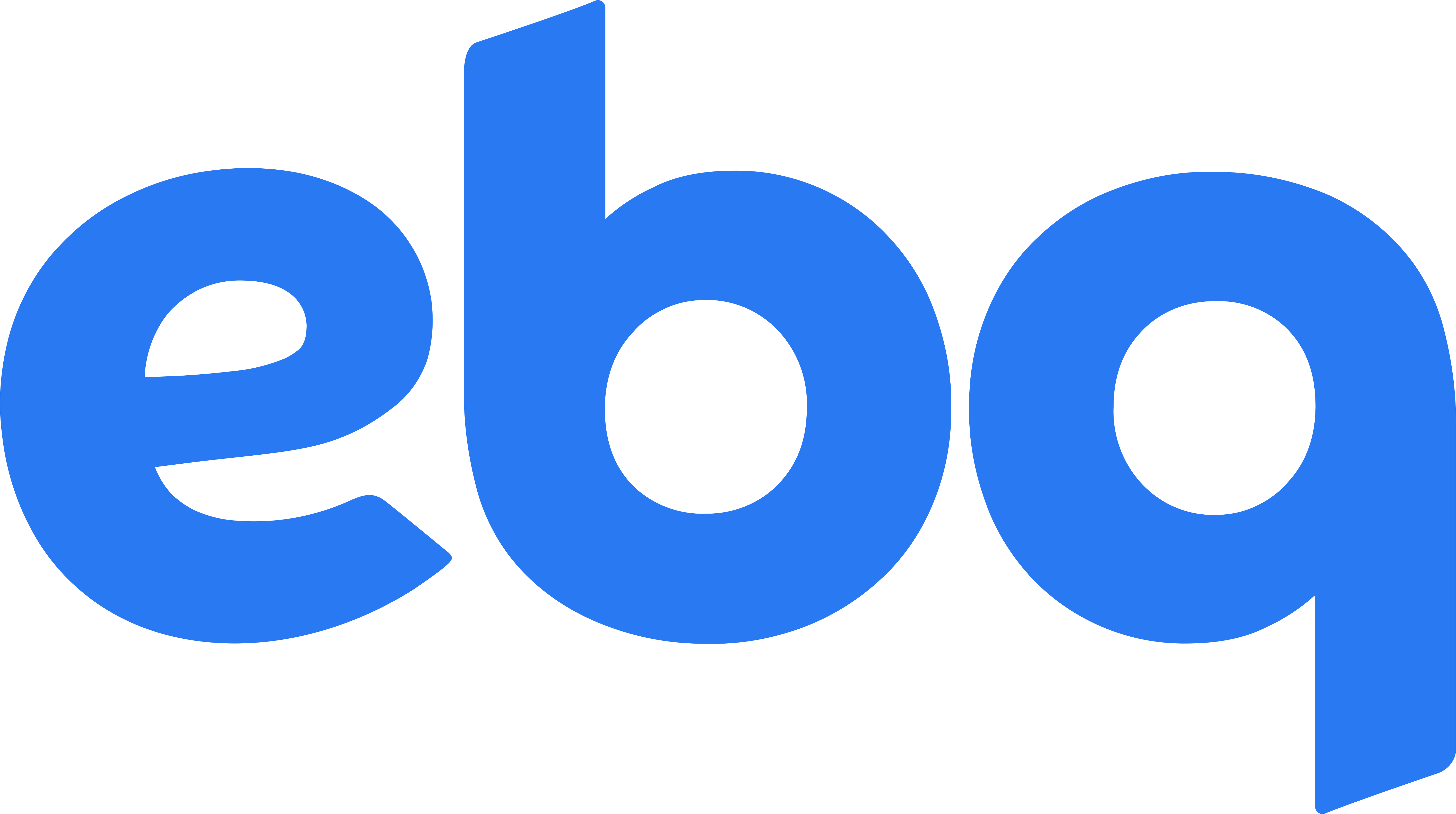 My key points of advice to Revenue leaders
It's hard to work on the business while working in the business. Rather than taking bandwidth away from leaders and contributors, invest in dedicated revenue operations and enablement teams.
Recurring Revenue is the result of recurring impact. If you deliver impact the revenue will come.
You need data to make good decisions. If you find yourself questioning your data integrity you really are questioning your own ability to make good decisions.
Account Planning Playbook
This playbook provides a centralized resource of tools and frameworks for account teams.
GTM Diagnostic
This analysis helps to prioritize GTM initiatives based on impact and dependencies.
Sales Playbook
This playbook provides expectations, examples, and turn-by-turn guidance on how to effectively manage an enterprise security procurement process.