About the Course
This course teaches the modern skills needed for successful prospecting, including communicating with executives, crafting effective outreach, handling objections, and maximizing your prospecting time. Reps learn how to apply these techniques to their own prospects and customers, with live practice using relevant examples.
After completing this course, SDRs and BDRs will be well equipped to professionally communicate and effectively connect with their prospects.
Best for:
Onboarding SDRs and BDRs who are new to the team
Honing the communication and prospecting skills of existing SDRs and BDRs
Course format:
8 hours live instruction; one 2-hour session each week
Delivered via Zoom video conference
Exclusive access to blueprints, videos, and exercises
Industry-recognized certification
Maximum number of learners: 25
Price
$1,500 per seat
or contact us for a private course for your team
Prerequisites
None.
Curriculum
Learners engage with their certified Trainer in an experiential learning format, with 8 hours of live instruction including role plays, breakouts, and recurring revenue frameworks applied to real-world situations. Each learner receives access to our learning management platform for concept reinforcement through videos and frameworks.
Week1.
Prospecting Prioritization, Timing and Influence
How great prospectors prioritize their business
How to influence all leadership levels
Week2.
Applied Research and Unscheduled Calls
How to research
How to apply research to emails and calls
Week3.
The Unscheduled Conversation Questions and Objections
Driving urgency with contextually-relevant questions
The 4 common objections and how to respond
Week4.
Advanced Prospecting Technique and Tools
Tools, sequences, and time management
Leveraging community networks for introductions, social platforms and real examples
Certification
When you pass the exam at the end of the course, you will receive the following industry-recognized certification that you can post to your LinkedIn profile.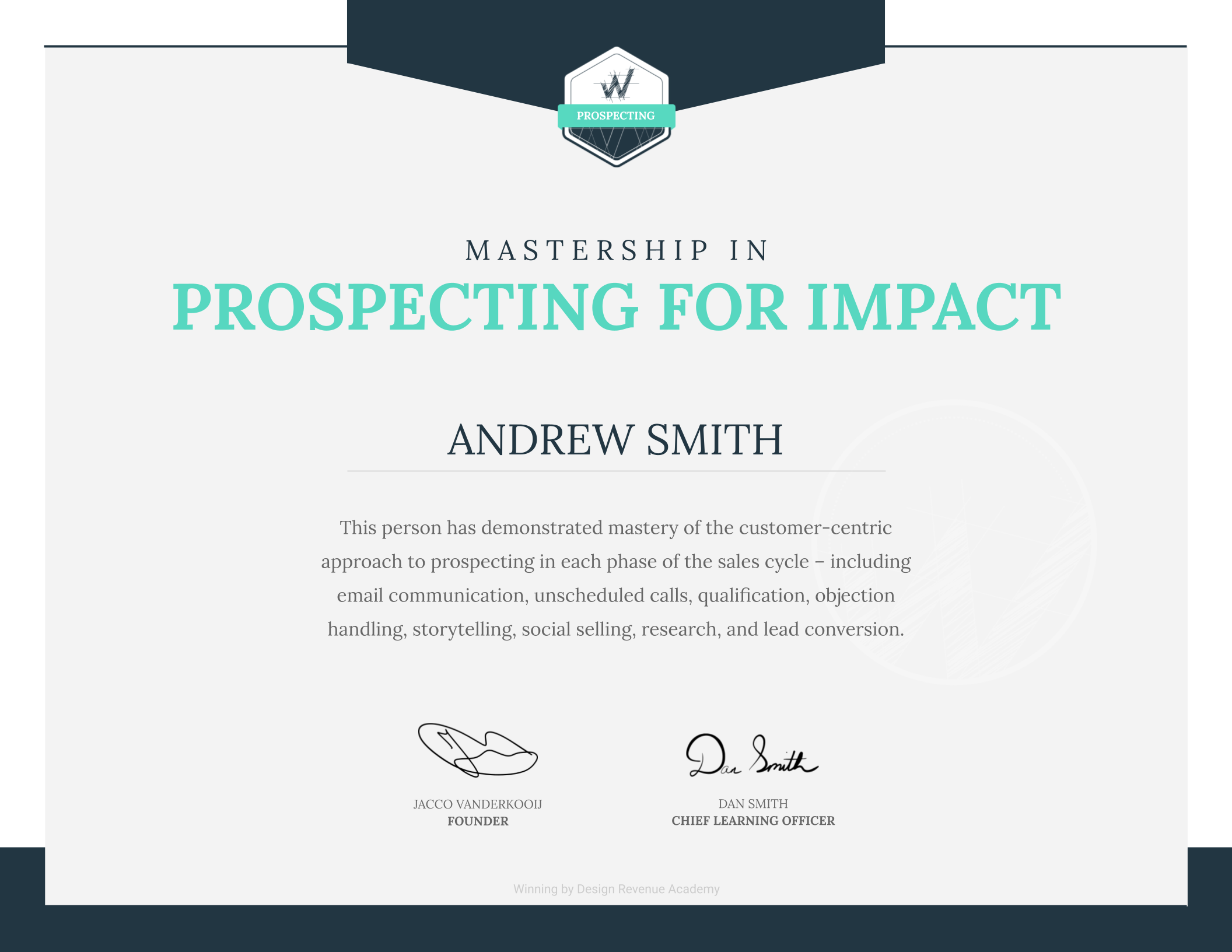 Certified Trainers for this course
Taken by employees at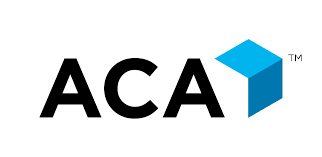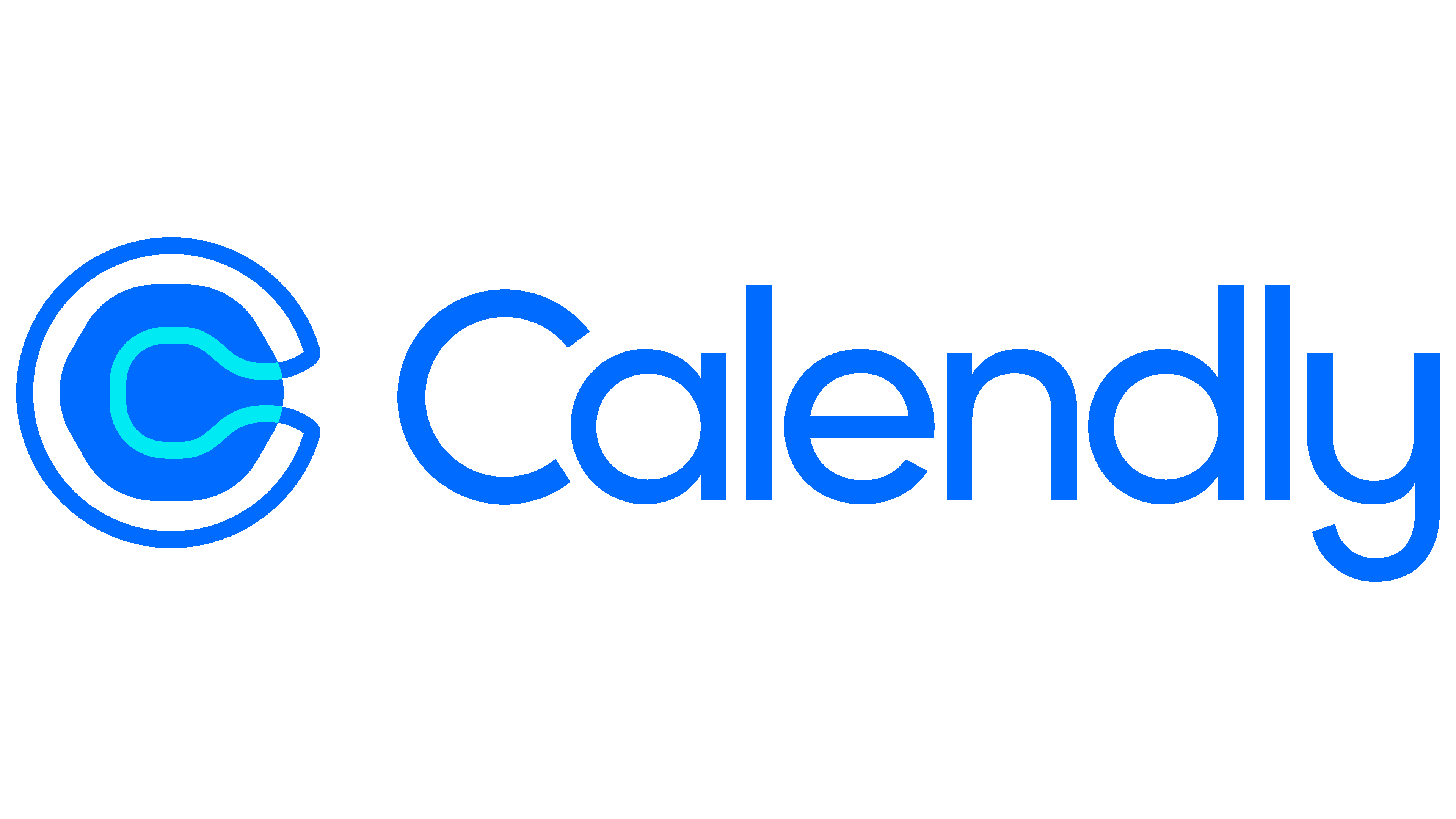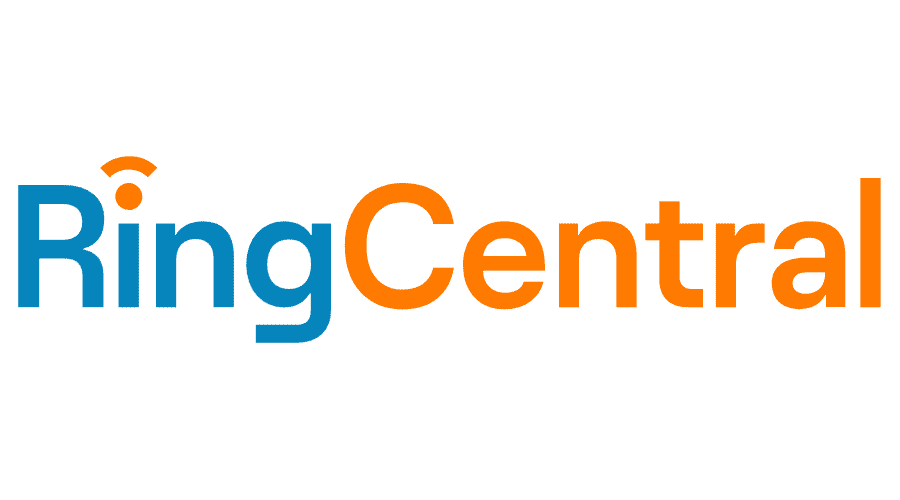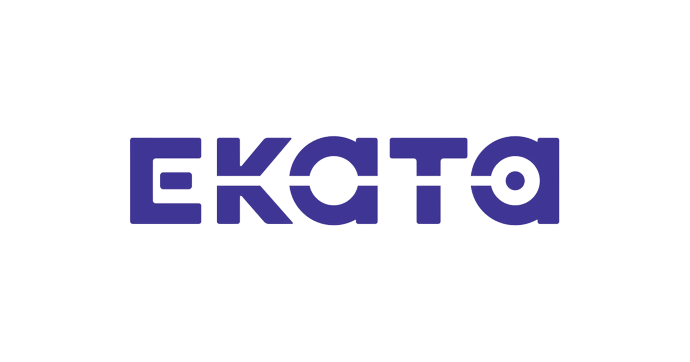 Training for 8 or more people?
Contact us to discuss private course options.