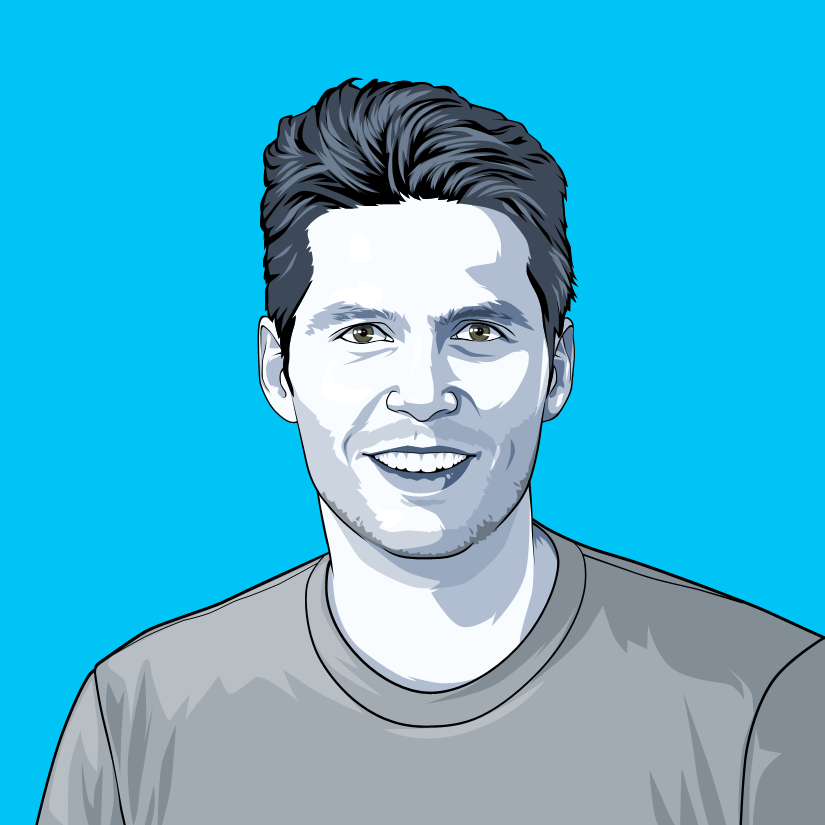 Revenue Architects
Johannes Stich
Favorite quote:
"A ship in harbor is safe, but that is not what ships are built for."-John A. Shedd
Ask me about:
strategies from idea to startup to scaleup, and how to get better in sports performance — I am a trained sports scientist and love sports.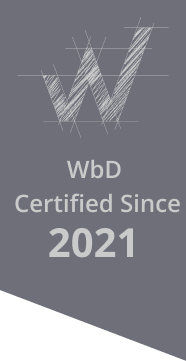 My key areas of expertise
GTM Diagnostics
Recurring Revenue Operating Model
Sales Playbook Design
Discovery Q-Cards
Some of my clients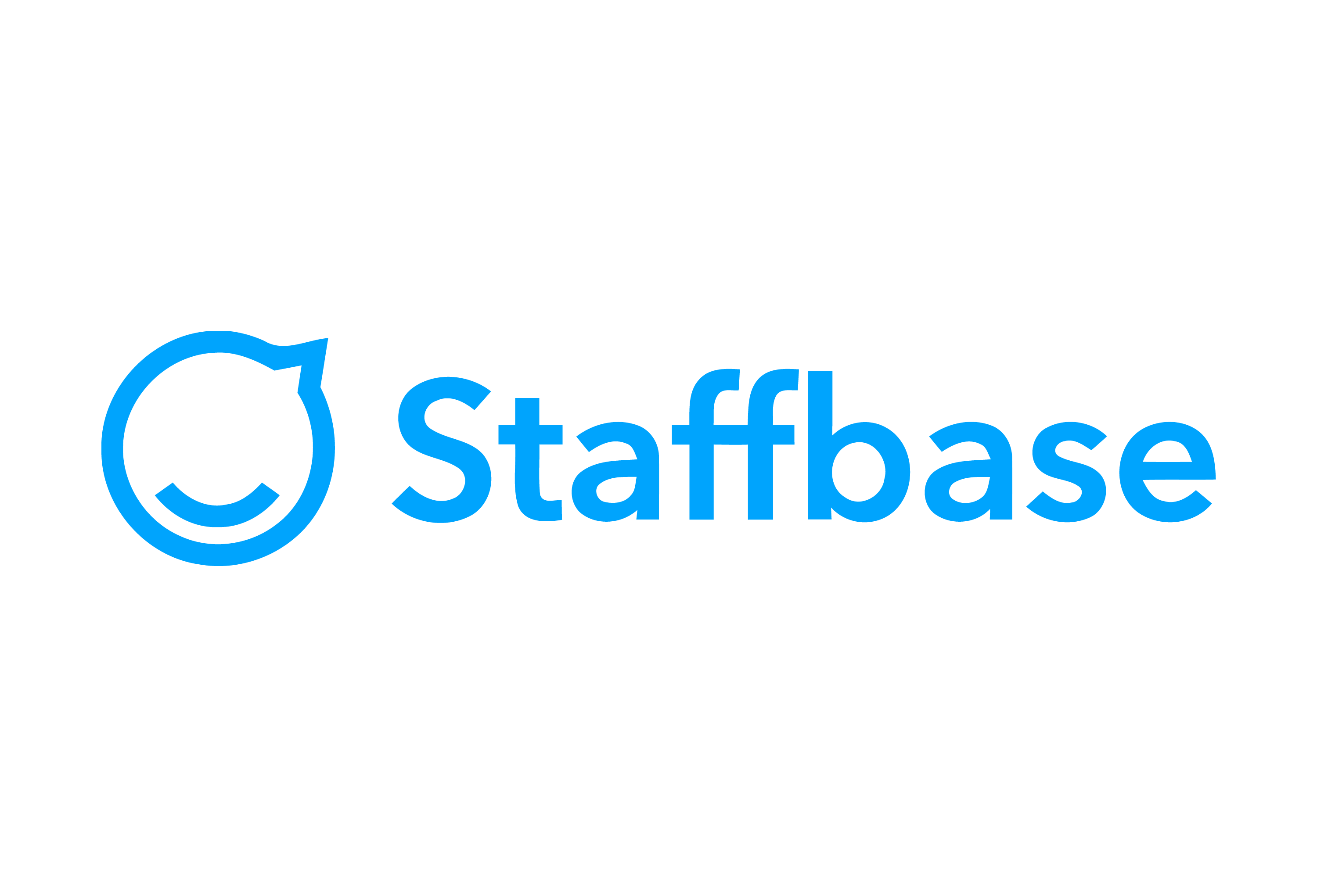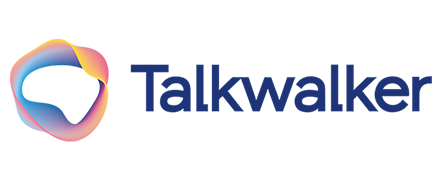 My experience prior to WbD




My key points of advice to Revenue leaders
Pro athletes don't train on their greatest strength, they train on basics over and over again. Start with improving the basics.
Out-educate your competition. Revenue teams are not in the "always be closing" game anymore. Educate, don't sell.
Consistency in language and framework across all go-to-market teams is key. Align all teams around one standardized diagnostic framework
Prospecting Playbook
Prospecting success in a 2-stage SDR/AE process is oftentimes a matter of consistency in language across teams. With implementation of a standardized diagnostic framework the SDRs could improve conversion metrics through better conversation with the AEs.
GTM Diagnostic
Improved Handoff Rate: Through our scientific approach to sales and go-to-market we could identify a quantified explanation for why the Prospecting teams were not able to create meaningful client opportunities. We improved discovery strategy and showed them how to create deep conversations around the prospects situation, pain and potential impact.
Enterprise Sales Playbook
An established transactional buy platform wanted to move their go-to-market to a recurring revenue business subscription model. Such a fundamental change in selling is never easy, the Enterprise Playbook showed AEs how to create a critical event for their customer to create recurring impact and sell against it with our SPICED framework.