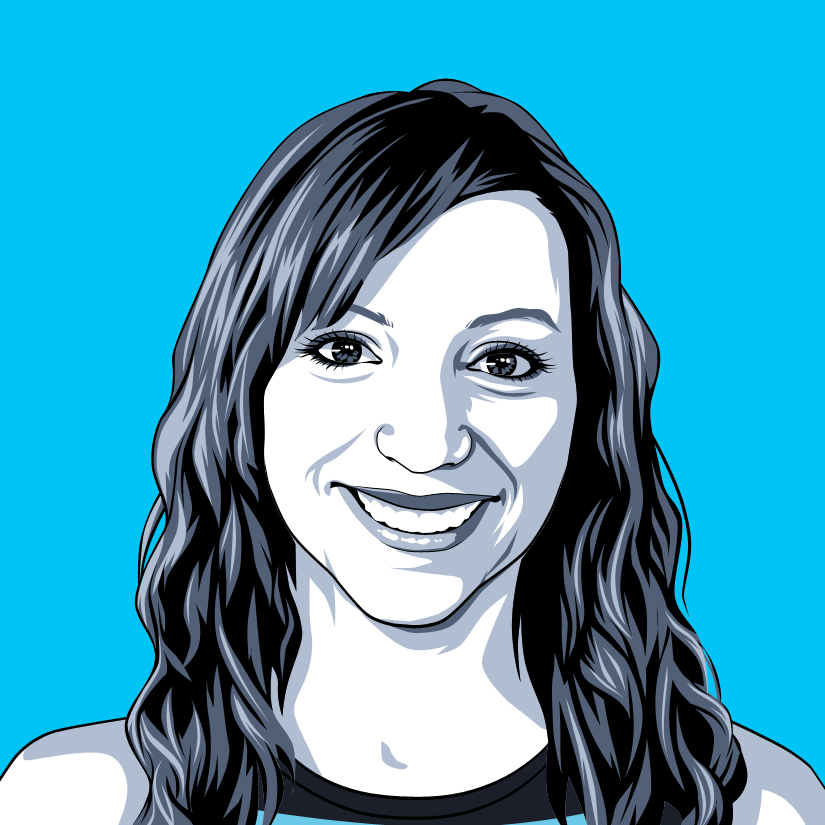 Revenue Architects
Elizabeth Italiano
Favorite quote:
"My mission in life is not merely to survive, but to thrive; and to do so with some passion, some compassion, some humor, and some style."-Maya Angelou
Ask me about:
Running, sports (especially hockey), food & wine, DIY home improvement projects, real estate, books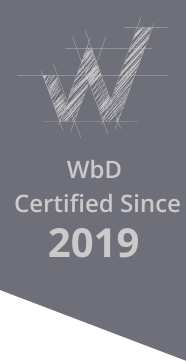 My key areas of expertise
GTM Diagnostics
Sales Playbooks
Customer Success Playbooks
Org & Comp Design
Some of my clients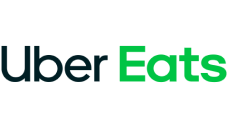 My experience prior to WbD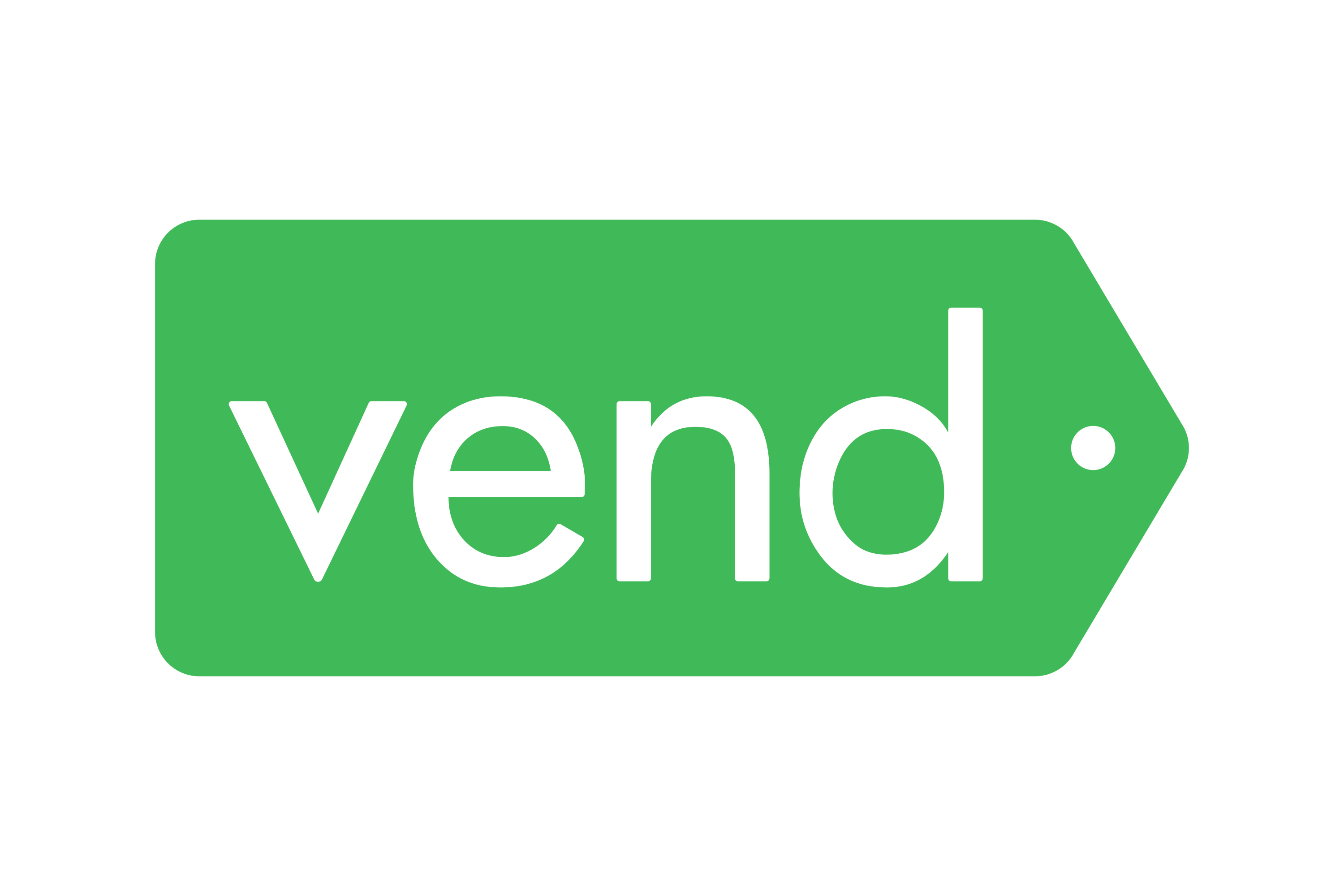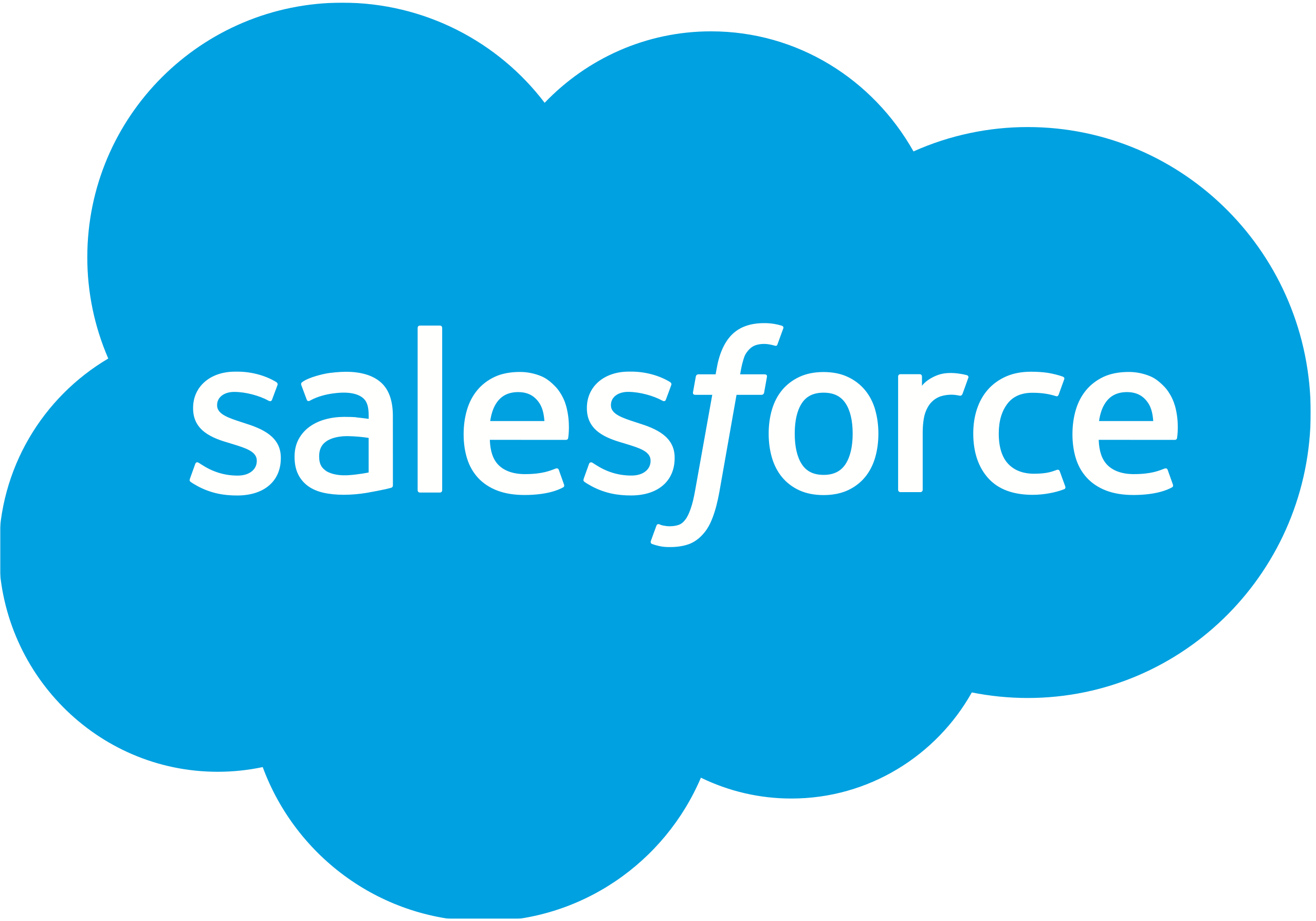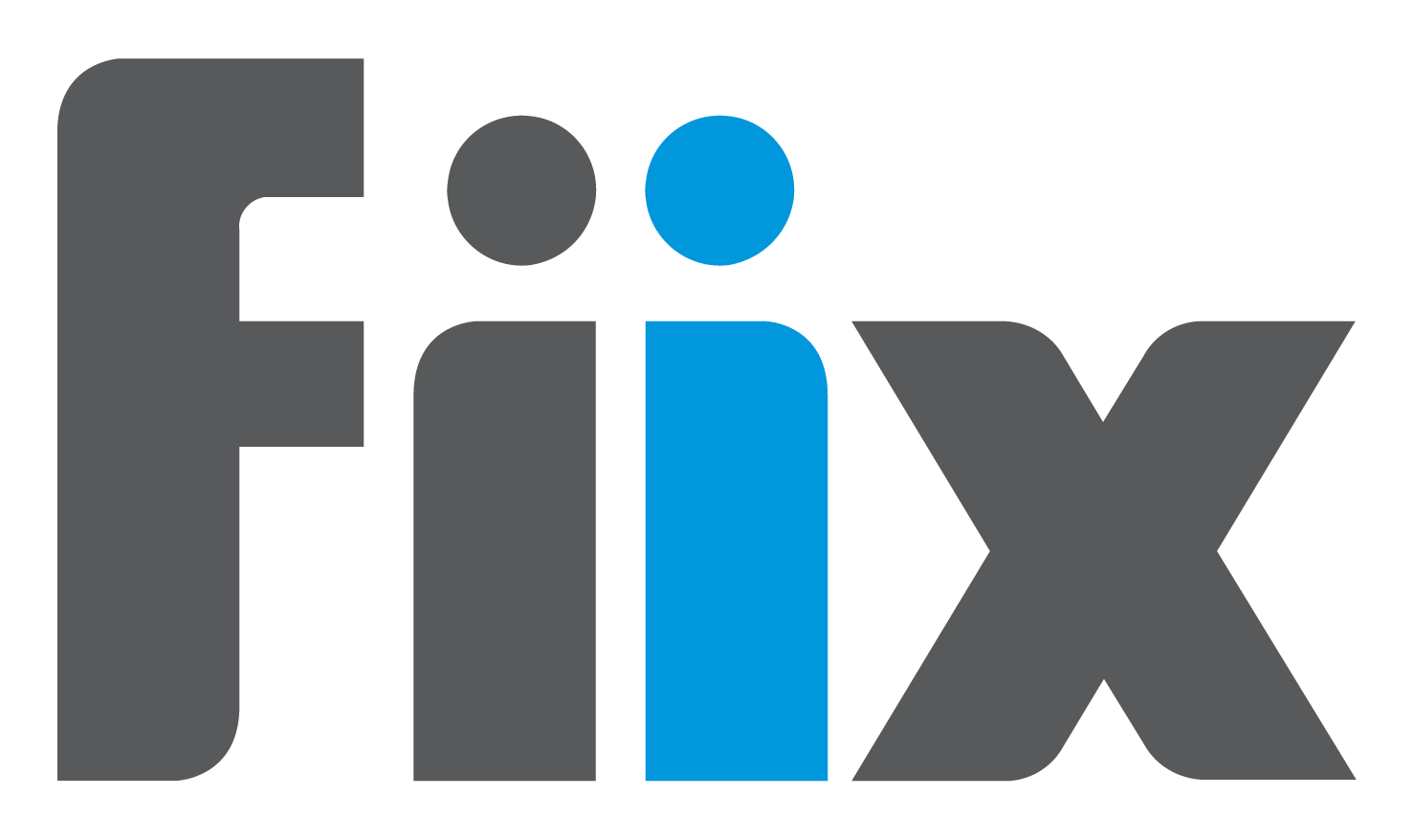 My key points of advice to Revenue leaders
Democratize data across your organization ensuring everyone across your business has access to the data and KPIs that will allow for data driven decisions. Do not allow for blind spots in sales, marketing or customer success performance or else you risk identifying problematic trends or missed opportunities that can negatively impact revenue. Understanding the economics of your company should be a non negotiable across all leaders.
Align your GTM strategy to your organizational structure, KPIs and comp. This will drive the right behaviors that are focused on a common goal across all roles within the organization ensuring a scalable, predictable and consistent approach to growing and retaining revenue.
Establishing your GTM strategy and understanding your ICP is an imperative in scaling your organization and realizing revenue growth.
Investing in a predictable and programmatic buyer and customer journey will pay dividends. Equipping your front line teams with a sales and customer engagement process that aligns with your GTM will allow reps and managers to focus on executing within their roles which will result in increased sales and higher customer retention. Don't force your front line team members to re-invent the wheel with every prospect or client interaction!
Enterprise Land & Expand Sales Playbook
Designed a sales process for landing net new logos as well as growing these accounts through an expansion sales process that included a focus on upselling new products and features and cross-selling to other departments and divisions.
Sales Playbook
This playbook was built to enable our client to transition from a PLG to enterprise. The playbook was designed to help improve reps diagnostic skills and provided turn-by-turn directions for guiding enterprise prospects through the buyer journey.
GTMD & Customer Success Organizational Design
Go-to-Market and Organizational Structure Diagnostic with a focus on optimizing revenue growth from their existing client base. Also created an organizational re-design to optimize for client growth, impact and retention.