Featured Stories
Our focus for every single customer is to help them achieve sustainable growth in recurring revenue.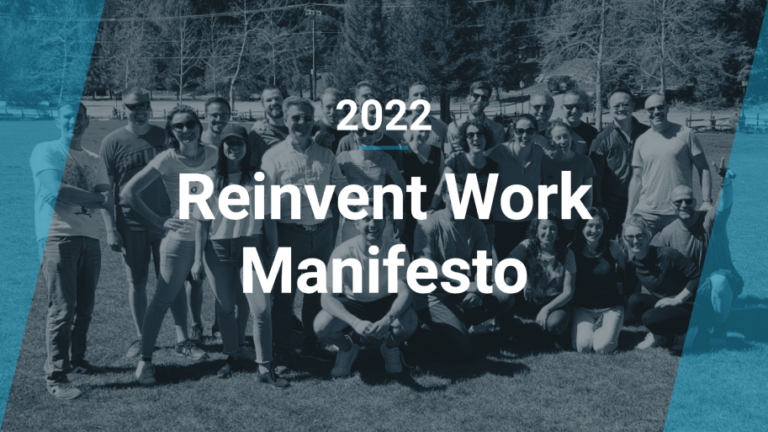 About us
Winning by Design is a global B2B revenue consulting and training company that enables recurring revenue teams to architect sustainable growth. With our experience as operators of high-growth companies, we apply scientific frameworks and proven models to help Sales, Marketing, and Customer Success teams at B2B companies and global enterprises achieve impact.
Founded in 2012, WbD is a fully remote company, serving 600+ leading organizations around the world, including Uber Eats, DocuSign, MURAL, and OwnBackup. The company has been recognized for its success, including earning placements as one of the fastest growing private companies (#147 on the Inc. 5000 of 2021, and #2 on Silicon Valley Business Journal).